NVIDIA has just released the new WHQL 384.94 Game Ready driver for Lawbreakers which will launch on August 8. Lawbreakers is the first title to support NVIDIA ShadowPlay Highlights. The latest driver has updates and optimizations for LawBreakers' official release, EVE: Valkyrie's VR ultra graphics upgrade, Fortnite's Early Access release, ARK: Survival Evolved's official release, Dark and Light, and the release of Hellblade: Senua's Sacrifice.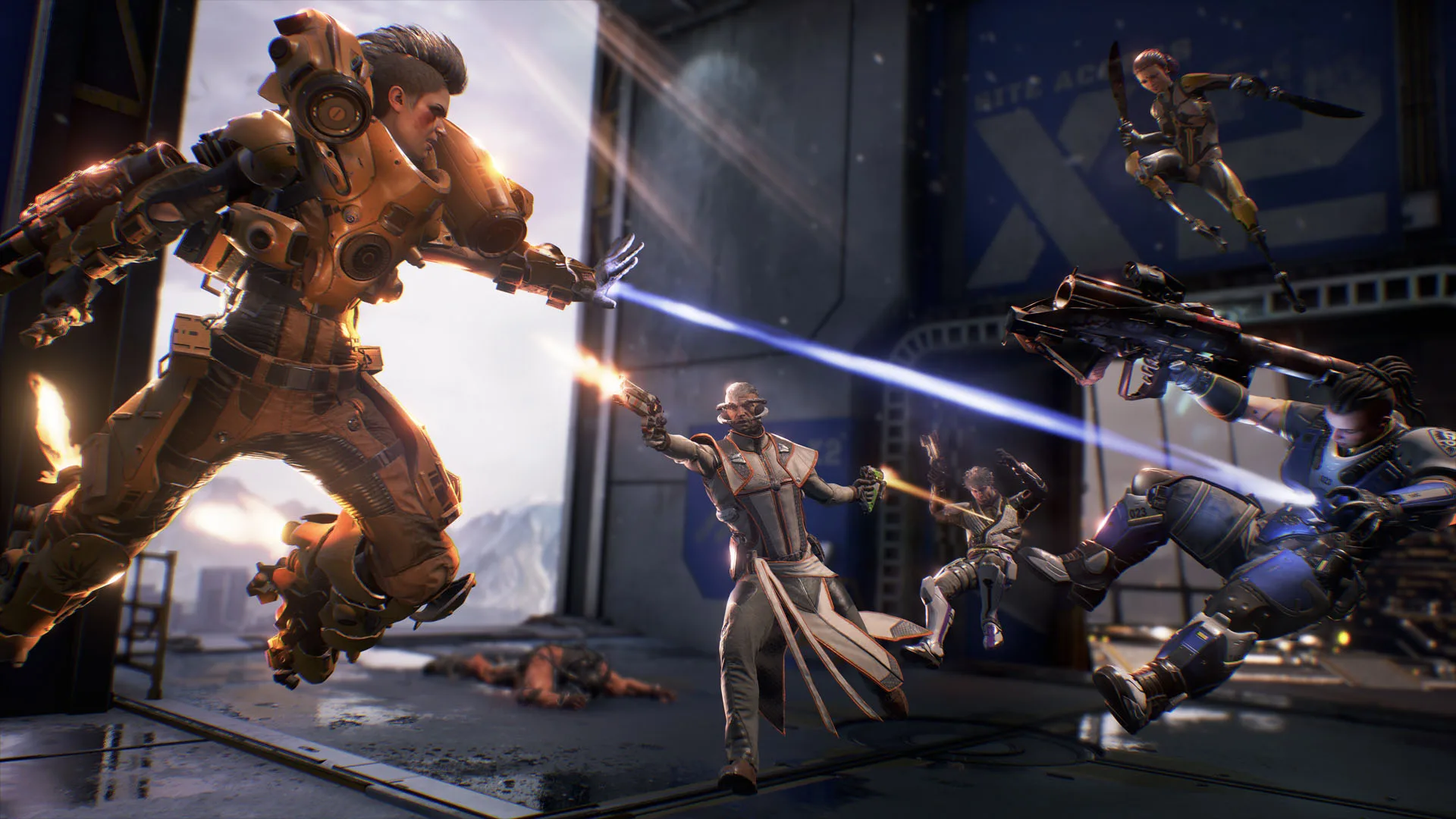 Available on or before launch day, NVIDIA Game Ready Drivers provide the best experience for GeForce gamers in these titles. And as an additional verification of quality, every Game Ready Driver is WHQL-certified by Microsoft. This driver supports the official releases for LawBreakers, ARK: Survival Evolved, and Hellblade: Senua's Sacrifice.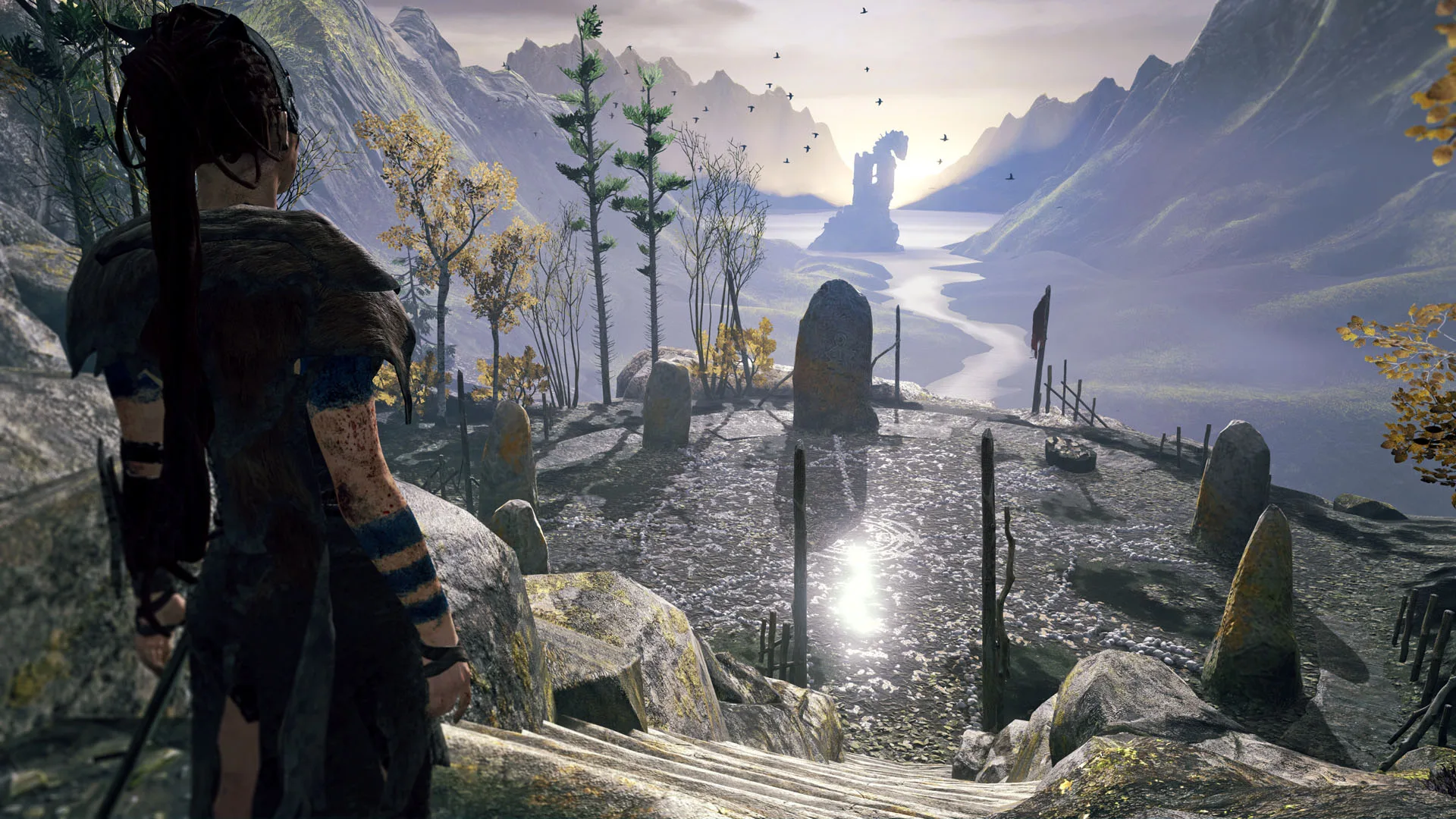 Share your Gaming Moments with NVIDIA Highlights
Today's driver will have GeForce Gamers Game Ready for three titles that have incorporated NVIDIA GameWorks technologies: Lawbreakers for NVIDIA ShadowPlay Highlights, as well as ARK: Survival Involved and Dark and Light for NVIDIA Ansel.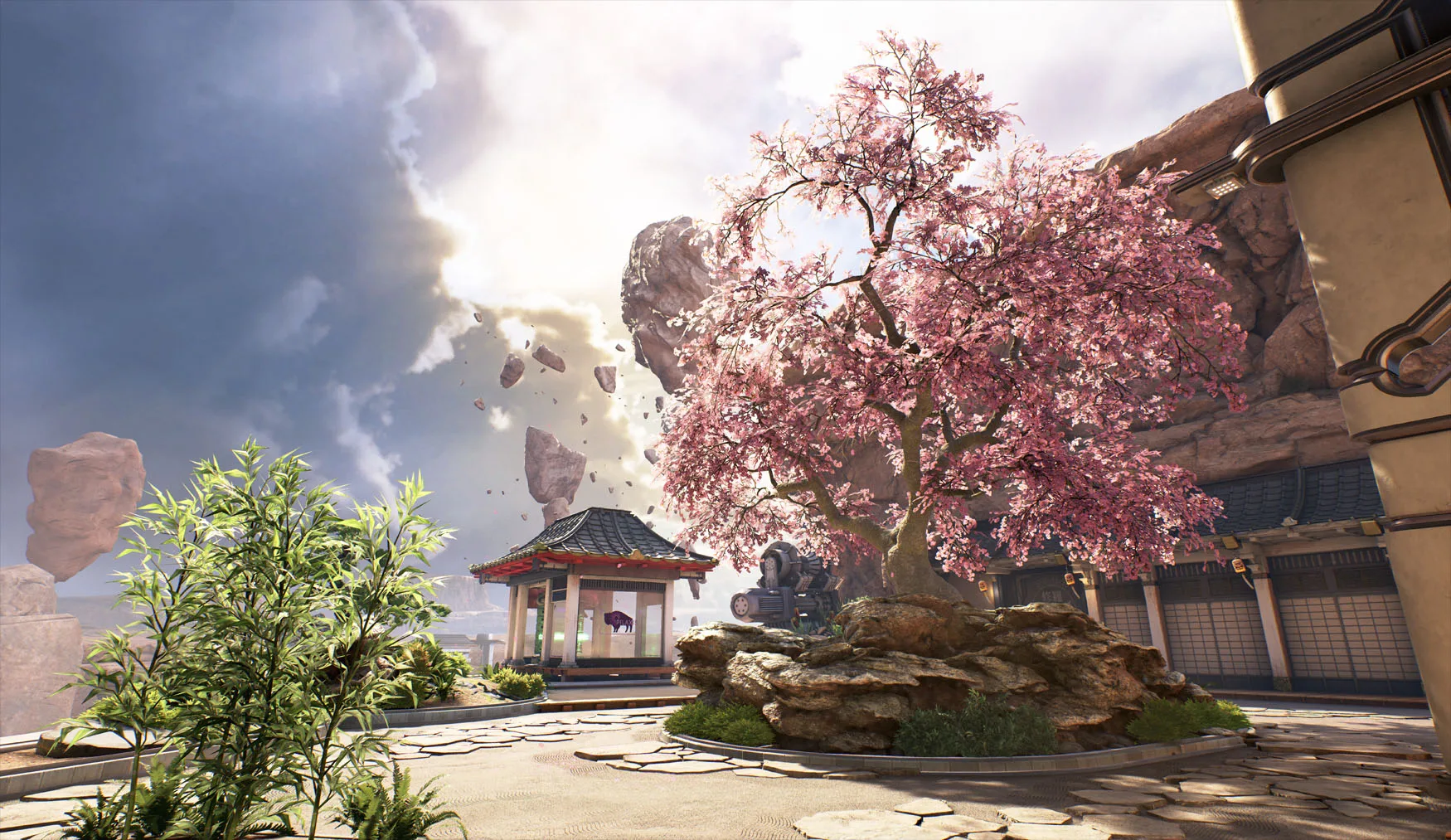 NVIDIA Highlights, which premiers in Lawbreakers, automatically captures a gamer's greatest gaming achievements in video and screenshot. Integrating directly with the game, Highlights will capture intense scenes and automatically records them using ShadowPlay technology. After the session is over, ShadowPlay Highlights presents the Highlight Reel so a gamer can relive his victories or share them with friends via Facebook, YouTube, or Imgur.
BabelTechReviews has just wrapped up our own Ansel contest with the winner getting a rare GTX GeForce flash drive. Ansel is a revolutionary way to capture in-game photography. Compose your shots from any position, adjust with post-process filters, capture HDR images in high fidelity formats, and share your screenshots in 360 via your smartphone, PC or VR headset. Learn more about these features in the Ansel Technology page.
Today's Game Ready Driver also includes support for early access of Fortnite.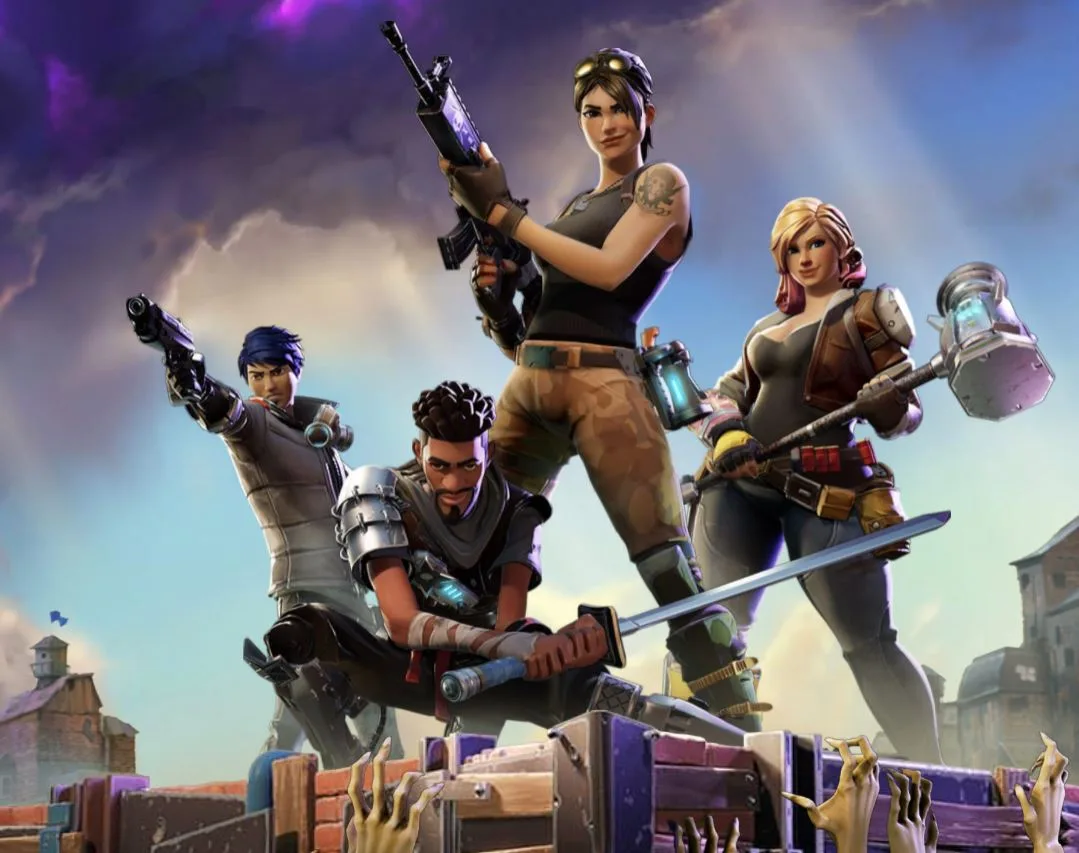 As an action shooter, Fortnite is best experienced at 60 frames per second or above. At 1920×1080, NVIDIA recommends the GeForce GTX 1060, and at 2560×1440, GeForce GTX 1070 is recommended, but at 3840×2160 only a GeForce GTX 1080 Ti will suffice, though you will have to either overclock or lower the detail level of some settings to maintain a rock solid 60 FPS as a minimum.
NVIDIA is also giving away copies of Mass Effect: Andromeda to selected GeForce Experience users. Winners will be informed via notification in the GeForce Experience client on Tuesday, August 1st. To be eligible just download and log in to GeForce Experience, then opt-in to communications from NVIDIA. (Unavailable in China.)
Mass Effect: Andromeda codes are the latest rewards gamers could receive for playing on GeForce. Dating back to July 2016, NVIDIA has thanked their loyal GeForce Experience gamers by giving away: limited edition GeForce GTX replica USB thumb drives, MSI VR-Ready Notebooks, HTC Vive Systems, GeForce GTX 1080 Ti GPUs, SHIELD Android TVs, and full versions of Overwatch, Gear of War 4, Ghost Recon Wildlands, Watch Dogs 2,For Honor, and more.
Happy Gaming!