Game into Summer in style with BTR by entering to win a rare NVIDIA 64GB GeForce GTX USB Flash drive and a 30-game pack from Green Man Gaming that includes Mass Effect: Andromeda Origins. All that you have to do to enter to win these great prizes is to post an Ansel screenshot.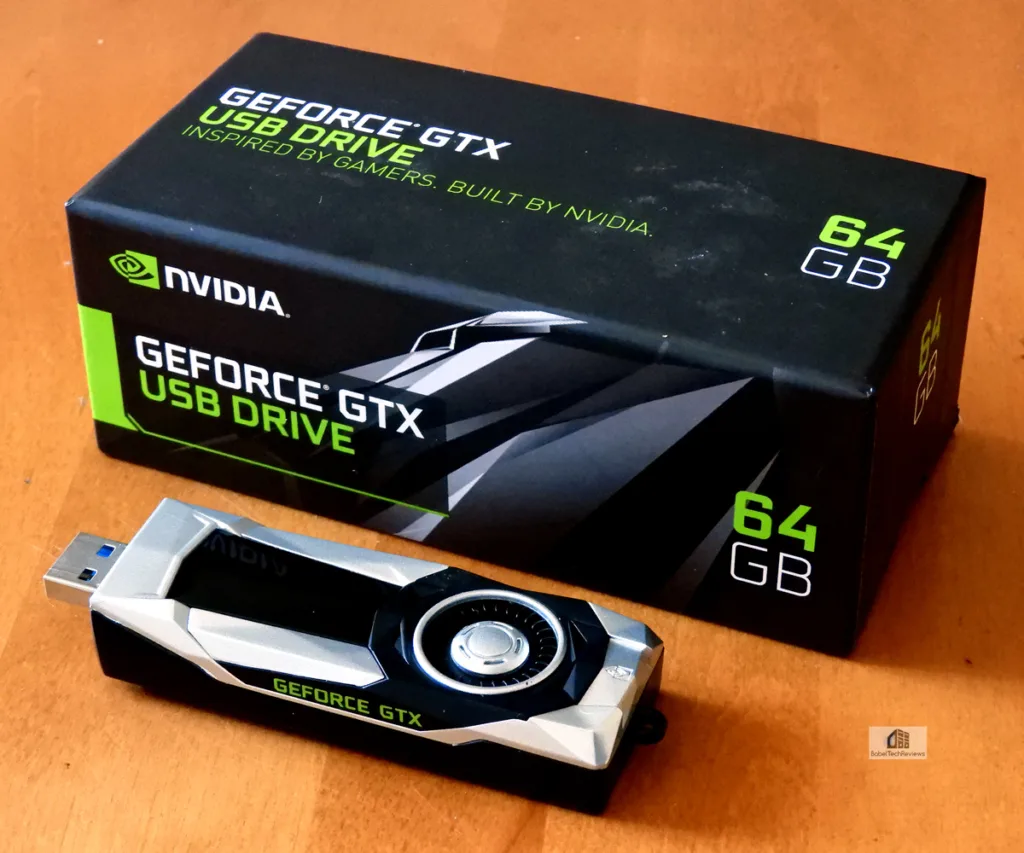 NVIDIA has created a limited edition GeForce GTX replica thumb drive and they have been giving a total of 1080 of them away to media who attended meetings at NVIDIA's E3 booth and to a few lucky GeForce gamers (out of millions) who downloaded the GeForce Experience. Well, BTR went to E3 and we got one of these GTX USB Flash drives for ourselves plus we received an extra one from NVIDIA! So we are giving our extra GeForce 64GB USB Flash drive away to the winner of BTR's Summer Contest along with a Green Man Gaming Level 30 loot pack (that includes Mass Effect: Andromeda Origins)!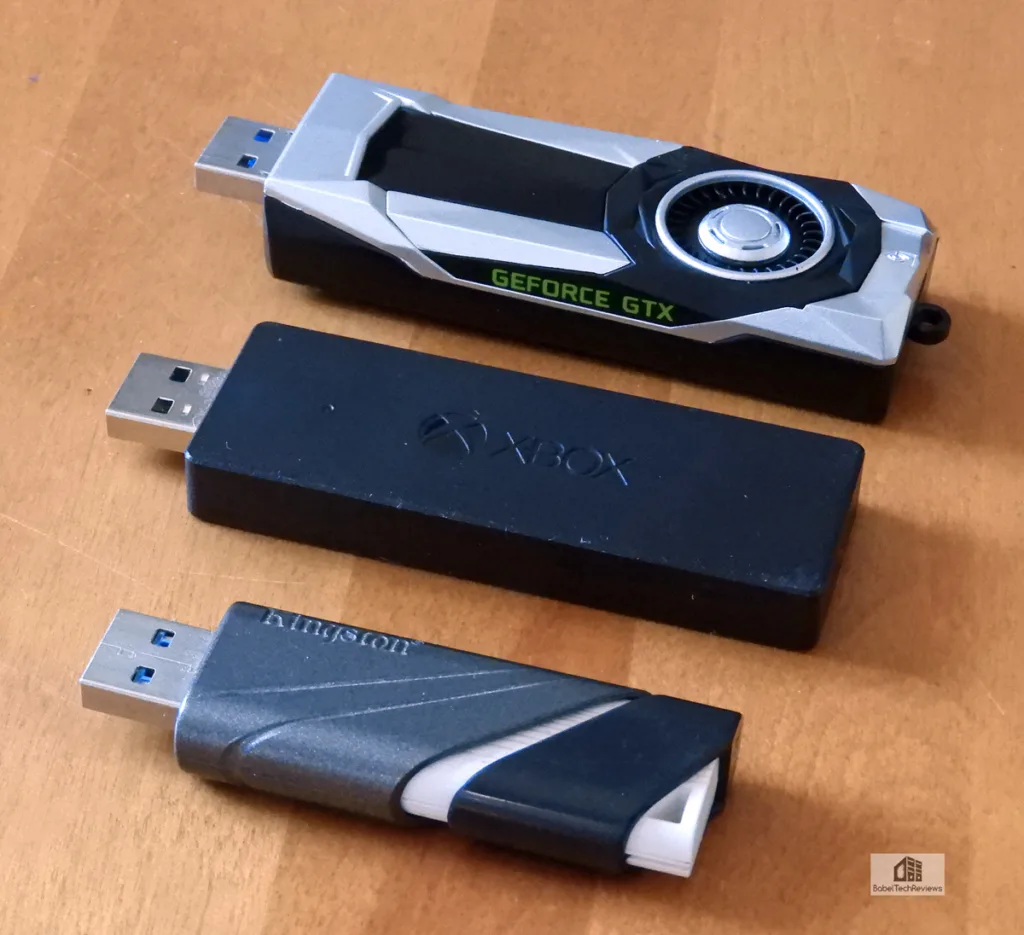 Contest Details
BTR would like to reward our community members who contribute so much to our site. This contest is open to all current members of BTR's community over 18 years of age, and also to those who sign up during the contest. We will ship the GTX USB Flash Drive at BTR's expense to a winning resident of North America while the PC game prize has no unusual geographical restrictions and the games may be activated on Steam or Origin. If the winner lives outside of North America, we will ship the GTX drive at the winner's expense if they choose. If not, the GTX Flash drive will be awarded to the runner up in the contest.
To enter to win the GTX Flash Drive and game pack, just post an Ansel screenshot in our community contest thread. That's it! For those who may not have access to Ansel or to an Ansel-supported game, a regular screenshot will be accepted although we would love to see our members' creativity in composing Ansel screenshots.
To be eligible to win, you must enter by July 23, 2017 at 11:59 PM. All of the entries will be put into a drawing, and a program (luck) will decide the grand prize winner and the runner-up (if necessary). Each contestant may make one entry although multiple screenshots are welcomed. The winner will be announced on BTR's community forum in the contest thread by 10 PM PDT on July 25, 2017 and has 24 hours* to respond to BTR by replying to the announcement in the same contest thread or by email. BabelTechReviews will ship the GTX flash drive directly to the winner within ten days, but the 30 game codes will be awarded within 24 hours after they respond.
Ansel
The following two Ansel captures are from Mass Effect: Andromeda: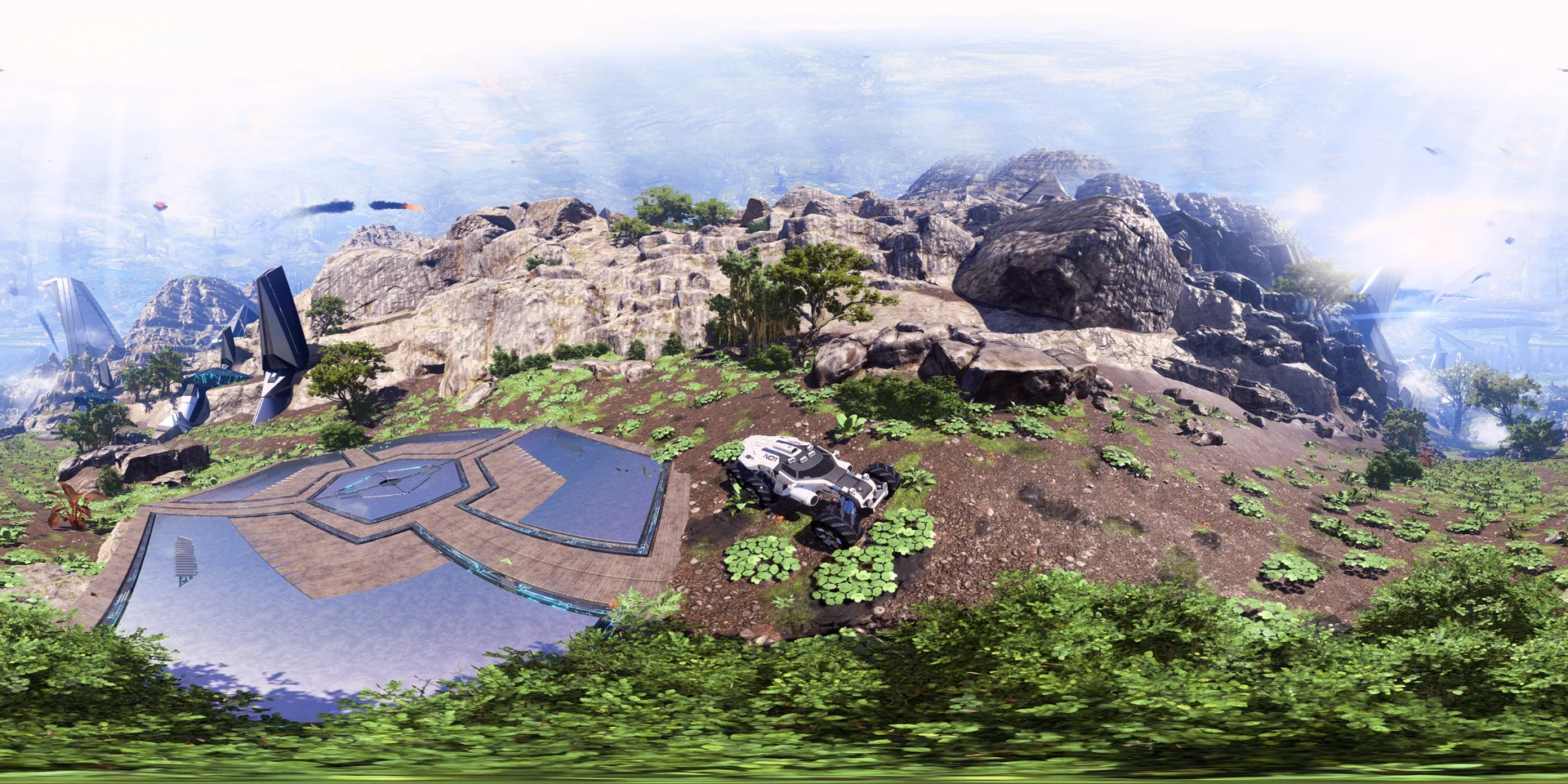 NVIDIA Ansel is a great new way to capture in-game photographs. Think of Ansel as a camera that is integrated into a game that allows you to capture gameplay screenshots that were never before possible. When Ansel is supported in game, players can move the camera to any angle the devs allow, apply filters, use super resolution capture, and even capture in 360 for viewing in VR. You can learn more about these features on NVIDIA's Ansel Technology page.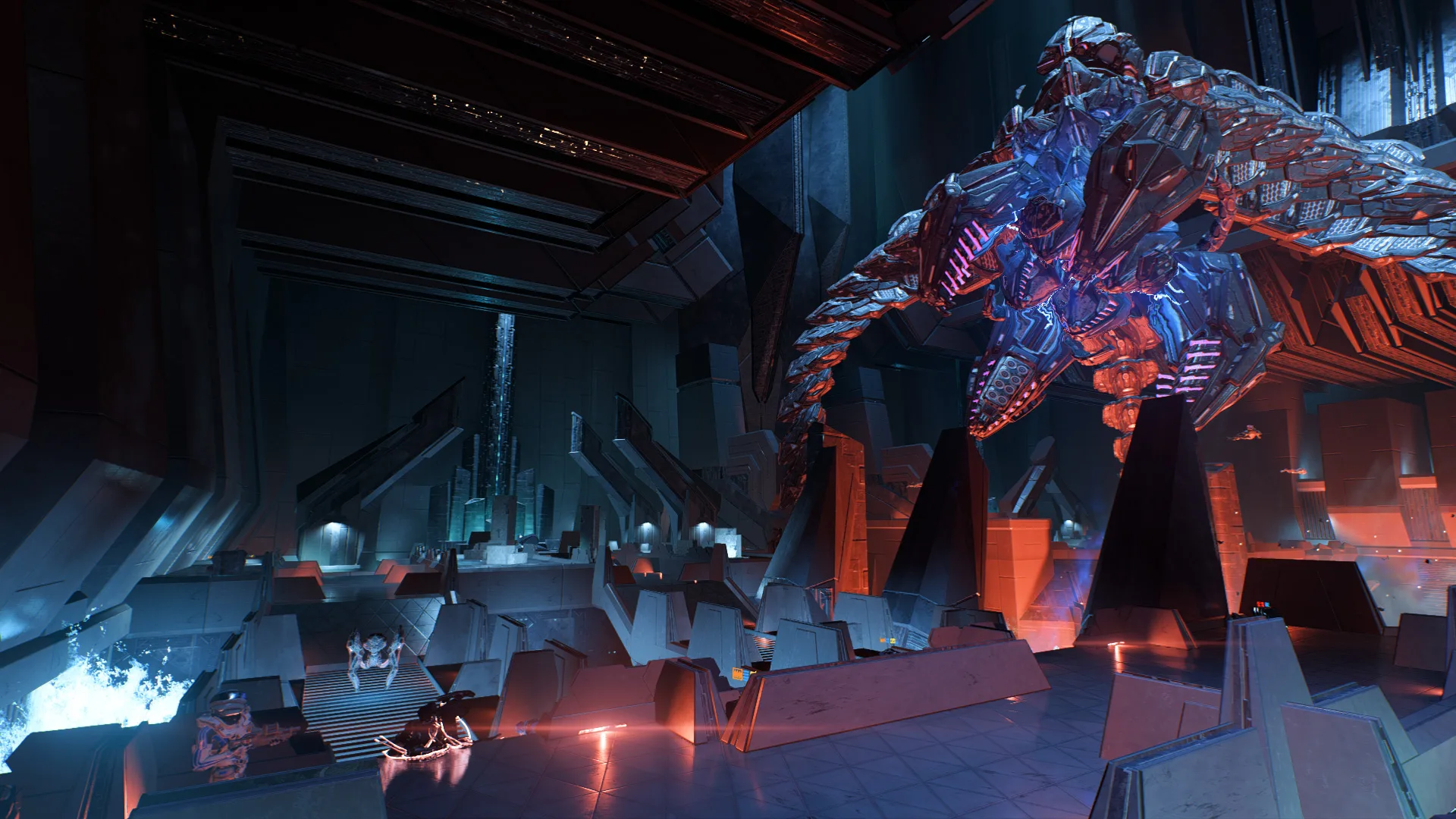 BTR is still a small community, and there is a very good chance that you may be the winner of a very rare GTX flash drive plus 30 games if you enter.
… Have a great Summer, Good Luck, and happy gaming!
The Contest is open – Enter to Win Here
*The winner must respond within 24 hours of the announcement – by July 26, 2017 at 10 PM PDT – or the grand prize will be awarded to the runner-up.
**Multiple entries or multiple signups will void the results. BTR's contest judge's decisions are final. This contest is void where prohibited by local laws or regulations.