GeForce 446.14 WHQL driver is Game Ready for Valorant
The latest GeForce 446.14 driver delivers day-one optimizations and enhancements for Valorant, the highly anticipated F2P first person team-based multiplayer tactical shooter from Riot Games. This driver also offers the best GeForce gaming experience for for Minecraft Dungeons, Disintegration, and Crucible, together with support for Microsoft's Windows 10 May 2020 update.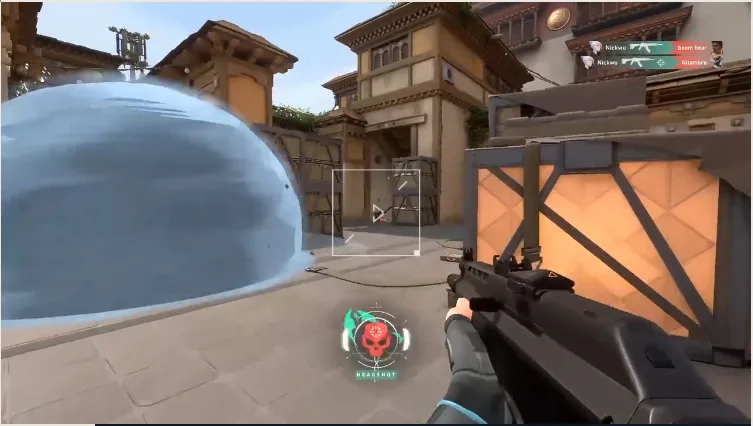 Valorant is the new game launching on June 2 from the creators of League of Legends which attracted hundreds of thousands of players in the beta. Valorant offers intense gameplay focusing on precise shooting coupled with expert use of a unique set of hypernatural powers. It is expected to run well above 60 FPS to 144 FPS on a wide range of video cards, and GeForce 446.14 is the driver of choice for NVIDIA cards.
The Windows 10 May 2020 update introduces the new DirectX 12 Ultimate graphics API. together with a host of new features. GeForce RTX GPUs have offered support DirectX ray tracing since 2018, and they continue to support the latest DX12 graphics technologies like Ultimate.
Developer starting to work with DirectX 12 Ultimate's mesh shader or sampler feedback features can visit NVIDIA's developer portal to download the latest developer drivers.
The GeForce.com story about the 446.14 driver for Valorant is here. Start your download here or update through the GeForce Experience. The driver release notes are here.
Happy Gaming!