GeForce WHQL 416.16 Game Ready Driver Released for the Windows 10 October 2018 Update!
NVIDIA has released a new Game Ready Driver for the Windows 10 October 2018 Update. One of the key features of the Windows 10 October 2018 Update is the first public support for Microsoft DXR.
Almost two weeks ago, NVIDIA's GeForce RTX 20-series GPUs launched, giving devs and consumers the first access to hardware which are fast enough for real-time ray tracing. Ray Tracing has long been referred to as the "Holy Grail of Graphics" and this is an important update.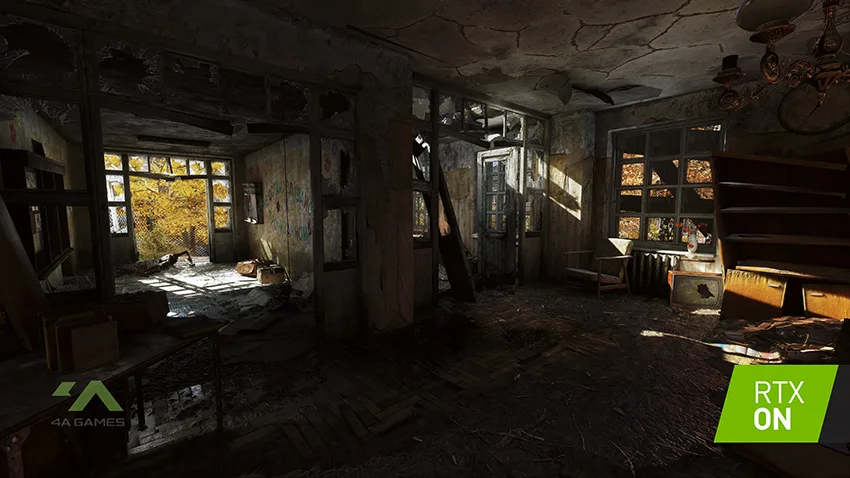 To take advantage of the new hardware, yesterday's Windows 10 October 2018 Update, brings the first public support for Microsoft DirectX Raytracing (DXR). Once you update, DirectX Raytracing will work out-of-box on supported hardware. We have updated Windows for our RTX enabled PC mostly for these important two reasons:
DXR's industry-standard application programming interface (API) gives game developers access to GeForce RTX's hardware support of ray tracing as well as for hardware from all vendors.
DXR adds support for ray tracing to the Windows operating system, so DirectX 12 Windows PCs can execute the apps that support it. We are looking forward to the new games and demos that will be out shortly as real-time ray tracing offers a level of realism beyond traditional rendering techniques.
NVIDIA 416.16 Game Ready Drivers provide the best experience for all GeForce gamers including those with RTX 2080 and RTX 2080 Ti, and each Game Ready Driver is WHQL-certified by Microsoft.
Update through GeForce Experience or download Game Ready driver starting here.
Happy Gaming!