As part of a regular feature for BabelTechReviews, this evaluation is comparing the performance of 34 benchmarks with the GeForce WHQL 347.52 driver released last week, versus the last GeForce WHQL 347.09 drivers that we tested for the GTX 980 and the GeForce 347.25 drivers that we used previously for our GALAX GTX 970 EXOC review. We are also going to briefly look at Evolve and at Total War: Attila, BTR's latest two benchmarks.
This driver performance analysis features Nvidia's top two Maxwell cards although we plan to regularly test Kepler also in upcoming evaluations. We want to at least document the performance changes of this driver set even though we are only testing two video cards. We are going to give you the performance results of the GTX 980 at 1920×1080 and at 2560×1600. This driver mini performance evaluation will give a natural comparison between the performance improvements since Nvidia's last WHQL driver set and also of an intermediate driver.
We are going to test GeForce WHQL 347.52 using our current benchmark suite of 32 games plus 2 synthetic benchmarks. Our testing platform is Windows 7 64-bit, using an Intel Core i7-4790K at 4.00GHz with turbo to 4.4GHz for all cores, ASUS' Z97E motherboard, and 16GB of Kingston "Beast" HyperX RAM at 2133MHz. The settings and hardware are identical except for the drivers being tested.
At GTX 760 and above, we test at higher settings and resolutions generally than we test midrange and lower-end cards. Although all of our games are now tested at two resolutions: 2560×1600 and 1920×1080 at 60Hz, and we use DX11/10/10.1 whenever possible with a very strong emphasis on the latest DX11 games.
Total War: Attila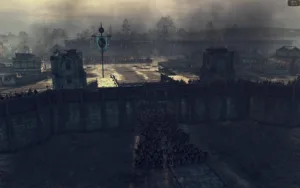 Total War: Attila is the latest full game in the Total War series immediately picking up where Rome II left off. It is even more demanding than Rome II although the Total War series is known for optimizing performance with patches. Since it was released just after midnight this morning, we have had little more than a brief experience with the benchmark and changing some of the settings.
Extreme has given way to Max Quality, and 4xAA is now an option along with MLAA. It looks great but needs to play at 1920×1080 to max everything out on a GTX 980 or GTX 970. Playing at 2560×1600 is a slideshow unless settings are lowered.
Evolve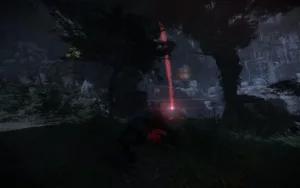 Evolve is an asymmetric warfare game pitting one player as a evolving and growing monster against 4 human hunters, in a mostly multiplayer game, that is also surprisingly fun when it is played in single player using bots.
Evolve uses the latest CryEngine version for its excellent graphics and all of its features haven't even been enabled yet! We were able to play the game to find a representative benchmark of the single player game that is accurately repeatable.
Last week, Nvidia's Brian Burke wrote a blog on Evolve which will also point you in the right direction for optimizing it. Of course, the GeForce Experience will accurately and automatically give you one-click setting optimization that requires little to no fine tuning.
Let's get right to the test configuration, the driver release notes, and then the results.
Test Configuration & Driver Release Notes
Test Configuration
Test Configuration – Hardware
Intel Core i7-4790K (reference 4.0GHz, HyperThreading and Turbo boost is on to 4.4GHz; DX11 CPU graphics), supplied by Intel.
ASUS Z97-E motherboard (Intel Z97 chipset, latest BIOS, PCOe 3.0 specification, CrossFire/SLI 8x+8x)
Kingston 16 GB HyperX Beast DDR3 RAM (2×8 GB, dual-channel at 2133MHz, supplied by Kingston)
GeForce GTX 980, 4GB reference clocks, supplied by Nvidia
GALAX GTX 970 EXOC, 4GB, underclocked -76MHz to reference clocks, supplied by GALAX
Two 2TB Toshiba 7200 rpm HDDs
Corsair 750W power supply unit
Thermaltake Water2.0 Pro watercooler, supplied by Thermaltake
Onboard Realtek Audio
Genius SP-D150 speakers, supplied by Genius
Thermaltake Overseer RX-I full tower case, supplied by Thermaltake
ASUS 12X Blu-ray writer
HP LP3065 2560×1600 30″ LCD display
Test Configuration – Software
Nvidia GeForce 347.52 WHQL drivers for both cards; GeForce 347.09 WHQL drivers for the GTX 980 and 347.25 for the GTX 970. High Quality, prefer maximum performance, single display.
Windows 7 64-bit; very latest updates
Latest DirectX
All games are patched to their latest versions.
VSync is off in the control panel.
AA enabled as noted in games; all in-game settings are specified with 16xAF always applied; 16xAF forced in control panel for Crysis.
All results show average, minimum and maximum frame rates except as noted.
Highest quality sound (stereo) used in all games.
Windows 7 64, all DX10 titles were run under DX10 render paths; DX11 titles under DX11 render paths.
The 33 Game benchmarks & 3 synthetic tests
Synthetic

Firestrike – Basic & Extreme
Heaven 4.0

DX9

The Witcher 2
Borderlands 2

DX10

DX11

STALKER, Call of Pripyat
Max Payne 3
the Secret World
Sleeping Dogs
Hitman: Absolution
Far Cry 3
Tomb Raider: 2013
Crysis 3
BioShock: Infinite
Metro: Last Light Redux (2014)
Battlefield 4
Splinter Cell: Blacklist
ArmA 3
Total War: Rome II
Batman: Arkham Origins
Thief
Sniper Elite 3
Watch_Dogs
GRID: Autosport
Middle Earth: Shadows of Mordor
Alien Isolation
Assassin's Creed Unity
Civilization Beyond Earth
Call of Duty: Advanced Warfare
Far Cry 4
Dragon's Age: Inquisition
Metal Gear Solid V: Ground Zeroes
The Crew
Evolve
Total War: Attila
Since Evolve and Attila are new benchmarks for BTR, here are the settings we used:
Evolve: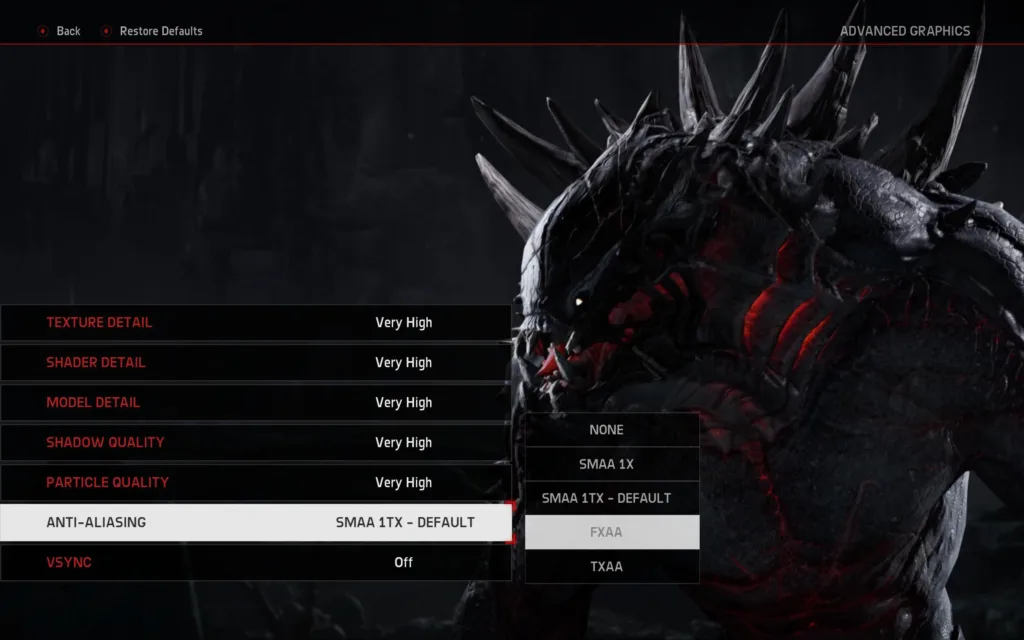 Total War: Attila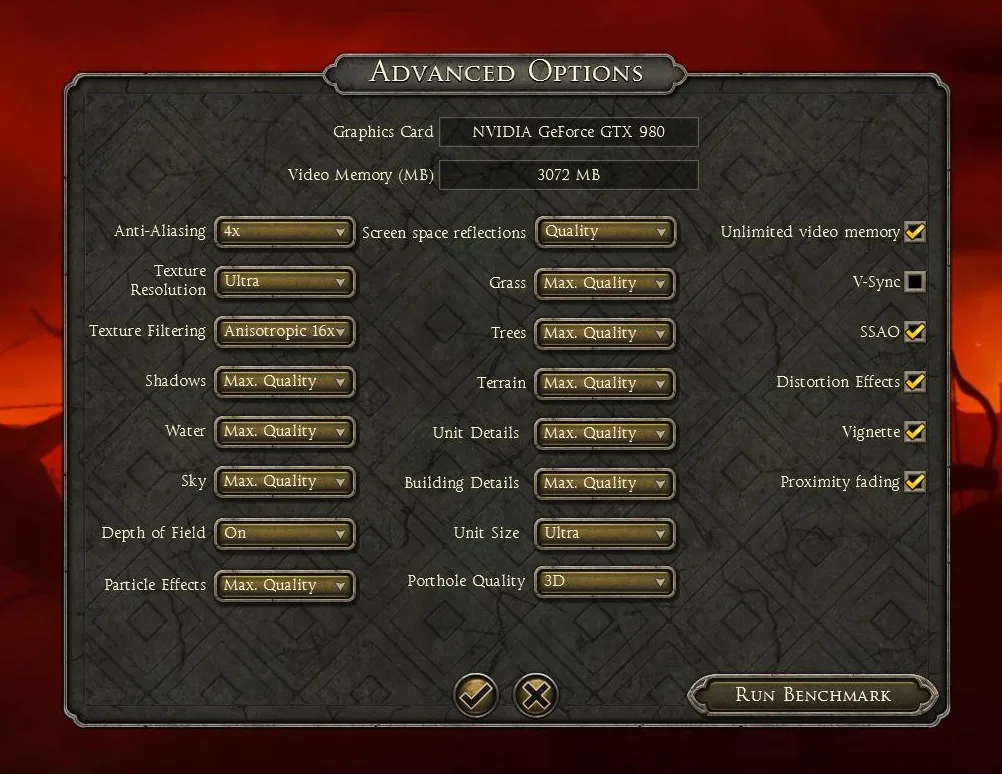 Lets look at Nvidia's release highlights regarding the GeForce 347.52 WHQL driver before we head to performance testing. Please see the GeForce 347.52 Release Notes as a download for complete details
Release Notes Highlights for GeForce 347.52
This is a really short list highlighting some solid performance improvements in recent games.
Just in time for the highly anticipated title Evolve, this new GeForce Game Ready driver ensures you'll have the best possible gaming experience With support for GeForce SLI technology and one-click game setting optimizations within GeForce Experience, you'll have the best possible performance and image quality during gameplay. In addition, we are delivering performance improvements across GeForce GPUs that will immediately benefit a wide variety of titles at various resolutions.

Game Ready
Best gaming experience for Evolve, including support for SLI Technology and GeForce Experience 1-click optimizations

Gaming Technology
Performance improvements across various GeForce GPUs. Some examples are:

GeForce GTX 980
1920×1080
• GRID: Autosport: up to 12%
• Alien: Isolation: up to 6%
• Dragon Age: Inquisition: up to 4%

2560×1440
• Metro: Last Light: up to 10%
• Dragon Age: Inquisition: up to 7%
• The Crew: up to 5%

3840×2160
• GRID: Autosport: up to 13%
• Dragon Age: Inquisition: up to 6%
• Far Cry 4: up to 6%

GeForce GTX 970
1920×1080
• BioShock Infinite: up to 13%
• Assassin's Creed Unity: up to 12%
• GRID: Autosport: up to 12%

2560×1440
• GRID: Autosport: up to 11%
• Assassin's Creed Unity: up to 11%
• Bioshock Infinite: up to 8%

3840×2160
• GRID: Autosport: up to 10%
• WarThunder.: up to 8%
• Assassin's Creed Unity: up to 7%

GeForce GTX 960
1920×1080
• Assassin's Creed Unity: up to 7%
• Far Cry 4: up to 4%
• Crysis 3: up to 3%

2560×1440
• Assassin's Creed Unity: up to 10%
• Far Cry 4: up to 4%
• WarThunder: up to 3%

Test System Configuration:
Intel Core i7 5930K
Asus X99 Deluxe
16GB memory
Win 8.1 x64

Performance gains comparing driver 347.25 to 347.52 and normalized using the latest game patches.
For the first time, we are going to cover all of these games except for WarThunder. Let's head to the charts and compare the driver progress with the GTX 980 and with the GTX 970 since we tested them last time.
Benchmarks & Performance Analysis
Here are our results of thirty-two games and 2 synthetics compared between GeForce 347.09 WHQL and GeForce 347.52 WHQL drivers using the GTX 980 and between 347.25 and 347.52 using the GTX 970. Each set of WHQL drivers is compared against the other in the two results column and the higher performance number is in bold. If there is a tie, both results are given in bold type.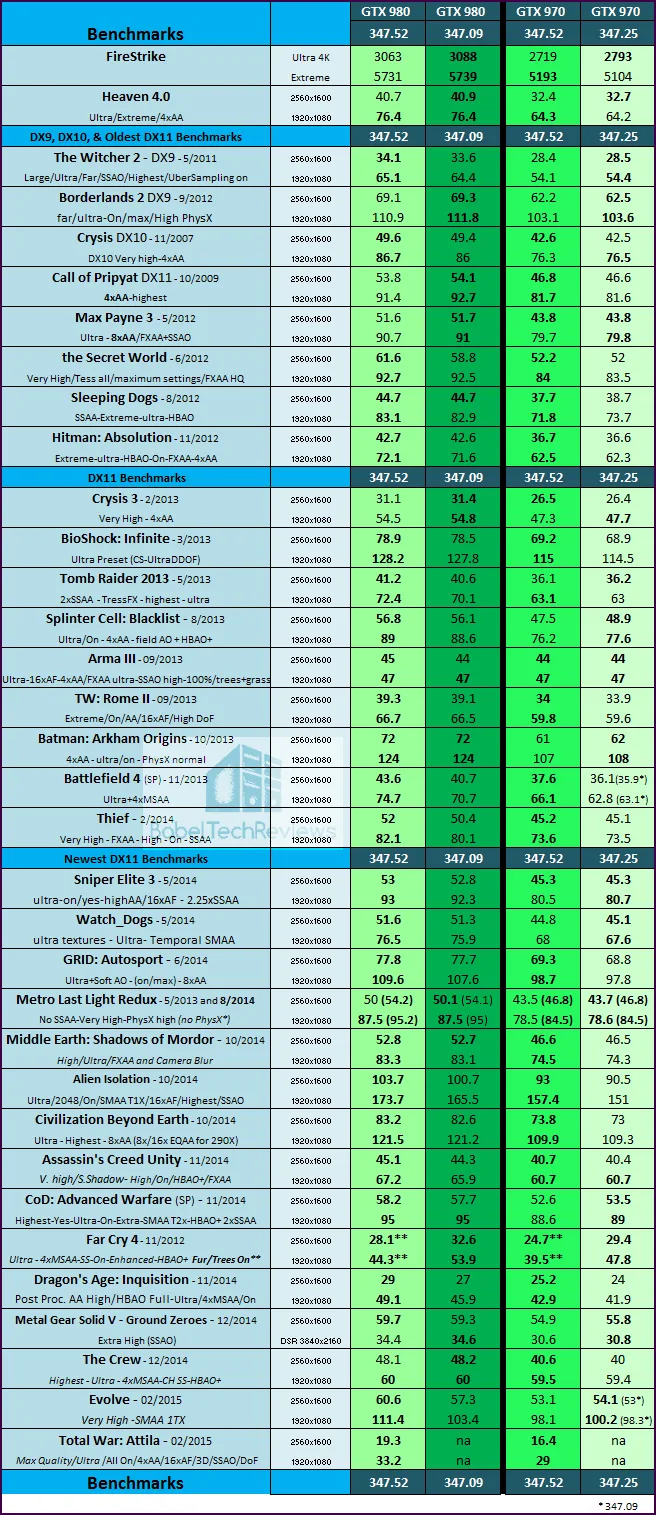 We note some solid performance improvements with Nvidia's new GeForce 347.52 over both of the older drivers in a few games with Battlefield 4 being an unmentioned standout for the GTX 980 and the GTX 970.
Nvidia projected improvements for GRID: Autosport, Dragon's Age: Inquisition, Alien Isolation, Metro Last Light, BioShock Infinite, Far Cry 4 and Assassin's Creed Unity. Generally we see these improvements although we may be using a newer version of Metro Last Light (Redux) which only gets mixed results. And Far Cry 4 received a patch enabling dynamic fur and trees that appear to move by themselves independently of wind, so we cannot compare over different driver versions. Of course, we are using a quad-core Core i7-4790K instead of Nvidia's 5930K which will give different results due to differences in core number and speeds for some games.
Generally, however, the new WHQL drivers have logged more gains than losses. Recommended.
Conclusion:
So far, we would recommend upgrading to the latest GeForce 347.52 driver because there are some advantages, and no large performance-impacting negatives that we encountered. It is also the driver to use for the latest really fun games that we are playing.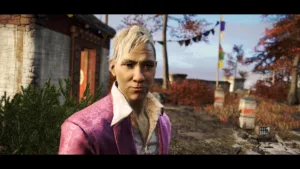 Stay tuned, next up we are benching for a CrossFire versus SLI Showdown featuring overclocking without limits!
Happy gaming!