Game Ready 442.75 Driver Released for 'Half-Life: Alyx', and 'MechWarrior 5: Mercenaries' and 'Control' Get DLSS 2.0
NVIDIA has just released a new GeForce Game Ready driver for Half-Life: Alyx which we will performance review after we play it starting this morning. This driver also enables DLSS 2.0 in MechWarrior 5: Mercenaries and Control and provides the best experience for gamers playing Resident Evil 3 and Tom Clancy's Ghost Recon: Breakpoint.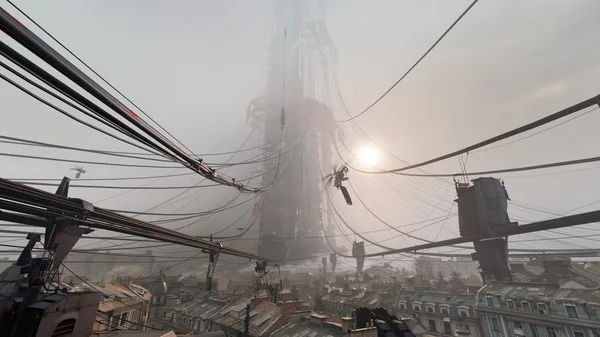 Having the best possible performance for PC games at launch is important, but it critical for VR titles. Gameplay issues or bugs break immersion and can not only ruin a VR experience, but poorly delivered framerates can even make a user VR sick. Optimizing performance and latency will help to provide evenly delivered framerates for Virtual Reality gaming.
Today's Game Ready driver adds DLSS 2.0 support for MechWarrior 5: Mercenaries and Control. First introduced in the indie RTX game, Deliver Us the Moon and then in Wolfenstein: Youngblood, DLSS 2.0 uses an improved deep learning neural network to boost frame rates while generating sharper images for RTX supported games. DLSS 2.0 helps boost performance headroom to maximize quality settings and increase output resolution.
Finally, with this driver the Acer XB273GX display has been added to the list of G-SYNC Compatible displays.
Happy Gaming and VR Gaming!