New Game Ready Driver 471.11 Adds Support For DLSS In 'DOOM Eternal', 'LEGO Builder's Journey', And 'Rust'
While AMD is just now launching their DLSS competitor, NVIDIA's latest GeForce Game Ready 471.11 driver already delivers support for RTX technologies in over 130 games, giving gamers high-quality graphics, improved performance, and lower system latency.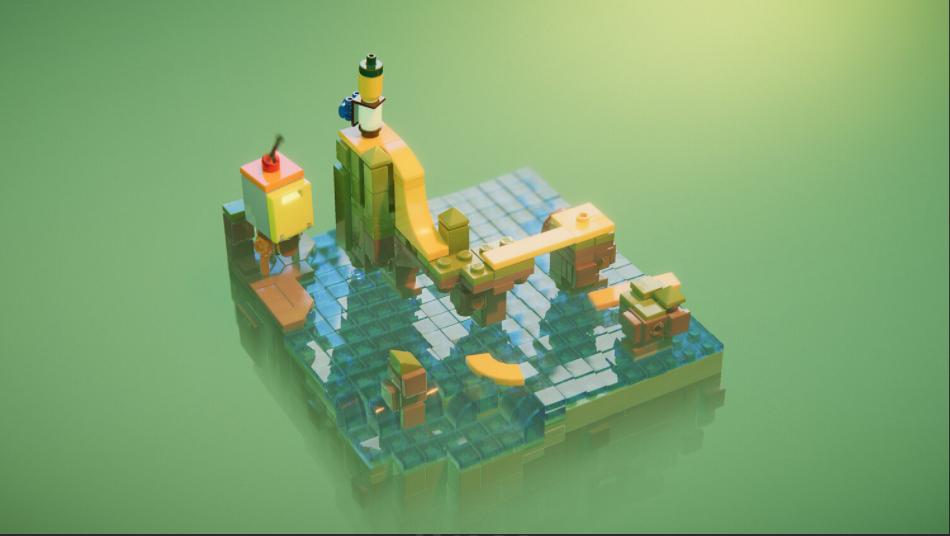 LEGO Builder's Journey launches today with DLSS and ray tracing. Next week, June 29, DOOM Eternal gets an patch that enables DLSS and ray tracing. And Rust is the latest game to add DLSS on July 1st. All of these games are supported by GeForce 471.11 driver and Rodrigo will analyze its performance next week.
LEGO Builder's Journey is enhanced by ray-traced ambient occlusion, global illumination, reflections, and shadows and accelerated with NVIDIA DLSS. It is the world's first Unity game with ray tracing. LEGO Builder's Journey is a geometric puzzle game set in a LEGO brick-based environment and DLSS improves performance by up to 92% in the game according to Nvidia.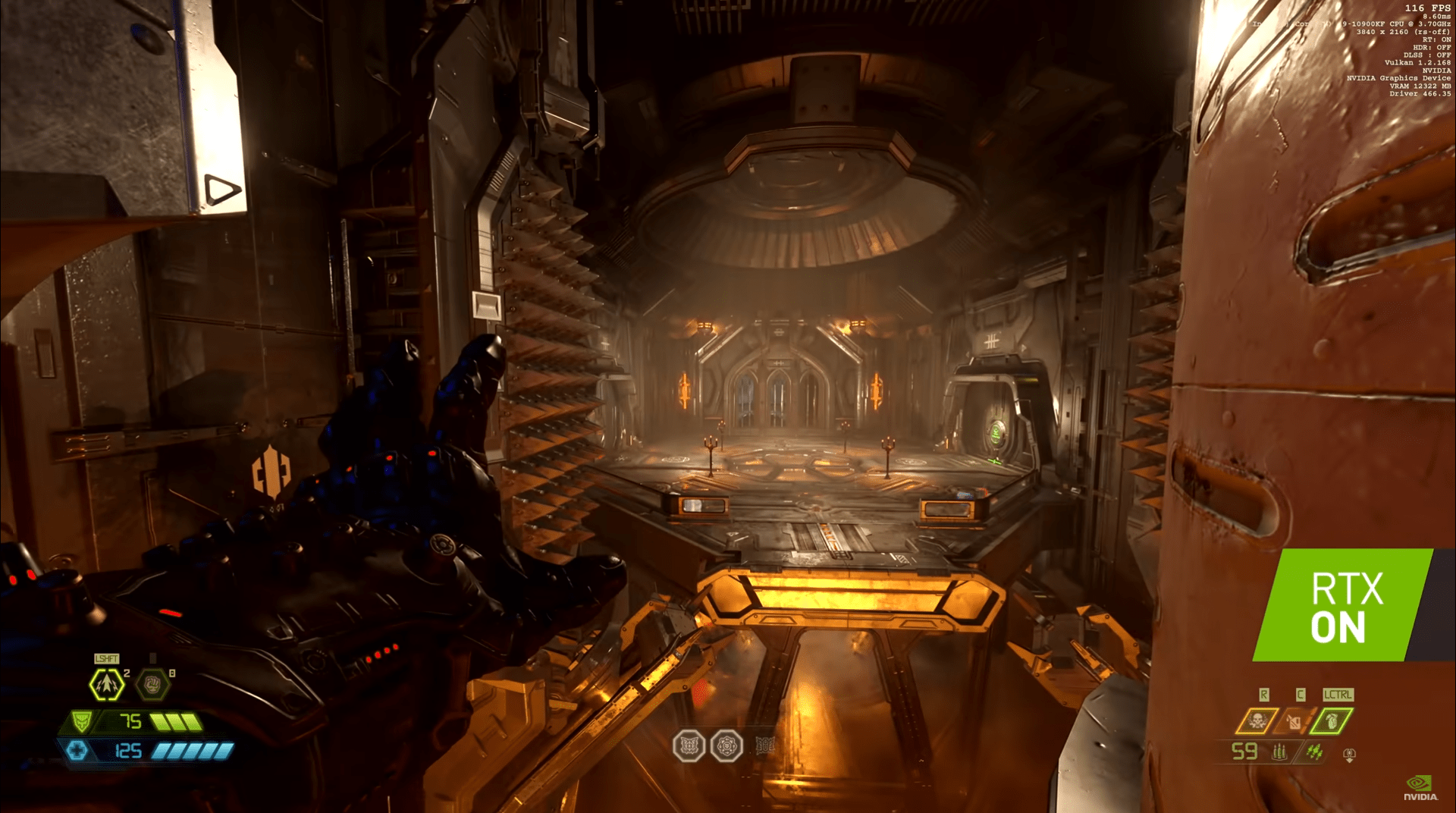 DOOM Eternal adds ray-traced reflections and performance enhancing DLSS next week, July 29, in an major update and Rust gets DLSS two days later. This follows the addition of NVIDIA Reflex in May to Rust which reduced system latency by up to 38% according to NVIDIA. Check back here on July 1st for further details.
Game Ready Driver for DOOM Eternal and LEGO Builder's Journey, launching June 22nd, also adds other features, including GeForce Experience Enhancements from NVIDIA's press release:
One-Click HDR Screenshot Capture for All GeForce Experience Supported Games: GeForce Experience has expanded game support for quick HDR screenshot capture from 300+ Ansel-supported games to now over 1000+ GeForce Experience Supported games. Press [Alt+F1] to save HDR screenshot in JXR format while playing on your HDR monitor. To review the shots, try the free HDR+WCG Image Viewer from the Microsoft Store
New Freestyle Sharpen Filter: Added a new and improved Sharpen+ filter for Freestyle which uses depth to enhance quality
FPS Counter: Based on feedback, NVIDIA made adjustments to the new FPS counter, to no longer show "N/A" when FPS is not available
One-Click Automatic GPU Tuning: Improved the user experience by adding status messages during the tuning process
The addition of GeForce Experience optimal settings for four new games, including:

Blade & Soul
CrossFire HD
Phantasy Star Online 2 New Genesis
The Legend of Heroes: Trails of Cold Steel IV

Offers the best experience for F1 2021.
NVIDIA DLSS support for Vulkan API games is now available on Proton, enabling Linux gamers to use the dedicated AI Tensor Cores of their GeForce RTX GPUs to accelerate frame rates in DOOM Eternal, No Man's Sky, and Wolfenstein: Youngblood. Support for DLSS-enhanced DirectX titles running via Proton will follow later this Fall.
Support for 4 new G-SYNC Compatible gaming monitors: AOC AG274US4R6B, AOC AG254FWG8R4, ASUS VG28UQL1A, LG 32GN650/32GN63T (full specs on GeForce.com).
Related links:
Check back here next week as Rodrigo will post another exhaustive driver performance analysis of todays driver!
Happy Gaming!