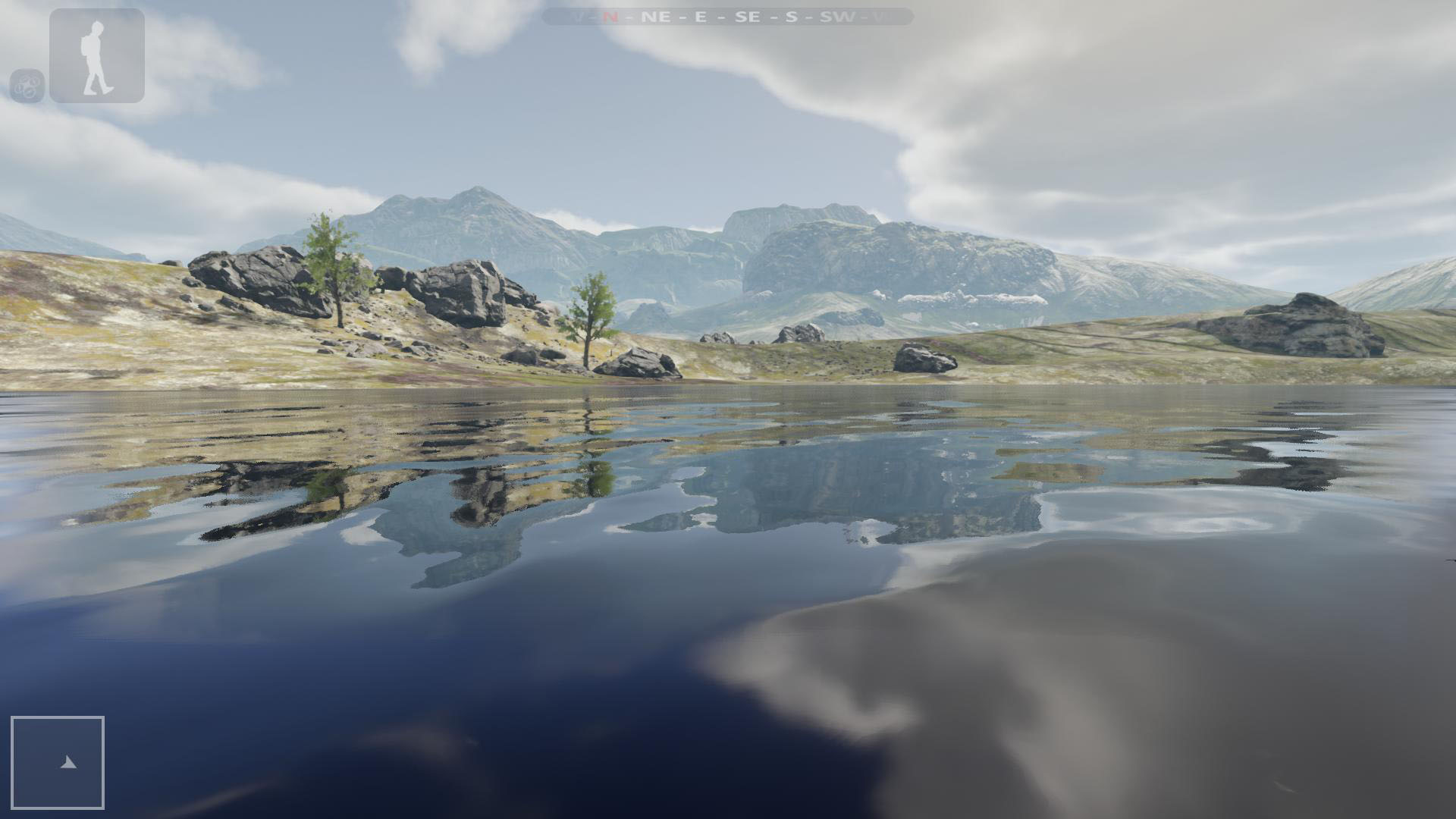 Catalyst 15.7.1 Performance Analysis Featuring 290X & 290X CrossFire
The Summary Chart
Below is the summary chart of 32 games and 3 synthetic tests. The highest settings are always chosen and it is DX11 when there is a choice, and the settings are ultra or maxed. Specific settings are listed on the Main Performance chart.  We have added the "Kite Demo" on Unreal Engine 4 using the default settings at 1920×1080 as measured by Fraps.
The benches are run at 1920×1080, 2560×1440, and 3840×2160.  All results, except for Firestrike, show average framerates and higher is always better. In-game settings are fully maxed out and they are identically high or ultra across all platforms.  "NA" means the game would not run at the settings chosen, and an *asterisk means that there were issues with running the benchmark, usually visual artifacting.
Please note that 290X CrossFire results with Catalyst 15.4.1 Beta were tested at 2560×1600 instead of at 2560×1440 with 15.7.1.  Results will not line up exactly and the 2560×1600 results are italicized.

We note only very few performance improvements of 290X with AMD's new Catalyst 15.7.1 beta driver over the older 15.7 WHQL driver in only a few games.  Generally, the differences are just incremental benchmarking "noise", and well within the benching margin of error.  However, 290X CrossFire showed some large performance gains with 15.7.1 over 15.4.1 beta, especially in ProjectCars and Attila, although with Far Cry 4 at 4K, there was a lot of stuttering and hitching.
We saw solid performance gains with the 290X already with the 15.7 WHQL Catalyst drivers that may bring it very close to 390X performance, since the older 200 series was tested with older drivers while the new 300 series evidently got new drivers for their launch.   Since we now have a MSI 390X, we will compare it with our reference VisionTek 290X and with our PowerColor 290X PCS+ next week
Conclusion:
So far, we would definitely recommend upgrading to the latest Catalyst 15.7.1 driver because there are generally advantages that are sometimes significant, and no large performance-impacting negatives that we have encountered.   Catalyst 15.7.1 is mandatory if you are upgrading to Windows 10 as we have, and it brings solid performance improvements to 290X CrossFire over the older drivers.
Catalyst 15.7.1 is also the driver to use for the latest really fun games that we are playing including, GTA V, Wolfenstein: The Old Blood, ProjectCARS, the Witcher 3, and Batman:Arkham Knight.
Stay tuned, next up we are benching for a new evaluation covering a new card.  Then we will compare Windows 10 versus 8.1 performance, and then introduce you to MSI's R9 390X.
In the meantime, join BTR's Community for great tech discussions and also feel free to comment on this Performance Analysis in the comments section below.
Happy gaming!