Buy an EVGA GeForce RTX – Get Battlefield V
Battlefield V's world wide release today is being celebrated by NVIDIA and by EVGA with a new bundle. Gamers that purchase a new GeForce RTX 2080 Ti, GeForce RTX 2080 or a GeForce RTX 2070-based graphics card or desktop PC from participating partners will receive a copy of Battlefield V. The bundle runs from today until January 7, 2018 or while supplies last.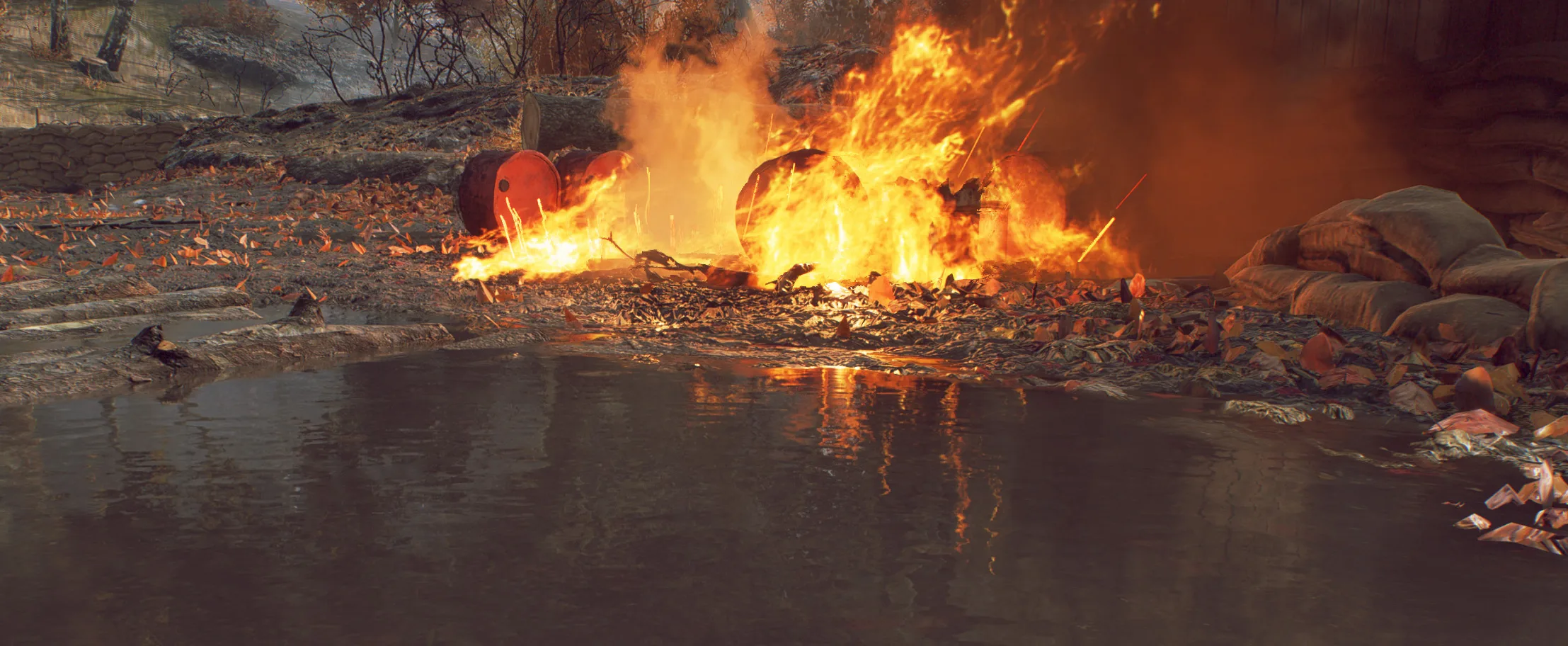 We have been playing Battlefield V since last week and BTR will have an in depth game review as well performance and RTX ray tracing results posted for you in the next day or two. But we can tell you now that we recommend the game and that the ray traced reflections look spectacular.
Here is the press release from our friends at EVGA:
NVIDIA GeForce RTX delivers the ultimate PC gaming experience. Game with the unparalleled realism and performance of the new NVIDIA Turing GPU architecture and revolutionary RTX platform as you enter mankind's greatest conflict where no two victories are ever alike. This is a whole new way to experience games. Now, for a limited time, purchase a qualifying EVGA GeForce RTX graphics card and get Battlefield V.
See more details and qualifying EVGA GeForce RTX graphics cards at https://www.evga.com/articles/01282/game-on-game-rtx/.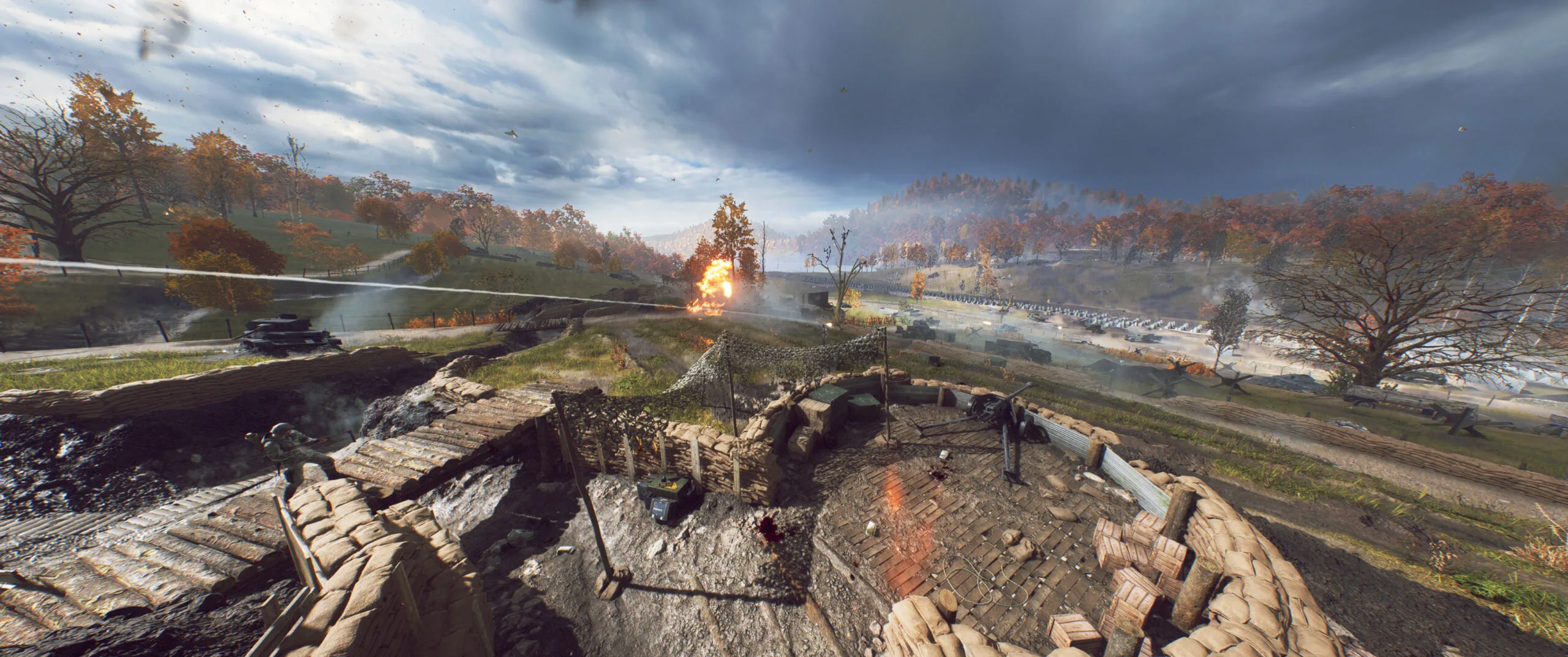 In our upcoming Battlefield V review, we will include Ansel screenshots which can be captured in the War Stories from any angle the dev allows.
Gamers are encouraged to upload a capture to to NVIDIA Ansel Shot With GeForce photo sharing website, and post it to social media with @NVIDIAGeForce and #SHOTWITHGEFORCE included in their post, and they could win a GeForce RTX graphics card! The contest runs from today until December 16, 2018. Good luck!
Make sure you get the latest drivers.
Happy Gaming!