'Black Myth: Wukong's' New Trailer on Unreal Engine 5 using DLSS
A new 12-minute trailer that debuted on GeForce.com gives gamers the first look at the ARPG Black Myth: Wukong gameplay. It is the first Unreal Engine 5 game to feature DLSS. As you travel through the world of Black Myth: Wukong, you can get a feel for the gameplay, story, cutting-edge visuals, and cutscenes.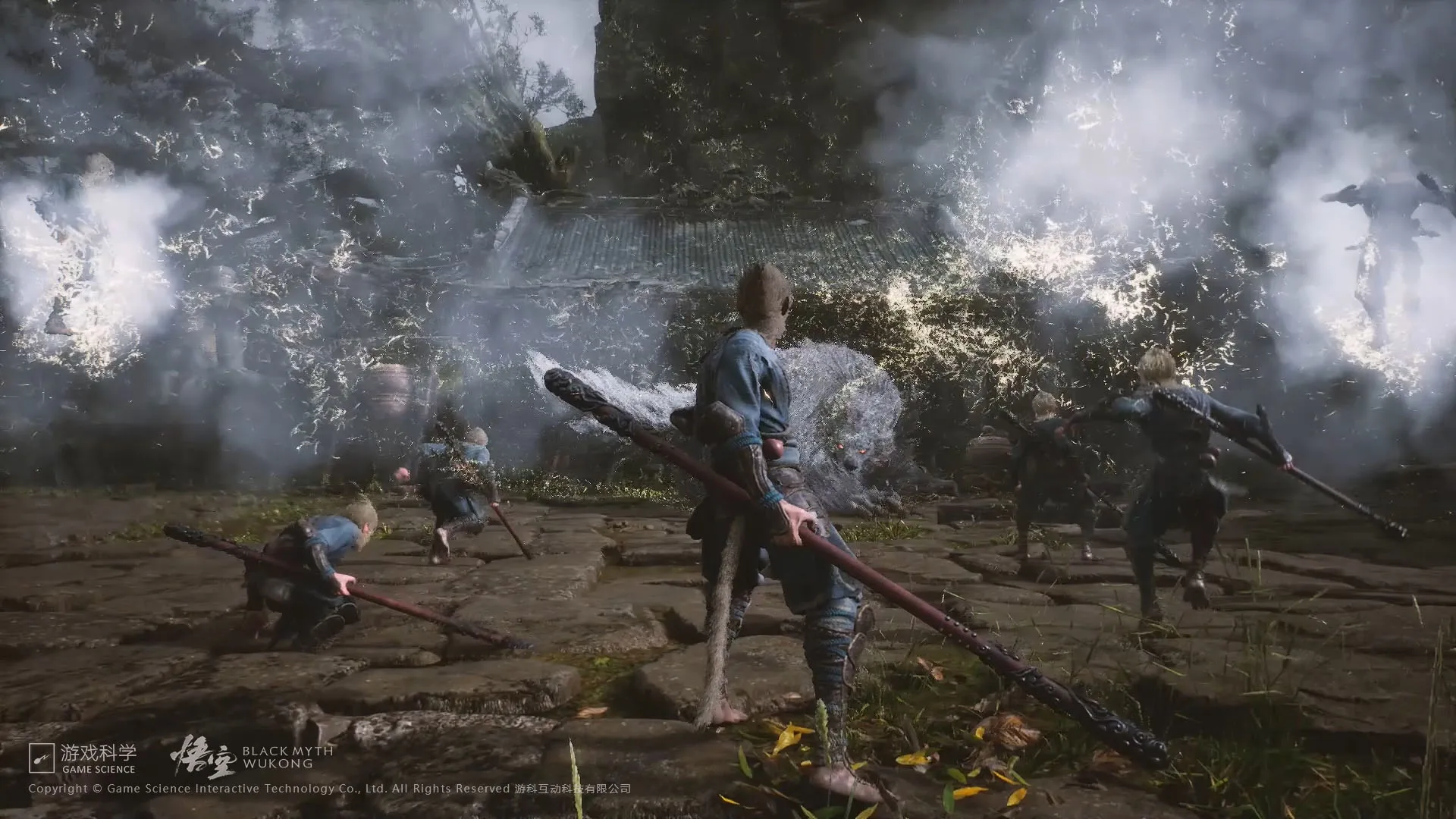 Twelve years in the making, Game Science's Black Myth: Wukong is an action role playing game based around the Monkey King mythology, and especially on the 16th Century Journey To The West novel. NVIDIA's game developer support has worked with Game Science throughout the development of this highly anticipated game and there is a special emphasis on RTX features.
Set to release "by 2023", the player controls Sun Wukong (AKA "the Monkey King") to fight through his enemies using supernatural abilities acquired by Taoist practices.
Happy Gaming!