NVIDIA just put up a new video of new Battlefield V PC gameplay video that was captured on a GeForce GTX 1080 Ti GPU. GeForce GTX has been picked as the PC platform of Battlefield V by EA.
This video is part of the news coming out of EA PLAY, where fans will get a chance to check out the newest EA titles. This annual three day event is being held now through June 9 at the Hollywood Palladium. The event features demos the fans can try out running on GeForce GTX-powered PCs. The press conference finished over an hour ago, but the event is being streamed live on EA.com and works to connect online players with EA games and with their content creators.
As the PC platform of Battlefield V, the GeForce Experience will deliver Game Ready drivers, Optimal Playable settings, and other NVIDIA platform features for Battlefield V for the best PC experience.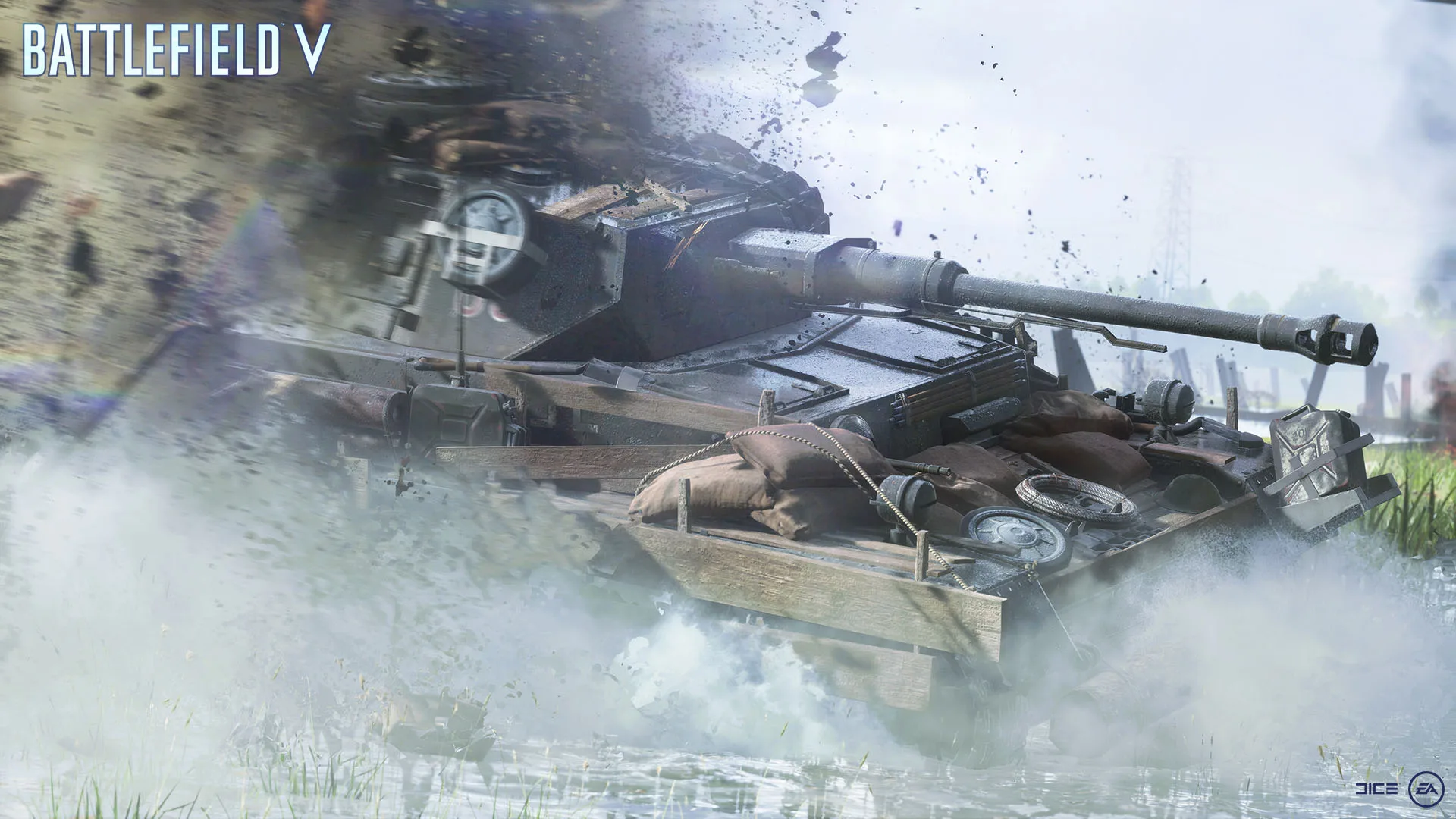 Battlefield V will be available worldwide October 19th on Xbox One, PlayStation4 and Origin for PC. Those that order the Battlefield V Deluxe Edition will get early access 3 days before the Play First Trial on October 11. Players that pre-order any edition of the game with the Battlefield V Enlister Offer will get early access to the Open Beta and other in-game benefits. Xbox is the console marketing partner for Battlefield V and NVIDIA is the PC marketing partner.
Battlefield is one of the world's most popular first-person shooter franchises, with more than 54 million players live to date in its ecosystem across current generation consoles and PC.
BTR is heading to E3 and we will report from there next week.
Happy gaming!