Affordable and great looking coolers have just been launched by AZZA! They've just unveiled their latest additions to the all-in-one liquid cooler family: the Cube 360 and Cube 240. These cutting-edge AIO coolers boast a revolutionary radiator design, complete with an innovative embedded pump and square fin arrangement. Reinforced edges ensure these fins won't bend, while folded tabs maximize surface area for top-notch heat dissipation. But that's not all – the radiators feature 12 wide 2mm water channels to keep up with the powerful 4000 RPM pump. Plus, both the Cube 360 and Cube 240 come equipped with 120mm Vortex ARGB PWM fans to amp up your system's cooling game.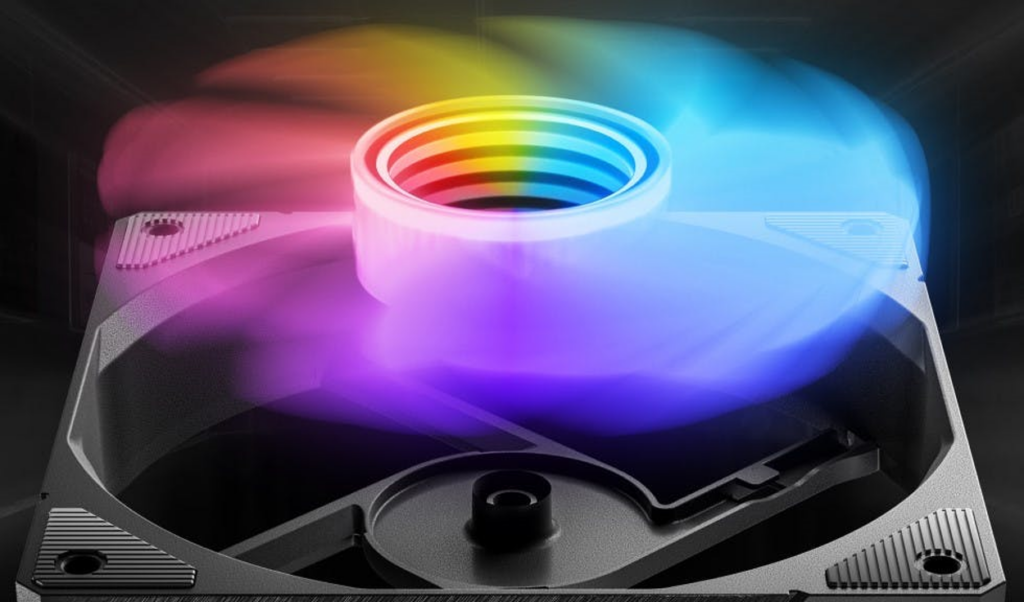 As you lay eyes on the Cube 360 and Cube 240, you'll be immediately captivated by their striking cube-shaped water blocks. Crafted with brushed aluminum and embellished with three-dimensional pyramid-shaped ARGB LEDs, these water blocks exude style and compatibility. They're designed to fit most AMD and Intel socket designs, including the upcoming Intel LGA 1851 socket (HEDT sockets are the exception), making them incredibly versatile for a wide range of setups.

But the real power lies within the compact 4000 RPM pump concealed within the radiator. It can move a remarkable 96L/h of liquid with a water pressure of 1.5mH2O. Thanks to its single-piece impeller design, it's not just powerful but also impressively quiet and durable.
Let's talk about those radiator fins – they're rectangular, making them more robust and minimizing vibrations. What's more, they greatly increase the surface area for outstanding heat dissipation. To top it off, rectangular enhancement folds on both ends of the fins bolster the water block's resistance against pressure and bending, ensuring you won't accidentally damage them during installation.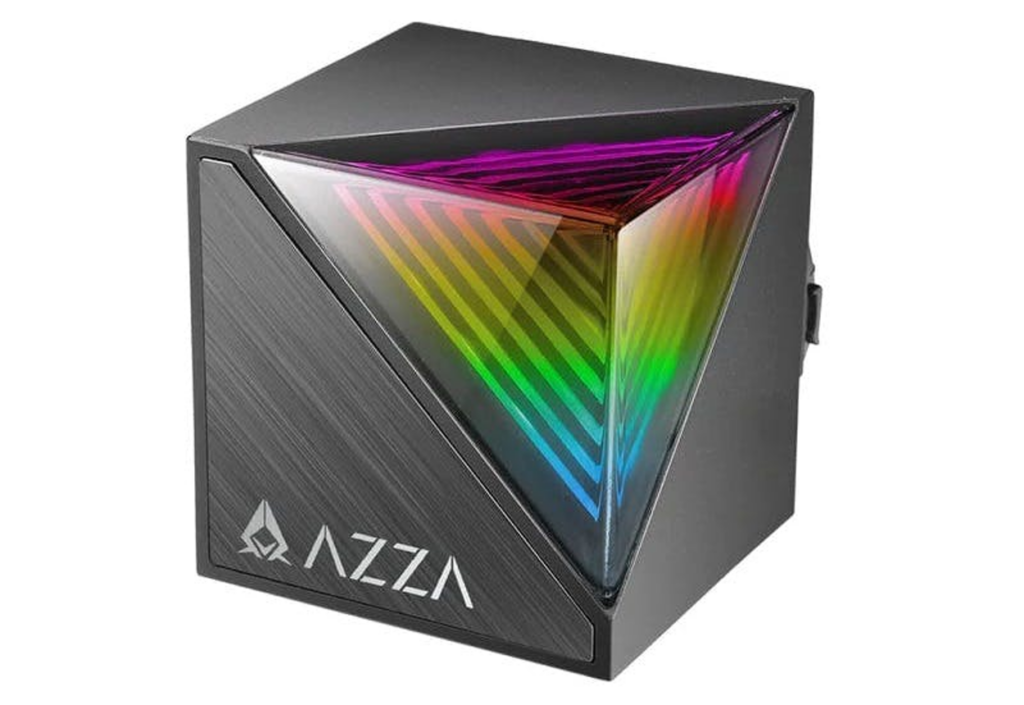 Now, the water channels have undergone a significant transformation. With the addition of 12 water channels, each 2mm wide, the liquid's cross-sectional area and radiator efficiency have surged by 46.7%. Water flow has also seen a substantial 33% boost compared to earlier models.
And don't get us started on the ARGB vortex fans paired with the CUBE 240 and CUBE 360. These 120mm wonders reach speeds of up to 2000 RPM while maintaining whisper-quiet operation at less than 34 dB(A). Whether you're pushing your CPU to the limit with demanding AAA games or customizing your desktop with unique geometry and ARGB lighting, the Cube 360 and Cube 240 are guaranteed to be game-changing additions to your setup.
Pricing and Availability
​AZZA Cube 360 is currently priced at $99.99 while Cube 240 is listed as $79.99.
Both are available on Amazon, respectively Cube 360 here and Cube 240 here, or you can find them on Newegg, Cube 360 here and Cube 240 here.