First NVIDIA released Star Wars inspired GPUs, and now continuing the Star War's theme, the Battlefront II Game Ready driver from NVIDIA has just been released. The Star Wars Battlefront II game is launching worldwide on November 17, 2017, and GeForce Gamers are Game Ready now with the most recent WHQL 388.31 Driver.

Available on or before launch day, NVIDIA Game Ready Drivers provide the best experience for GeForce gamers in this title. Since this driver also provides a significant performance boost in Destiny 2, we will update our drivers immediately as we benchmark our new i7-8700K on our EVGA Z370 FTW "overclocking" motherboard in preparation for a brand new video card that we are receiving today.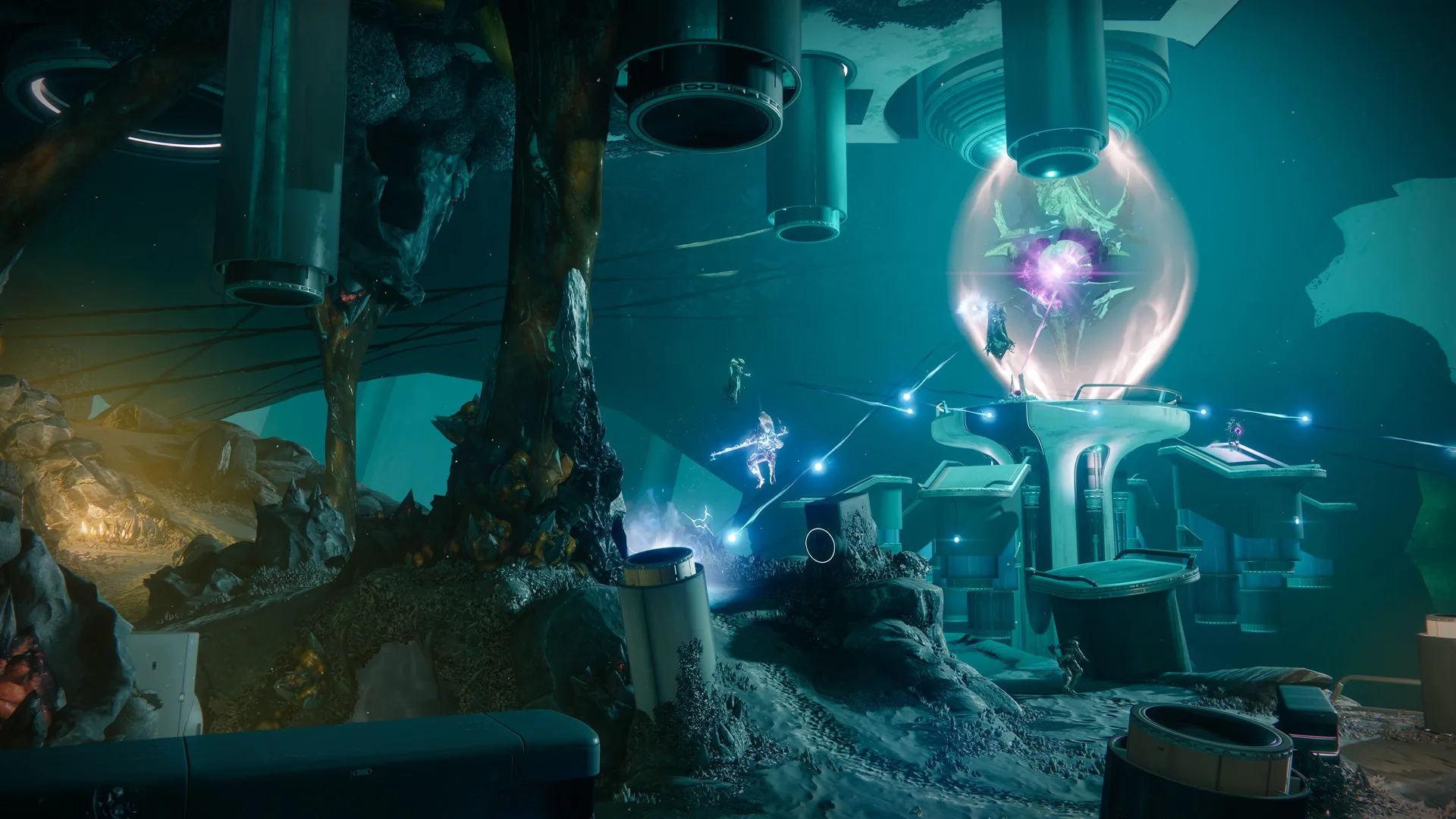 Destiny 2 players are going to get a free performance upgrade by downloading this new GeForce driver, with big double-digit jumps in the highest resolutions. According to NVIDIA's internal testing, Destiny 2 got an average from 30% to over 50% performance improvement over earlier drivers for single cards and excellent gains for SLI!
This driver will also provide the best performance for Injustice 2.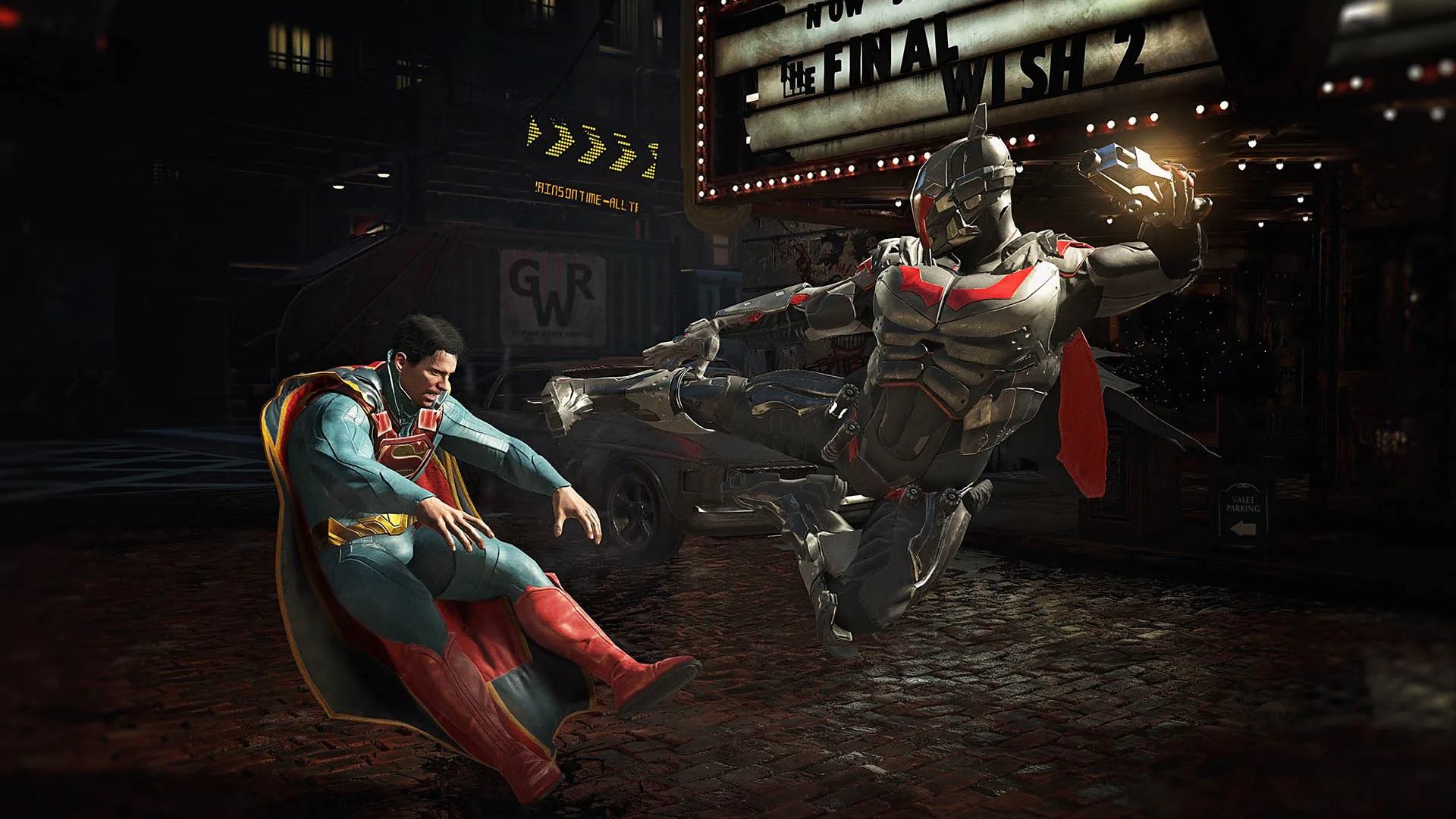 Here is the launch trailer for Star Wars Battlefront II. We are looking forward to bringing a performance review to our readers.
Stay tuned to BTR today. This afternoon we will have a new video card to unbox for you.
Happy Gaming!