AMD's Next Horizon Gaming at E3 2019 Recap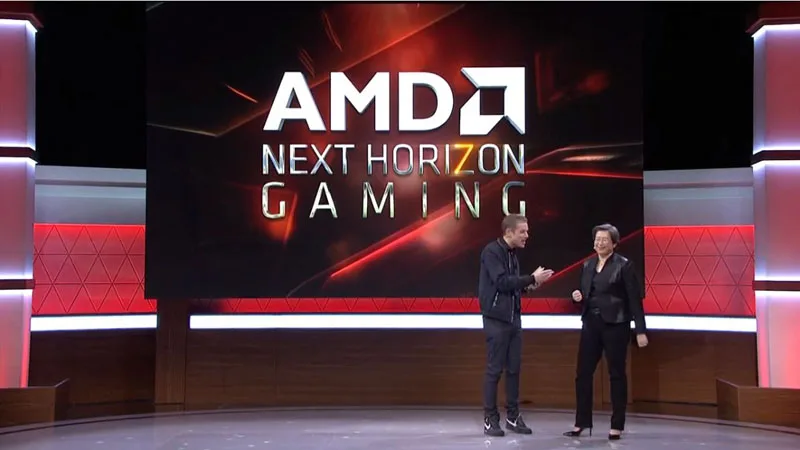 We got almost an overload of information from AMD at E3 2019 regarding their new upcoming Navi and Ryzen 3 hardware compared with what we saw at Computex 2019. July 7 is the release date and we can't wait to review the hardware. Here are some of the details.
Today at the E3 "Next Horizon Gaming" livestream at the nearby Novo theater, AMD President and CEO Dr. Lisa Su unveiled their next-generation PC gaming platform focusing on the AMD Radeon RX 5700 XT & RX 5700 graphics cards and the flagship AMD Ryzen 9 3950X processor which is the world's first 16 core mainstream desktop processor for $749.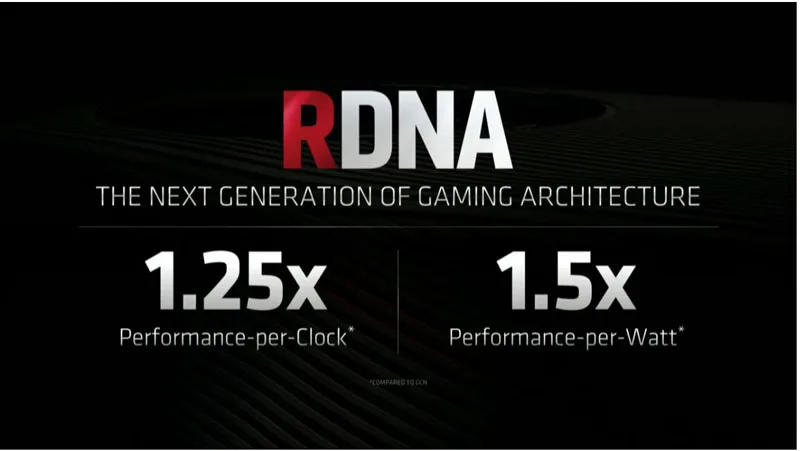 Let's first start with Navi which is also built on the 7nm process technology like the Radeon VII. AMD's new RDNA gaming architecture is expected to deliver up to 1.25X higher performance-per-clock and up to 1.5X higher performance-per-watt compared to the previous-generation GCN and it is supposed to be a direct competitor to NVIDIA's upper-midrange Turing video cards.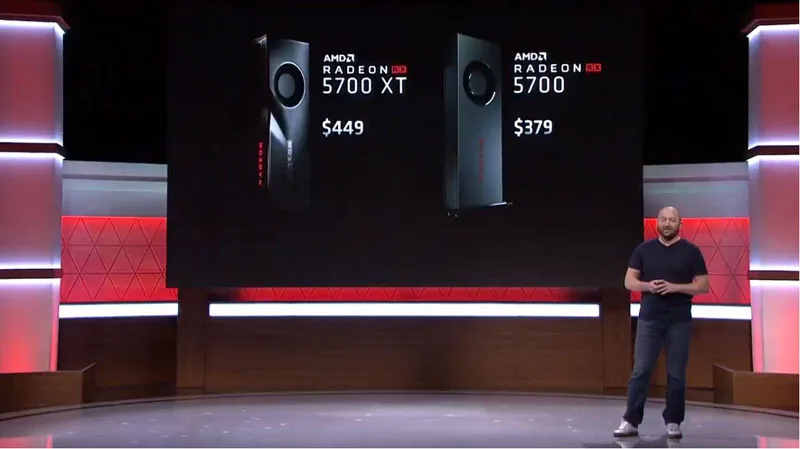 Specifically, the Radeon RX 5700 XT should be slightly faster than the RX Vega 64 and it will go head-to-head with the RTX 2070. The RX 5700 graphics card will compete with the RTX 2060 to deliver best-in-class 1440p gaming. The capture below gives the details of the Radeon 5700 XT and it gives a new specification – the Game Clock – which is supposed to be a conservative lower limit of what a gamer should actually experience while playing.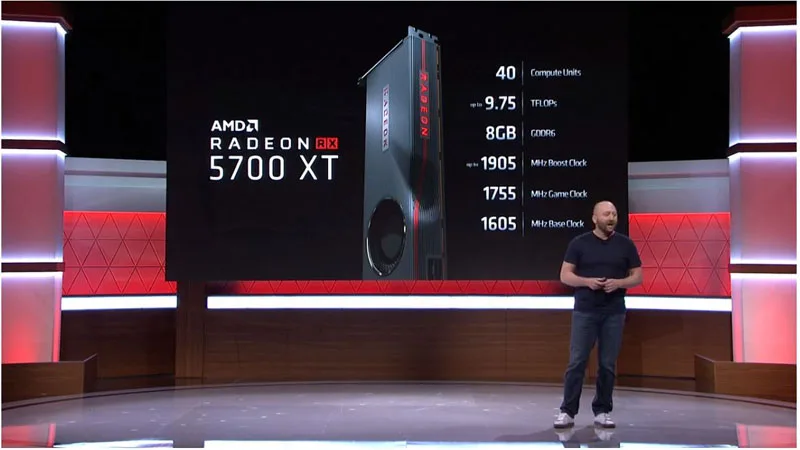 The RX 5700 XT will be priced at $449 which is $50 below the RTX 2070's suggested price, although the competing cards' prices have already softened into a similar price range. According to AMD, the RTX 5700 XT will generally be faster than the RTX 2070.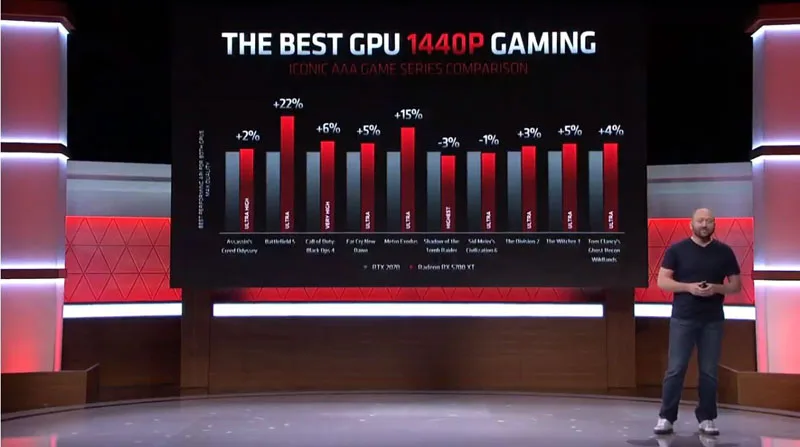 The Radeon RX 5700 is supposed to be across-the-board faster than the RTX 2060 as it features only 10% less cores and a lower clockspeed than the XT version, and it is also equipped with 8GB of GDDR6 to the RTX 2060's 6GB.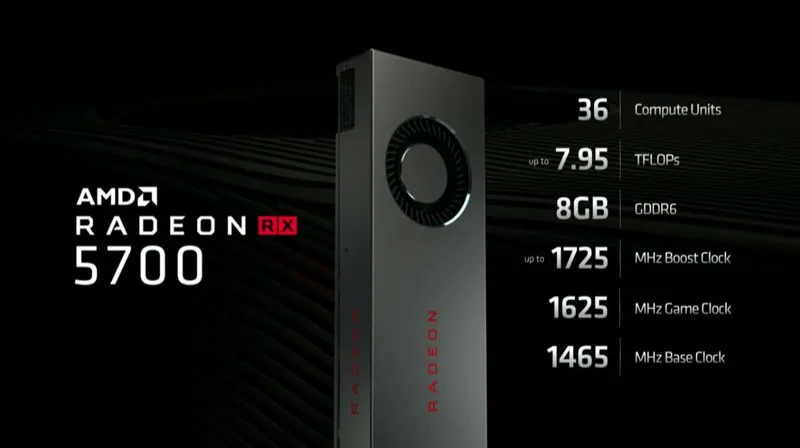 The Radeon RX 5700 is priced at $379 which is just above the suggested pricing of the RTX 2060 at $349 although they can be found for less now. Here is AMD's own performance comparison:
AMD RX 5700 series GPUs also now feature image sharpening which is supposed have little performance impact.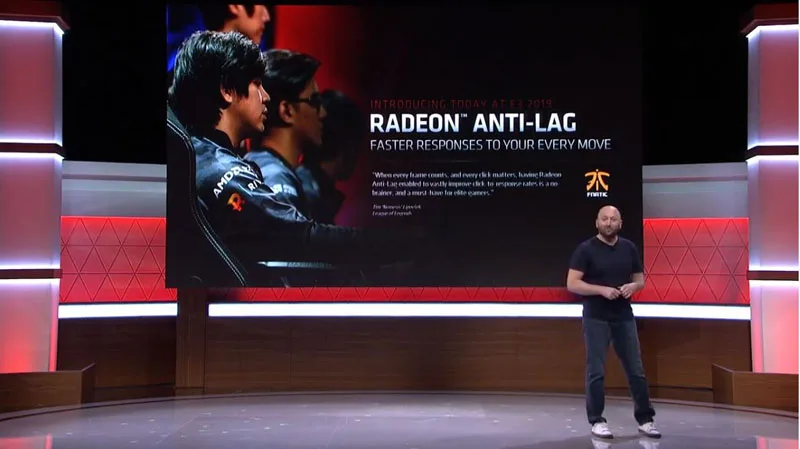 And AMD also touted their new "anti-lag" tech which is supposed to give better click-to-response times than their competitor's cards for multiplayer gamers.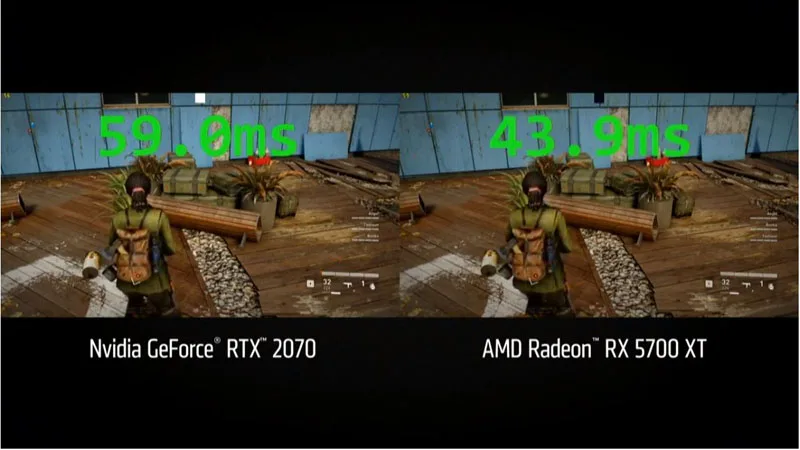 The new Navi product line in a surprise announcement includes the $499 50th Anniversary Edition AMD Radeon RX 5700 XT graphics card, offering a 75MHz higher boost clock with a gold accented shroud featuring Dr. Lisa Su's signature.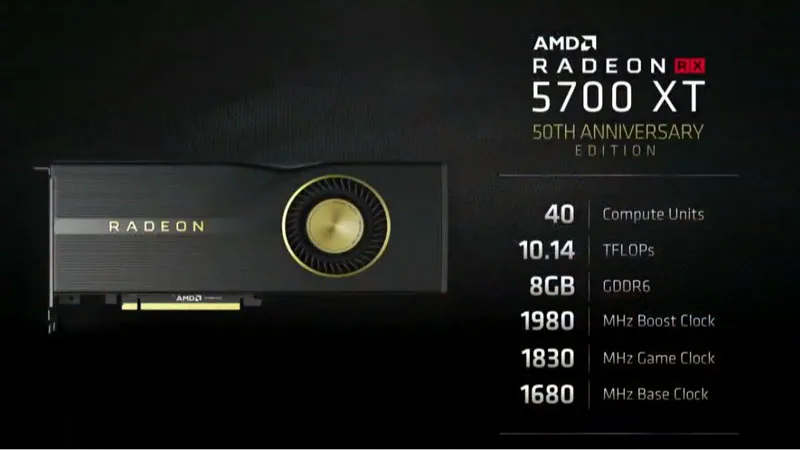 All of the new RX 5700 designs are completely redesigned blowers with 1×8 pin plus 1×6 pin power connectors with the RX 5700 being a 175W part and the XT being a 225W part with a vapor chamber for cooling.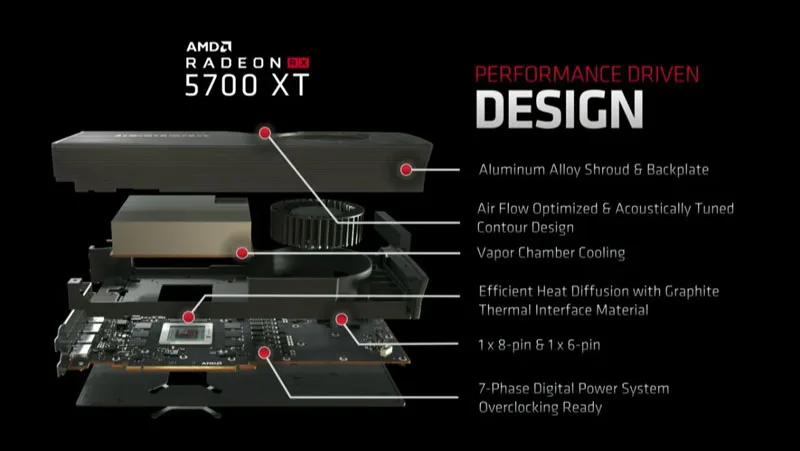 Dr. Su also unveiled a brand new flagship Ryzen 9 CPU, the 16-core 3950X.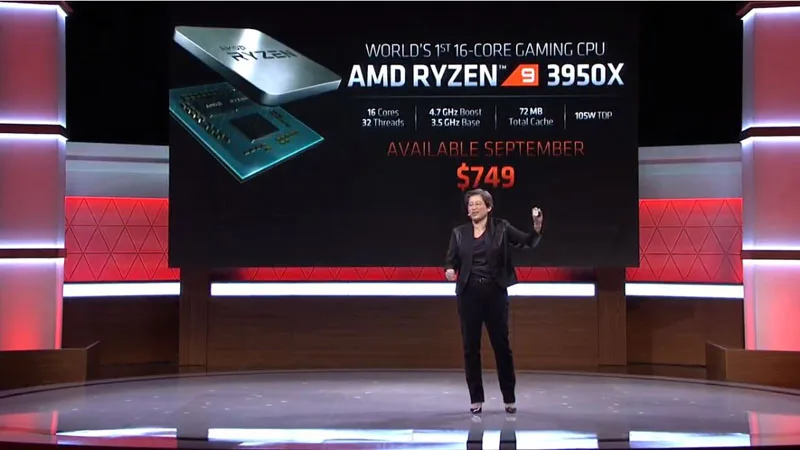 With 16 cores using simultaneous multi-threading and 32 threads running from a base frequency of 3.5GHz up to 4.7GHz, AMD's new flagship desktop CPU has already set performance records. The Ryzen 9 3950X processor now holds the crown with the highest performance for any 16-core processor and the highest performance in a mainstream CPU socket. Amazingly, its TDP is only 105W.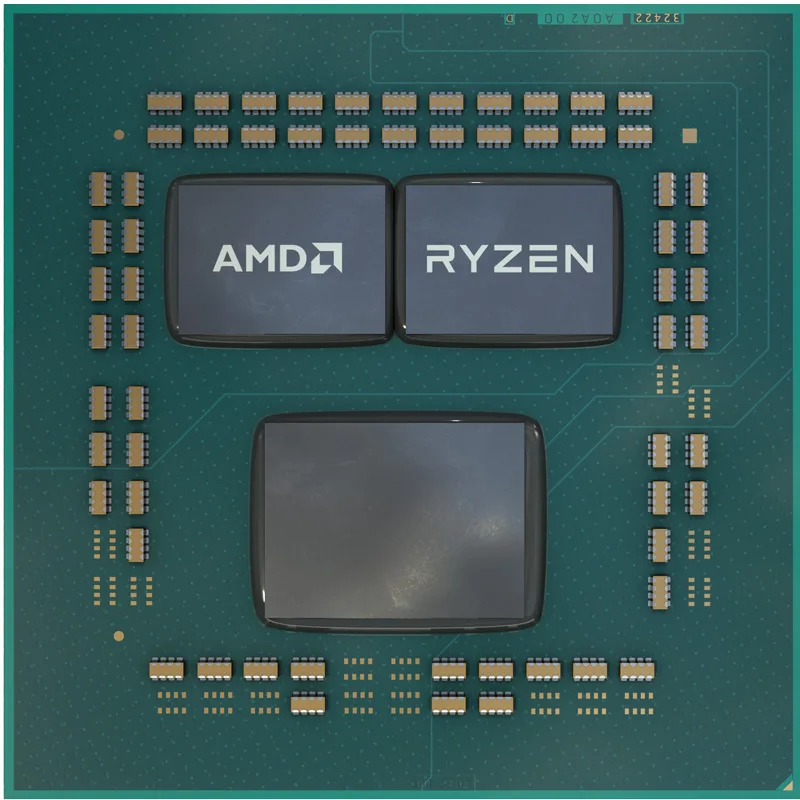 AMD now claims that Ryzen is competitive with Intel for 1920×1080 gaming, and they are promoting Ryzen 9 3950X as both a solid single-thread and multi-thread improvement over Intel's very expensive 16-core CPUs which have a much higher TDP.
Together with the Radeon 5700 videocards, the 3rd Gen Ryzen desktop processor family is expected to be generally available on July 7. However, the Ryzen 9 3950X processor is expected to be available in September 2019 at $749 from leading etailers/retailers.
To round out the event, Dr. Su was joined by The Game Awards creator Geoff Keighley and leaders from top game and game technology developers. The head of The Coalition Studio, Rod Fergusson and The Coalition technical director, Mike Rayner presented in-game video of the upcoming Gear 5 which will be launched September on 10.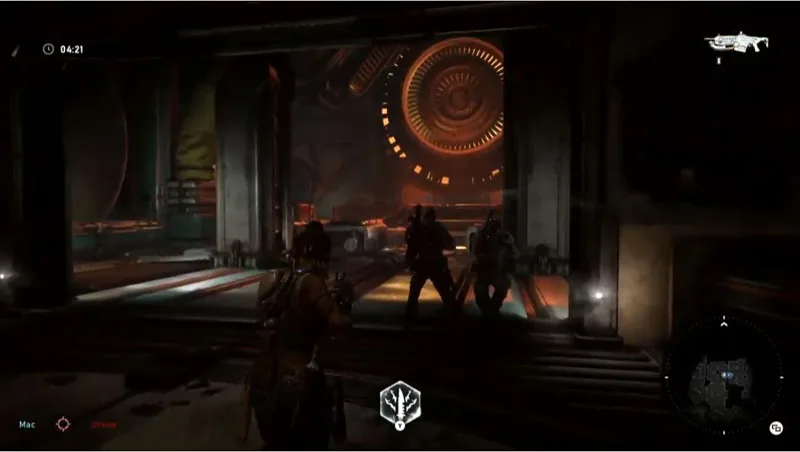 President, CEO and co-founder of Gearbox Software, Randy Pitchford showed off in-game video of the upcoming Borderlands 3 which we are looking forward to on September 13 and showed off a new Vault Hunter and skill tree.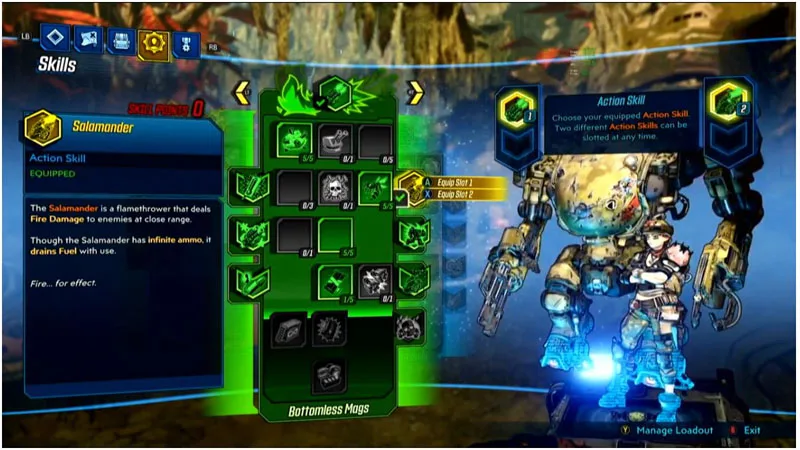 Co-founder and CEO of Ubisoft and Yves Guillemot executive producer, presented Tom Clancy's Ghost Recon: Breakpoint.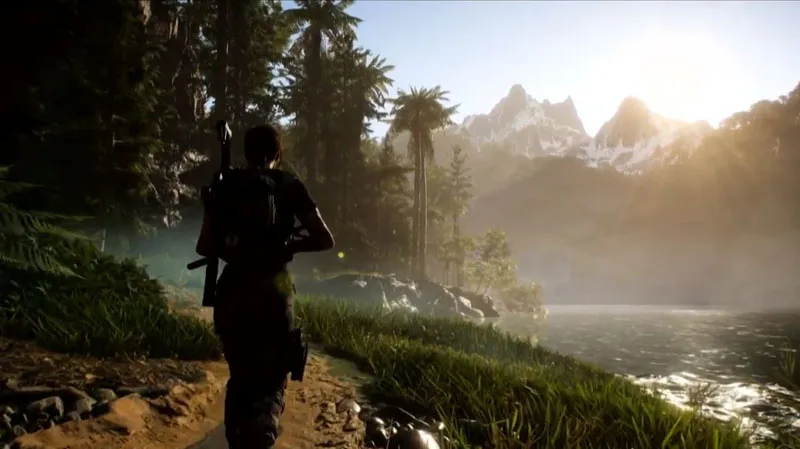 Nouredine Abboud and vice president of graphics at Unity Technologies, Natalya Tatarchuk discussed the upcoming Heretic.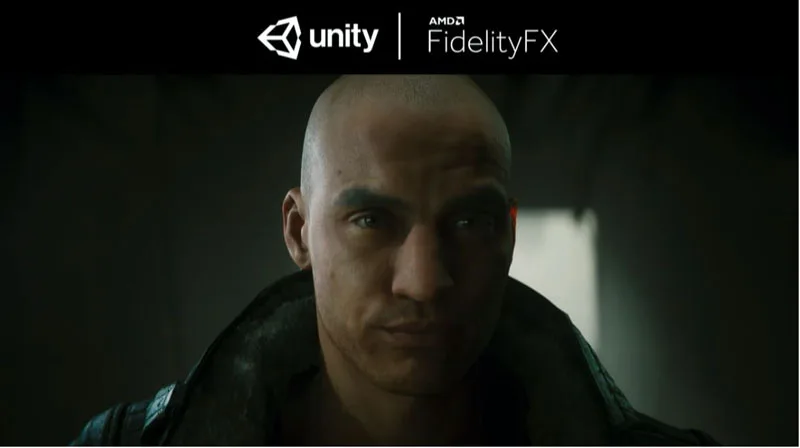 AMD also announced a new Xbox Game Pass for PC bundle offer that provides a complimentary three-month access to Xbox Game Pass for PC with the purchase of select Ryzen CPUs and RX 5700 video cards at participating retailers. Gamers can play Gears 5 when it launches this year along with more than 100 other PC games.
We can't wait to review Ryzen and Radeon 5700 series for ourselves as well as to play these upcoming games.
Happy Gaming!