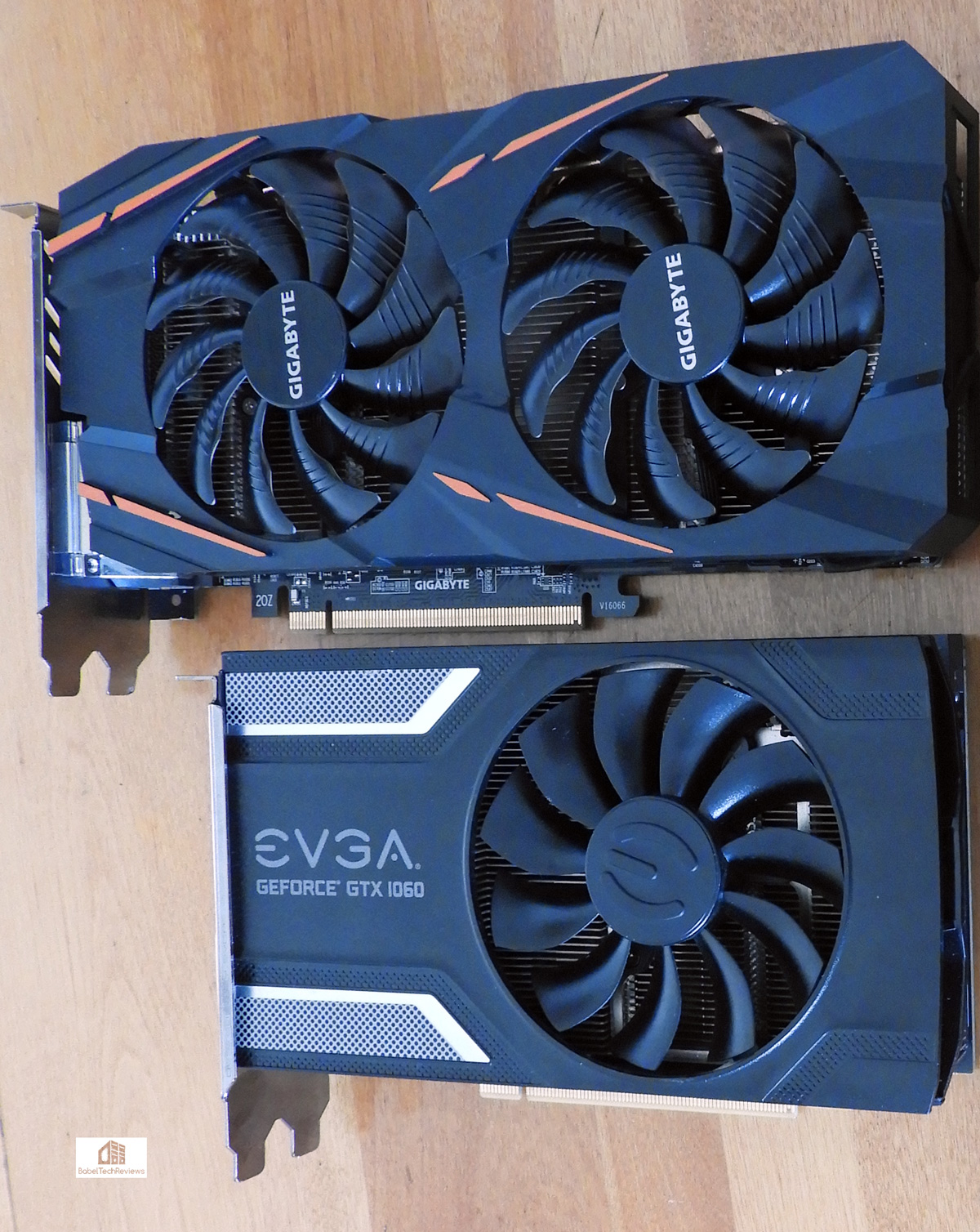 Adrenalin 18.10.2 Driver Performance Analysis featuring the RX 580 vs. the GTX 1060 SC
Performance Charts & Conclusion
The Summary Chart
Below are the summary charts of 35 games and 2 synthetic tests.  27 games compare the driver progression of the RX 580 from last Summer's 18.7.1 Adrenalin drivers to last week's 18.10.2 driver edition.  The highest settings are always chosen and the settings are listed on the charts.  The benches were run at 1920×1080 and at 2560×1440.  Open each chart in a separate window or tab for best viewing.
Most results show average framerates and higher is better. Minimum framerates are next to the averages in italics and in a slightly smaller font.  A few games benched with OCAT show average framerates but the minimums are expressed by frametimes in ms where lower numbers are better.
The first two columns show the RX 580's performance. Columns one represents the latest 18.10.2 driver and Column two represents 18.7.1. Wins between the drivers are represented in yellow text and both sets of numbers are yellow if they are equal. The last column represents the EVGA GTX 1060 SC 6 GB's performance, and an "X" means the benchmark was not run.
We note mostly incremental improvements with the latest drivers over the older set, and they are generally positive.  There are also some rather larger improvements and the rare regression.  For Honor got a recent rather large update which shows more than incremental regression.
Let's head to our conclusion.
Conclusion:
We would recommend upgrading to the latest Adrenalin Software 18.10.2 Edition from any previous driver set because there are generally advantages that are sometimes quite significant, depending on which game you are playing.  We found the latest drivers to be stable overall, and we experienced no major performance issues while benching or playing any of our 35 games.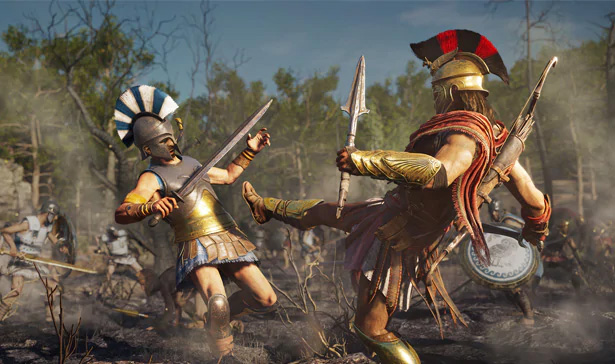 For many games in our benching suite, the Adrenalin 18.10.2 Software Edition may bring solid improvement to the RX 580 over last Summer's drivers. The benefits generally outweigh the negatives and they are essential for playing some of the newer games.
Stay tuned, we are benching a brand new card and the results so far have surprised us.  In the meantime, join BTR's Community for great tech discussions and also feel free to comment on this Performance Analysis in the comments section below.
Happy gaming!