2019/2020 – 5G Gets Serious … Honest
How fast is 5G? It takes 45 minutes to download an HD movie with 3G. 4G requires 21 seconds. It takes longer to read this sentence than to download the movie with 5G.
And that's a big reason AT&T, Verizon, Deutsche Telekom, Vodafone, Telefónica, Orange, Telmex, Telstra, China Mobile, China Telecom, NTT, Skytel, Unitel, MTS, SK Telecom, and well, everyone is pushing to build out their 5G networks (terrestrial, wireless, satellite).
5G is vital to tomorrow's business/commerce because by 2025, almost everyone and everything in the world will be wirelessly connected.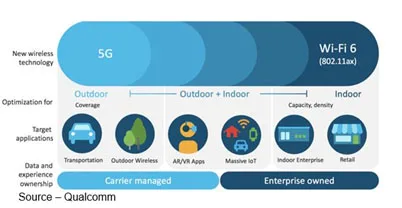 All of the carriers have to do is build out their infrastructure with more cell towers, small cells and distributed antenna systems (DAS)–which require time and money.
Qualcomm, Ericsson, Nokia, Huawei and others have been busy for the past five years pushing their hardware/software, saying it's "almost here."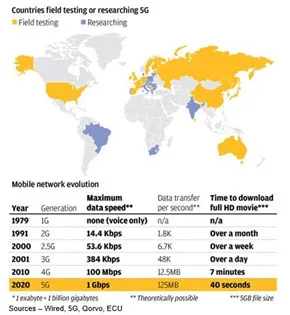 In 2019, the tip of 5G finally arrived with Qualcomm unveiling its Snapdragon chips while they, Ericsson, Huawei and others unveiled–and began–infrastructure tests.
With the world's growing dependence on connectivity/data everywhere (on the road, in buildings, everywhere), in two years:
3 percent of global mobile devices/connections will be 5G-capable.
There will be nearly 549 million public Wi-Fi hotspots.
22 percent of global Internet traffic will be mobile.
80 percent of data traffic will be video.
By 2024:
75B 4G smartphones will be in use, 2B 5G.
mobile data traffic will increase by a factor of 5.
25 percent of traffic will be carried on 5G networks.
The driving force for wireless/wired service providers will be mobile streaming video.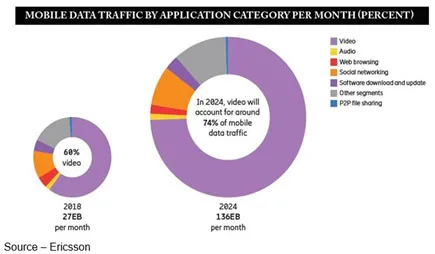 The demand is being driven by people in emerging countries who can usually only afford one screen as well as Gen Z/Gen Alpha folks who have never known life without a screen in their hands.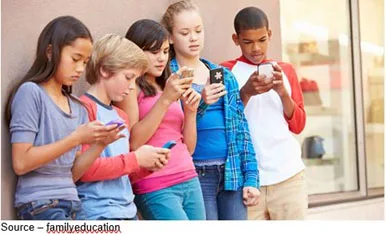 IHS Markit Digital Orbit found that 78 percent of US consumers will upgrade to 5G for their wireless smartphone usage and home-networking needs.
The reason was consistently for video streaming.
To stimulate upgrade (more expensive) 5G smartphones and expanded unlimited data programs all of the US providers are offering free one-year video programs to new customers:
Smartphone sales are finally growing again by 15 percent instead of shrinking, according to IDC and Gartner.
T-Mobile broke the ice by bundling a year's worth of Netflix free to new customers.
Sprint followed suit with a year's free Hulu.
AT&T desperately needs subscriber additions, so expect them to offer up content from their expensive ($180.4B debt) Times Warner/HBO bundle.
Verizon leveraged its relationship with Disney to offer Disney + free to new customers and you can expect Vodafone (a major Verizon investor with presence in 90 countries) is discussing a similar promotion.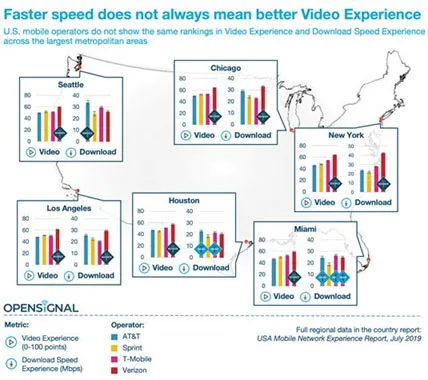 What most consumers don't realize is that current 4G wireless services already provide enough performance to support most types of video content streaming.
As 4K UHD content begins dominating the scene, two-thirds (62 percent) of homeowners indicate they will replace home internet fiber with 5G Wi-Fi service. In addition, 5G will be vital for live video such as sports and live entertainment events as well as video game play (47 percent of Gen Zs) and AR/VR activities (35 percent of Gen Z/millennials).
According to OpenSignal's State of Mobile Video Experience report, 37 percent of the 100 countries enjoy Very Good or Excellent mobile video … now.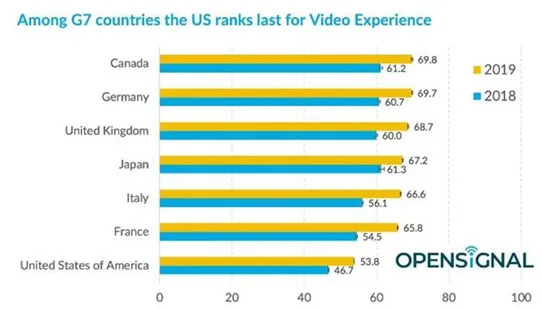 While Singapore is routinely at the top along with South Korea, and the top 11 are in Europe; the US is ranked down in the Fair category.
Full 5G deployment (small cells, mmWave) in the US alone is estimated to cost as much as $275B over the next seven years and similar levels of investment are expected in the other 194 countries around the globe.
If the spectrum remains tight and consumer demand for mobile video continues to increase, we will see data service costs rise or an increase in streaming management (throttling/lowering video quality).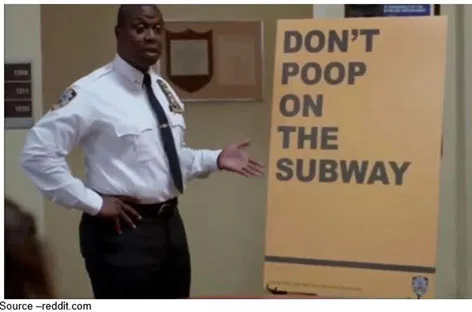 Neither solution will satisfy regulatory agencies or … consumers!
###
Andy Marken – [email protected] – is an author of more than 600 articles on management, marketing, communications, industry trends in media & entertainment, consumer electronics, software and applications. Internationally recognized marketing/communications consultant with broad range of technical and industry expertise especially in storage, storage management and film/video production fields. Extended range of relationships with business, industry trade press, online media and industry analysts/consultants.