Unity is one of the most popular game engines in the world – from Angry Birds to the upcoming remake of System Shock. It will soon get native support for VRWorks and it will also be adding native support for GameWorks. That means that it will be very easy for developers to add VRWorks and GameWorks to their games. Nvidia and Unity are enabling select VR partners with early access to a Nvidia version of Unity Engine with native VRWorks featuring support for VR SLI, Multi-res Shading, Lens Matched Shading, and Single Pass Stereo as well as a plugin for Ansel technology.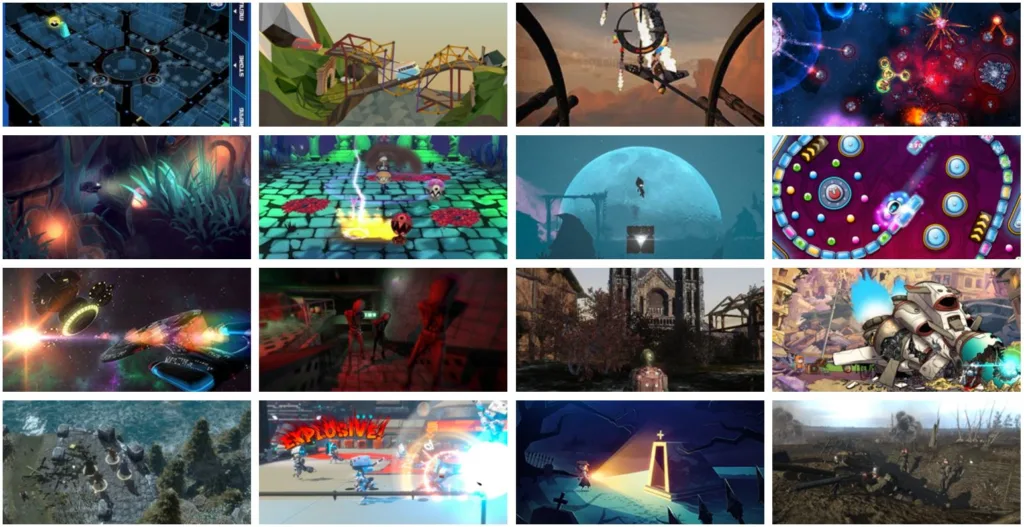 VR is the next major computing platform but it is a very complex challenge. To help developers, Nvidia and Unity are working together to help deliver enhanced VR experiences faster and easier by using Nvidia's VRWorks libraries with upcoming Unity titles. And it is not limited to VR as GameWorks are used for building PC games. Direct support in Unity means integration of VRWorks technologies is a lot simpler for developers working on that platform. And Ansel allows gamers to explore, capture, and share the artistry of gaming in new ways and it is also a new plugin that is being made available for Unity devs.
With Ansel, gamers can compose the gameplay shots by pointing the camera in any direction and from any vantage point within a gaming world allowed by the devs. They can capture screenshots at up to 32x screen resolution, and then zoom into a chosen location without losing fidelity. With photo-filters, they can add many different effects in real time before taking their shot, or process them afterward. They can even capture 360-degree stereo photospheres for viewing with a VR headset or with Google Cardboard.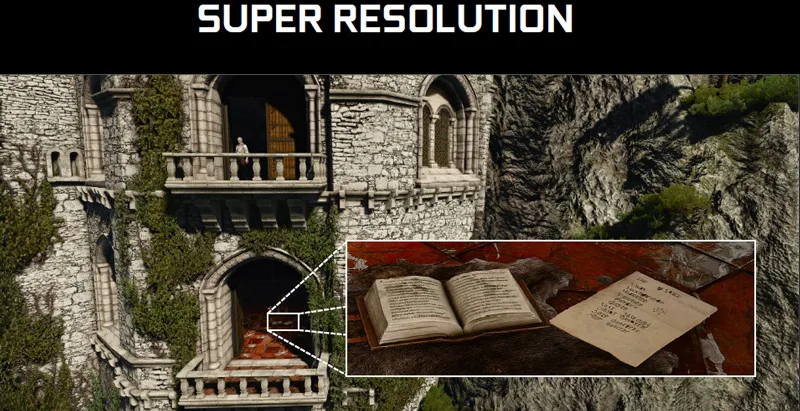 As a very popular cross platform game engine, developers use Unity to create 3D and 2D games and interactive experiences on many platforms. Beyond games, Unity is also used for a wide variety of VR applications, including interactive experiences, film, social, medical, tourism, design, education, and training.
The subtle details for hair, clothing, lighting, debris and water make games and VR more immersive and GameWorks plug-ins for Unity developers make it easier for them to add better graphics and visual effects to their games and to shorten development cycles. This is a big plus for all gamers.
Related links: