Conclusion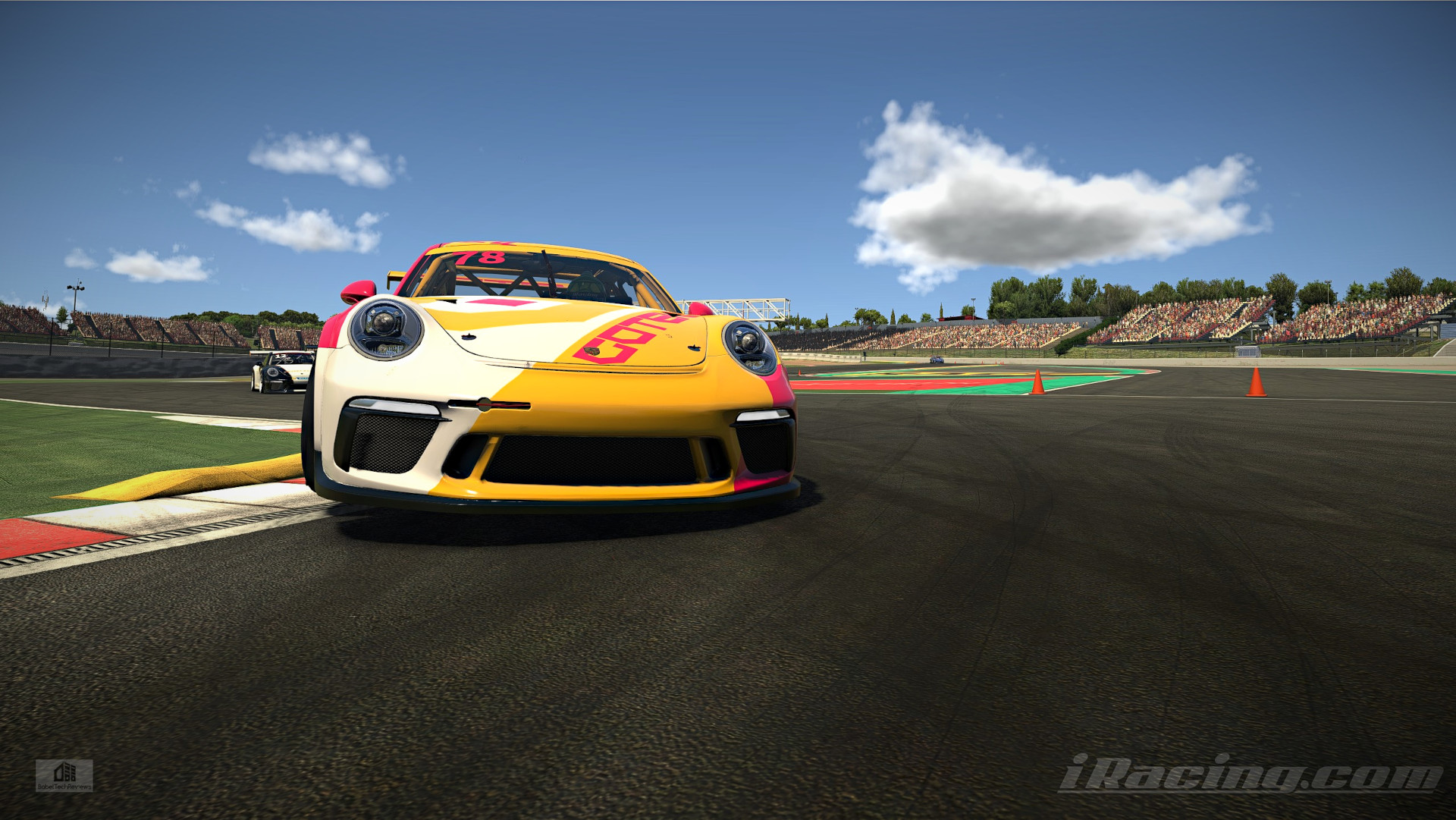 'Box this lap…'
It has become clear that our first article's test conditions did not take full advantage of all that iRacing could offer graphically.  Under much more rigorous conditions, we have revisited the original question:
'Does NVIDIA's VRWorks™ Single Pass Stereo net a tangible benefit for iRacers wishing to maximize their VR performance?'
Yes.  If you have a modern NVIDIA video card and the option to use SPS with a compatible VR HMD, check that box!  Under high-load, geometrically complex situations, SPS functions to ensure a smoother VR experience.  Given identical high-load conditions, video cards that do not enable SPS require more raw performance or lesser settings.  With that said, the SPS impact is variable with tests confirming a 0 to 33% boost in delivered VR framerate.  SPS is not a cure-all and it will not make up for poorly configured systems or settings.
SPS is most useful when unconstrained framerates are above yet close to the HMD's design spec. It prevents the system from running under the HMD's design framerate and dropping into ASW or reprojection.  In the final analysis, SPS is a relevant feature that adds indisputable value to NVIDIA GPUs if software allows its use.
I'd like to thank Ilias Kapouranis, the BTR staff, our readership, and the iRacing community for help with this investigation.  Look out soon for more from the Sim Side, with a VR review of Reiza Studios' Automobilista 2.
– Credit for TradingPaints Porsche Skin: Andy D. Oakley