Hello and happy 2021 to all of our BTR readers. As The Sim Side cooks up it's new content, here's a fun event for any who love, or would like to see what simracing is all about at it's most competitive. Tonight (1/22/20) *beginning at 0100 GMT, or 8:00PM EST marks the start of iRacing's virtual running of the 24 Hours of Daytona Endurance Race; The iRacing Daytona 24 Hour.
Yours truly, Sean from The Sim Side will be competing with Team S.M.A.S.H. in the GTE class, piloting a Ferrari 488 GTE around the storied roval course for twenty four grueling hours. Our team is small, but diverse, with drivers from Denmark, the U.S., Canada, and Australia. You can watch live here. If you find the time to tune in, I hope you have some popcorn and a good time. Here's to hoping I can keep all four wheels on the ground!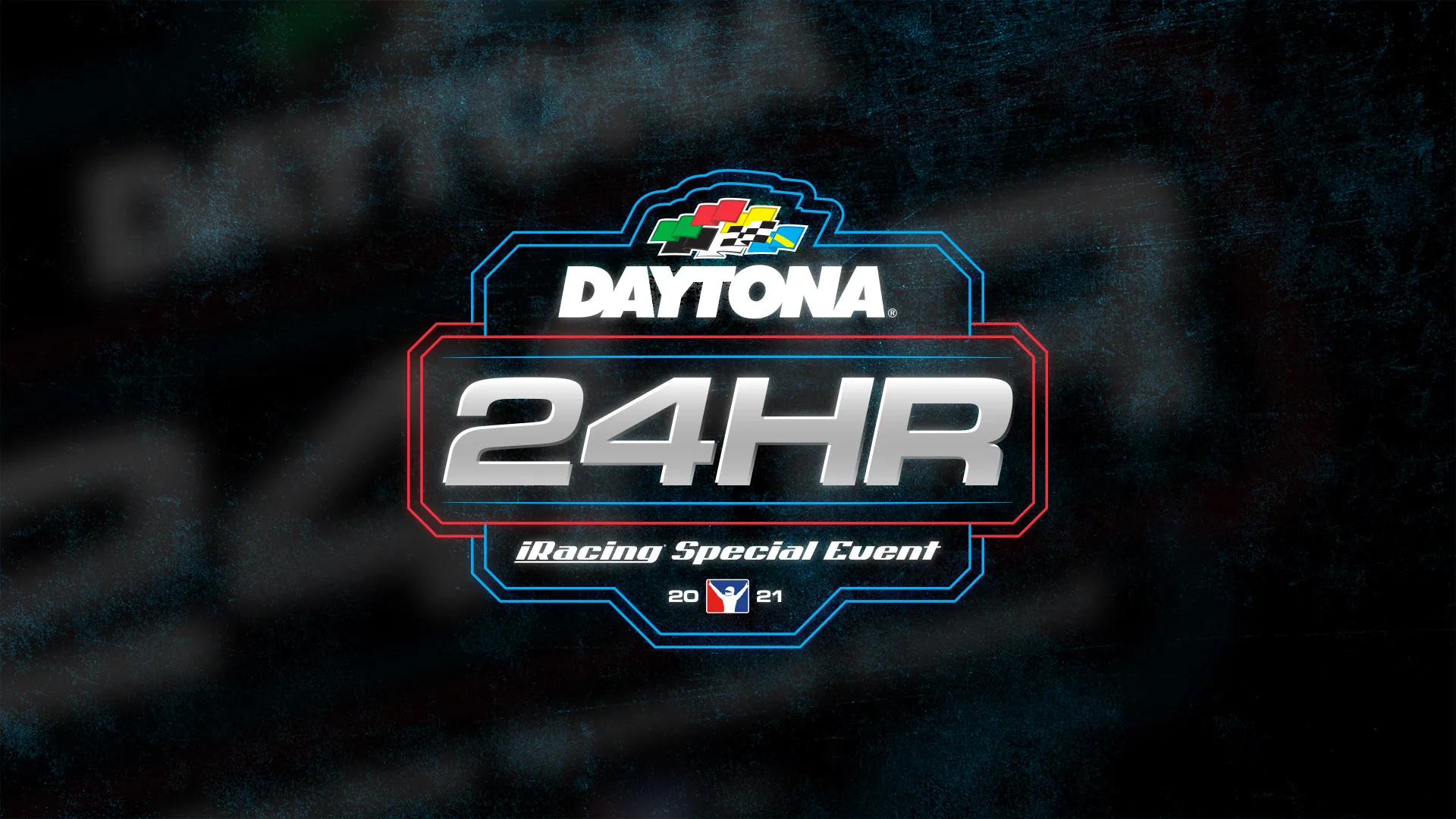 *For those who miss the first race, a second running will begin on 1/23/20 at 1300 GMT / 8:00 AM . Watch Here!
** Check back for any additional streaming options for Team S.M.A.S.H.