Conclusion
Final Thoughts
The Medium on PC is a good game overall, but with notable graphics performance flaws. Its gameplay is enjoyable, especially for those players who like a narrative interactive adventure game. We highlight both the use of a third-person perspective with semi-fixed camera angles – in the style of the older Resident Evil or Silent Hill games – and the innovative implementation of synchronous split-screen gameplay, which allows us to interact simultaneously in two different but connected realities.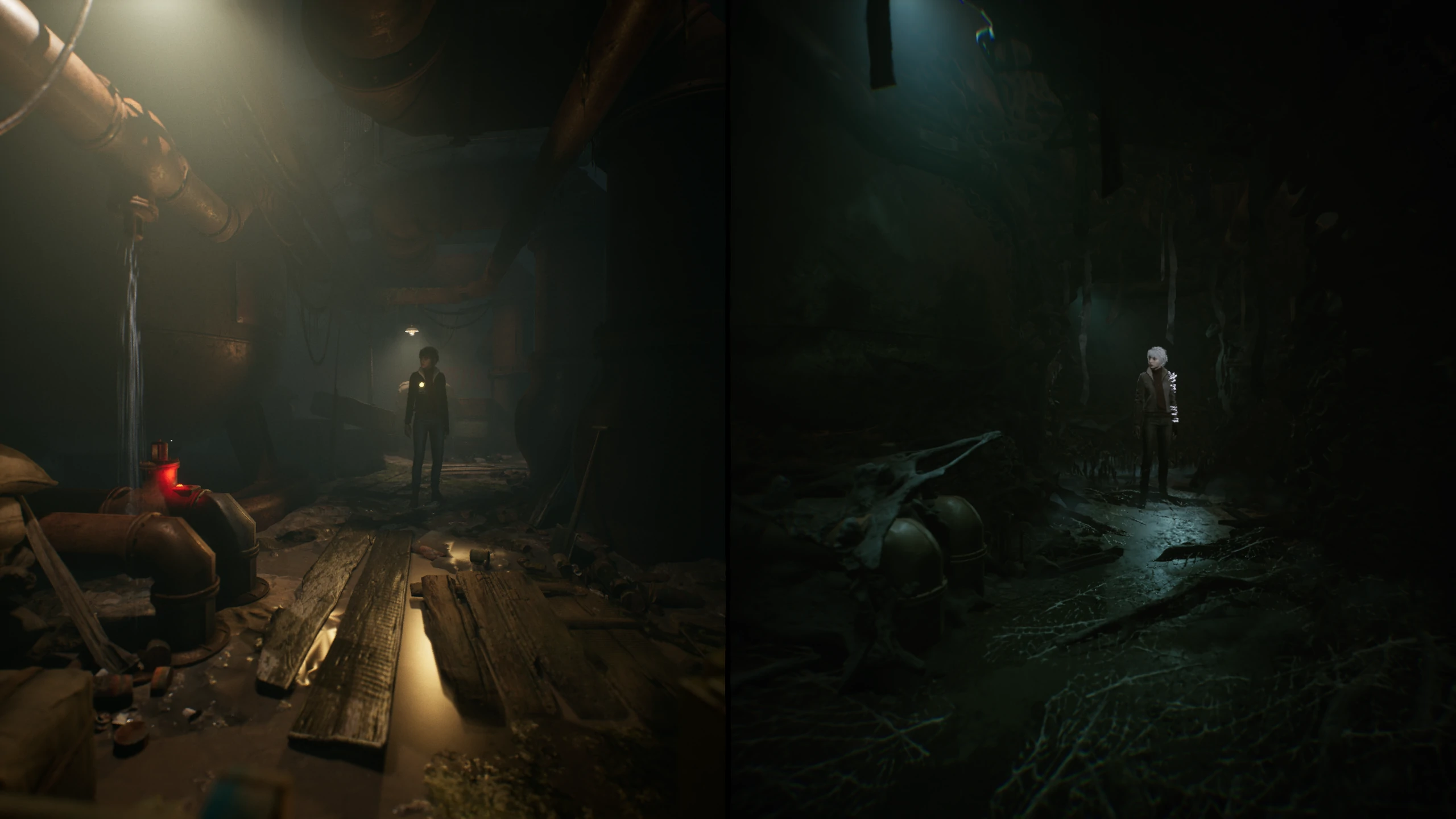 Probably its main strengths are its interesting mystery plot with remarkable 'thriller' and psychological elements. The detailed and beautiful art-design masterfully recreates an immersive horror atmosphere. This immersive atmosphere is also possible thanks to its excellent soundtrack, created by masters Akira Yamaoka and Arkadiusz Reikowski.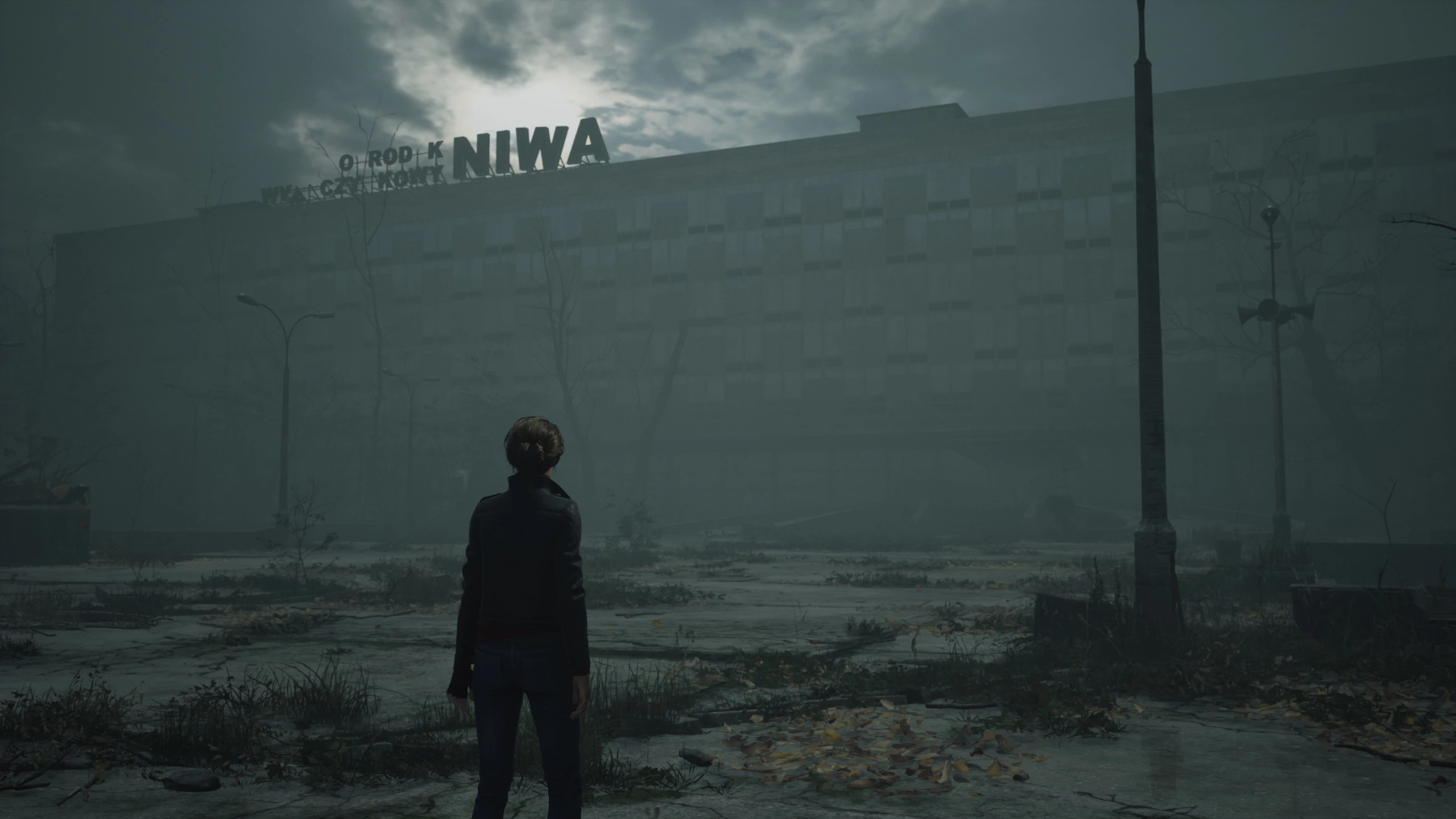 However, The Medium's graphics performance is one of the worst and weirdest we have seen in a PC video game, showing noteworthy performance flaws, even after applying patch 1.1. In fact, our in-depth performance review clearly shows how the game still suffers from severe frame pacing, hitching, and stuttering issues. Bloober Team has not been able to fix these faults so far, and patch 1.1 not only fails to overall improve graphics performance but significantly worsens it in some cases. This troublesome situation is unacceptable and devalues the game.
Summary – Results and Recommendations
Here is the summary of our main performance results and recommendations:
There is no absolute superiority of DX11 over DX12. While frametime consistency is notably better when using DX11 mode, DX12 provides a significantly higher average FPS in dual-reality scenarios (split-screen).
The best and most balanced graphics quality preset in terms of performance (FPS avg. and frametime stability) and image quality is Medium-Quality.
The best and most balanced ray tracing preset in terms of performance and image quality is RT-On.
Overall, the best and most balanced DLSS option in terms of performance and image quality is DLSS-Balanced.
The performance gains from using the DLSS options do not scale well, or even barely, in DXR scenarios.
The Medium is a game we would normally give an 8/10, but its poor performance drags the score down to a 6/10.  Wait for another patch or two or pick it up on a sale.
We hope our performance and IQ reviews will be helpful to you. Please comment below.