Intro
'The Medium' PC Game Performance and Image Quality Review — Ray tracing and DLSS Settings Benchmarked
The Medium, developed by Bloober Team, arrived three weeks ago for PC. The game uses ray tracing and NVIDIA DLSS technologies to enhance its horrific atmosphere featuring ray-traced reflections, ambient occlusion, and transparent reflections. It recently got updated and reportedly introduced performance improvements, so having an in-depth review of the expected and current performance of The Medium on PC is relevant.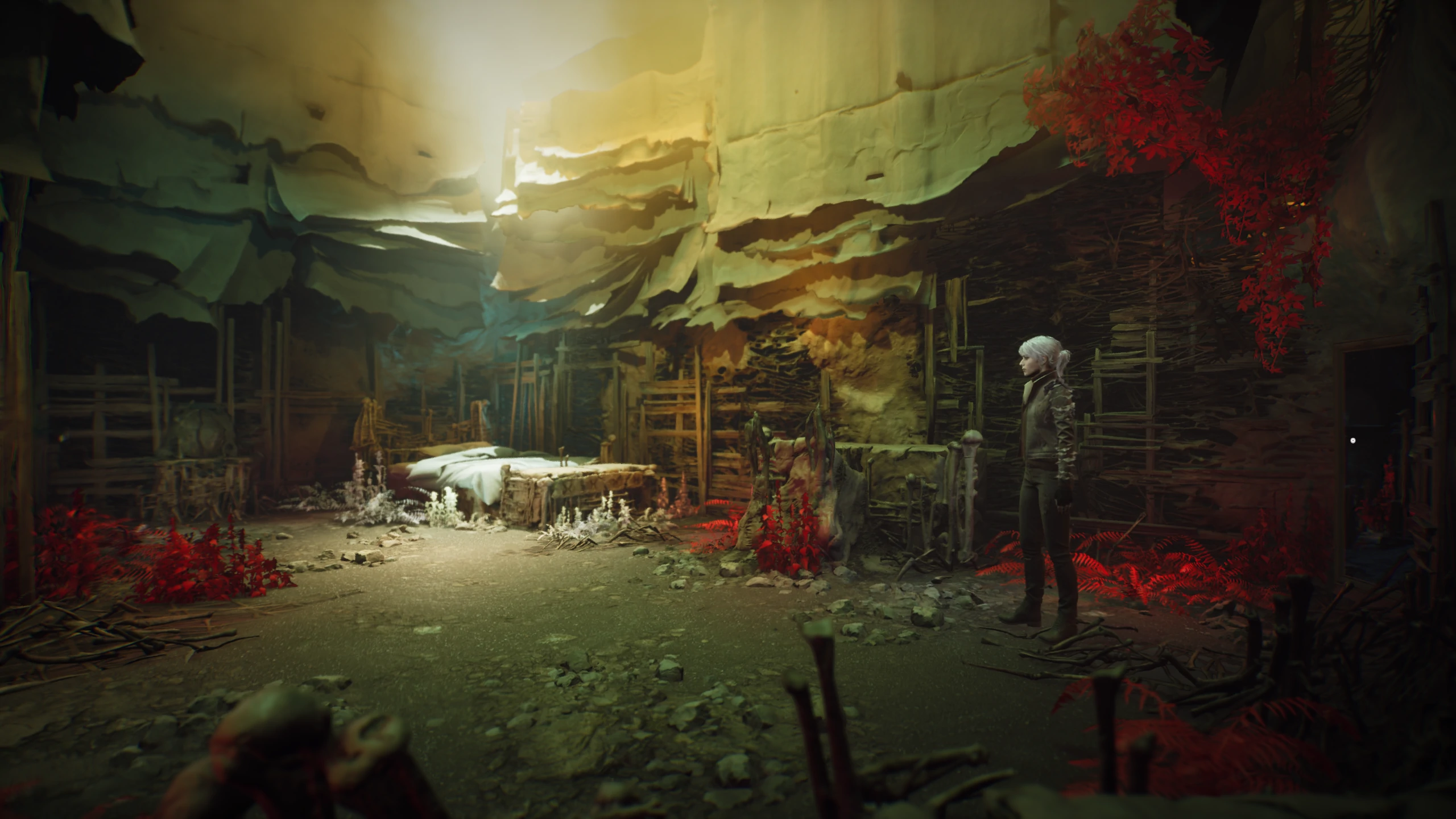 We offer a review of The Medium's graphics performance pre and post-Patch 1.1, using its Game-Ready driver with a high-end gaming PC using 1440p resolution. Besides, we show image quality (IQ) comparisons of its quality presets and RTX settings. We make suggestions for getting the best game's graphics performance and discuss the effects of using ray tracing and DLSS features.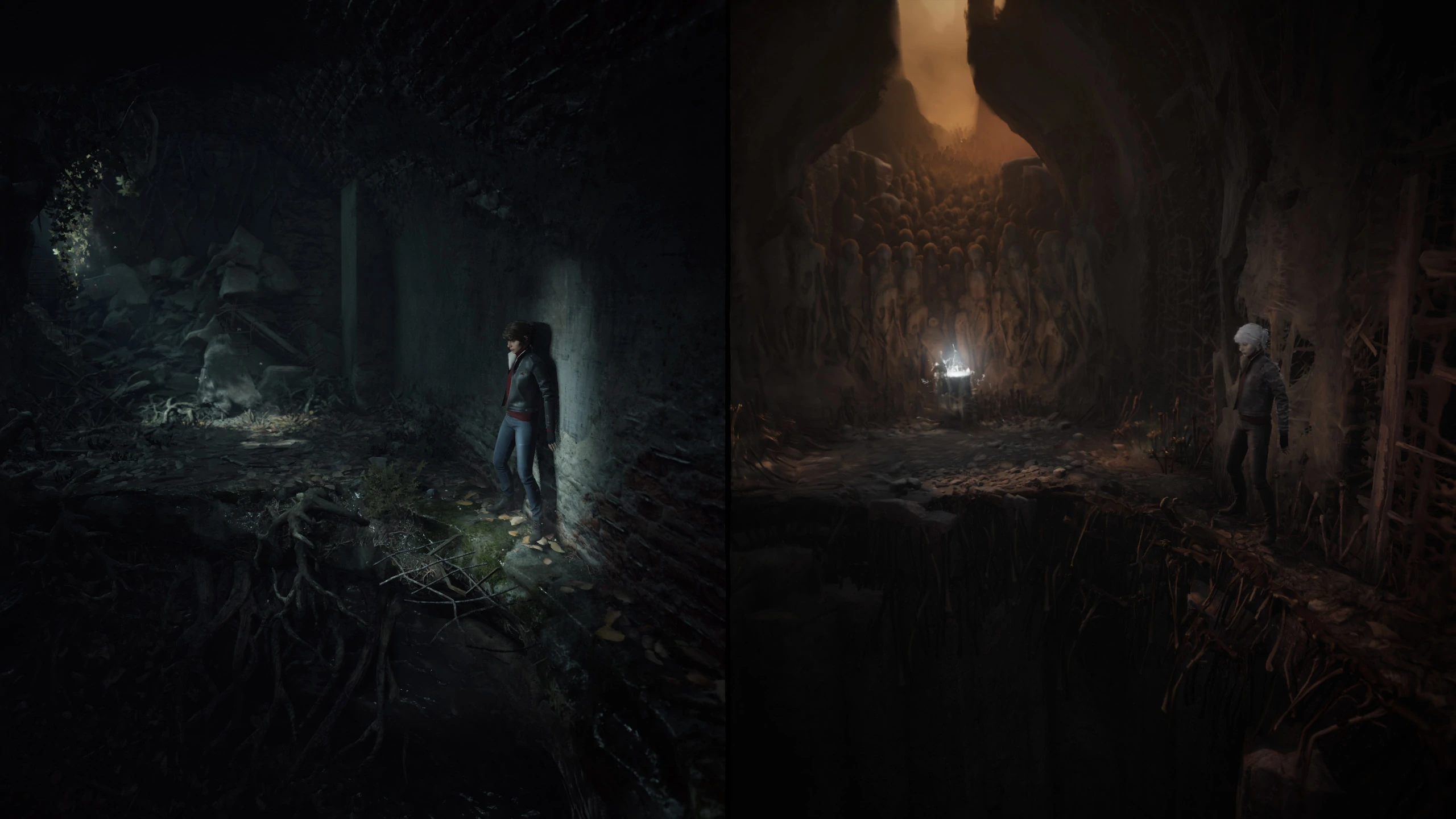 The Game
The Medium is Bloober Team's most ambitious and innovative video game to date. It is a third-person narrative adventure game with psychological horror elements.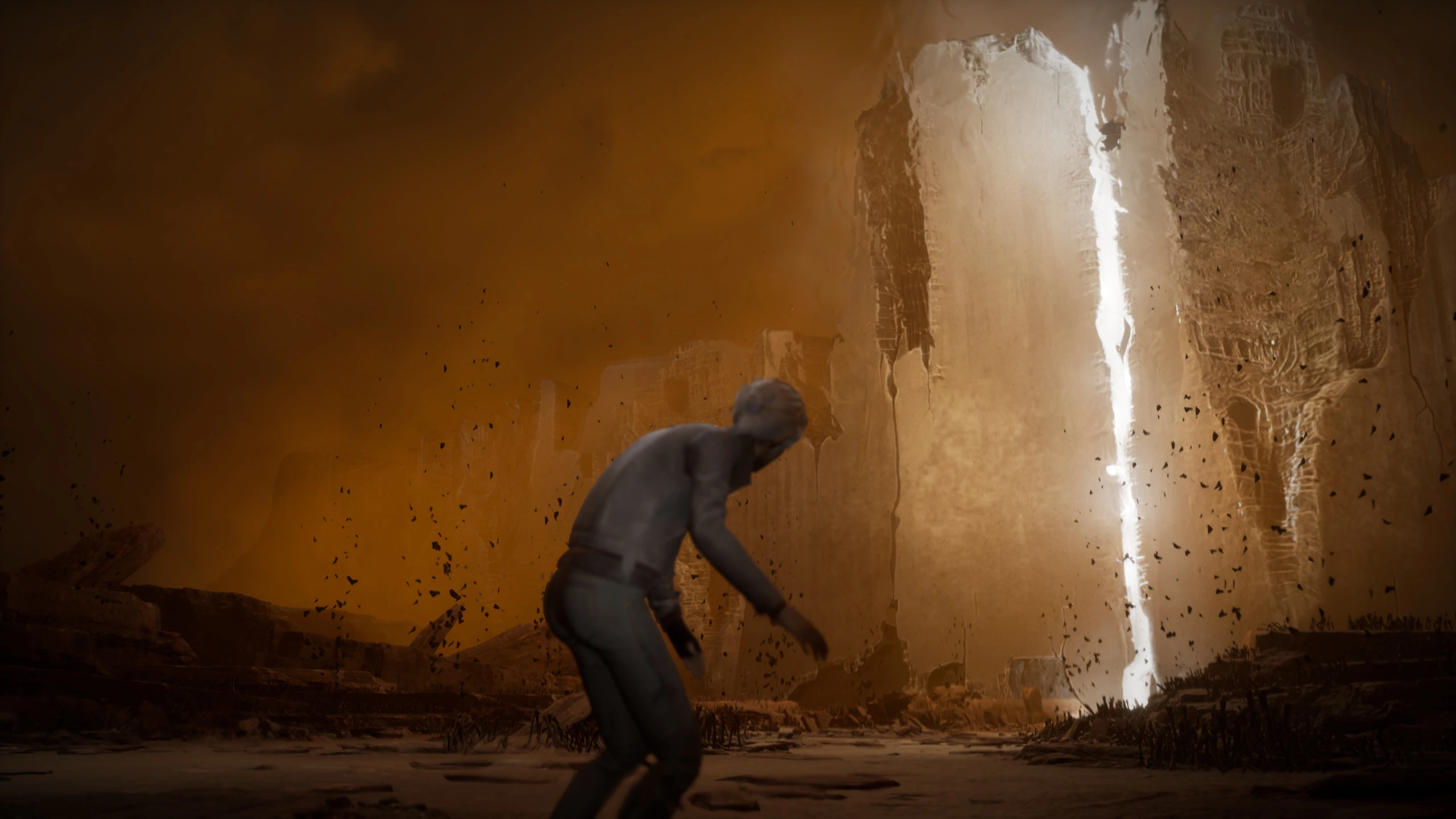 We play as Marianne, a young woman with the rare ability to experience the spiritual dimension and contact the spiritual entities that inhabit it. The adventure begins the hardest-day of her life with a phone call from an unknown man. In that call, the man asks us for help, and that we meet him on an abandoned vacation resort, Niwa. The man claims to know the dream that repeats and disturbs Marianne since childhood and to be able to answer all our questions if we meet him in that abandoned and mysterious location.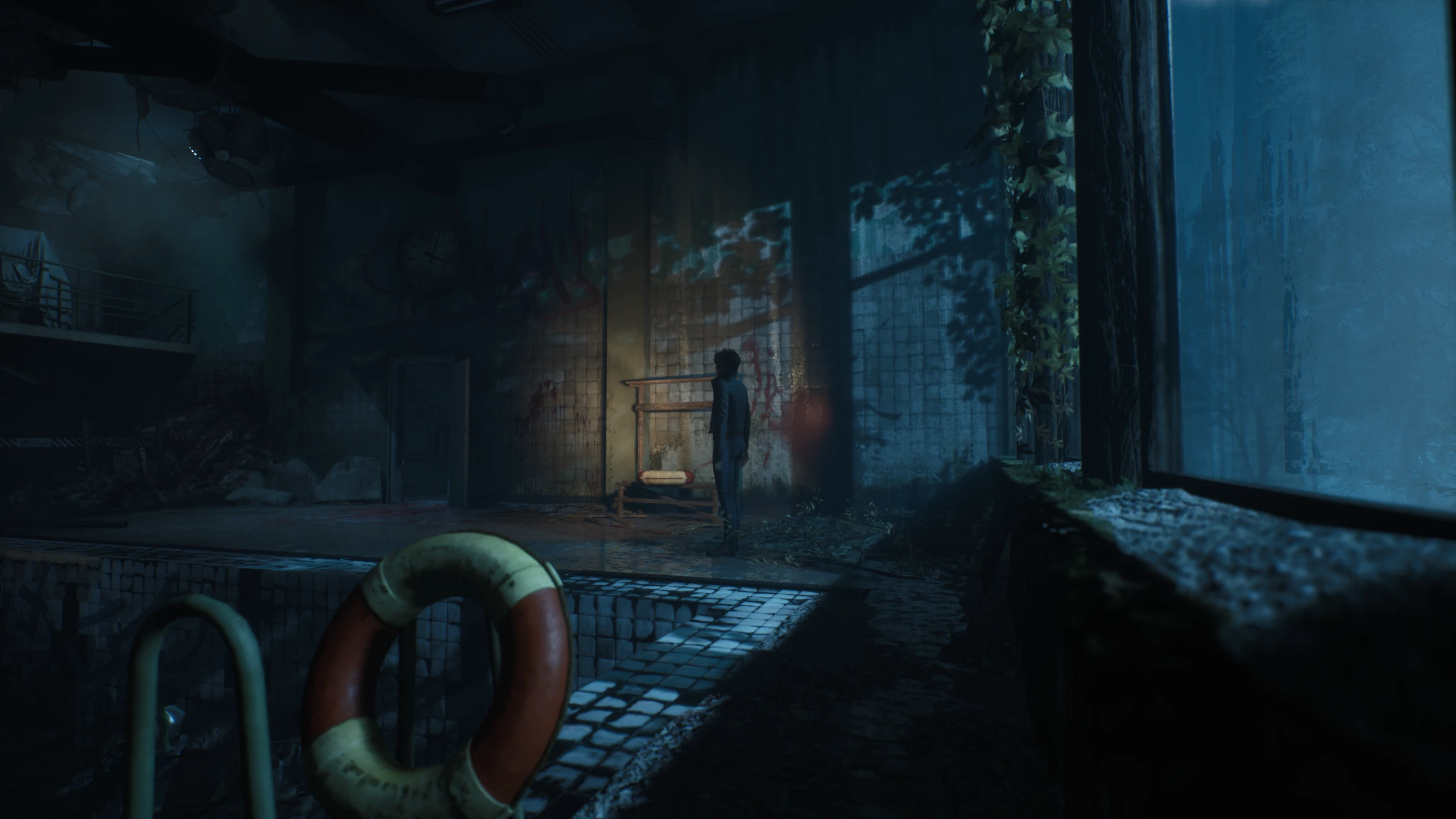 From here, Marianne will have to gradually discover the secrets that this dilapidated place still holds and its possible connection with the dream that haunts her and with the man who called her. Of course, this journey and investigation will not be without dangers and frights, that the protagonist will have to face making use of her abilities as a medium through a dual experience of reality. These abilities allow her to interact with both the material and spiritual dimensions of reality.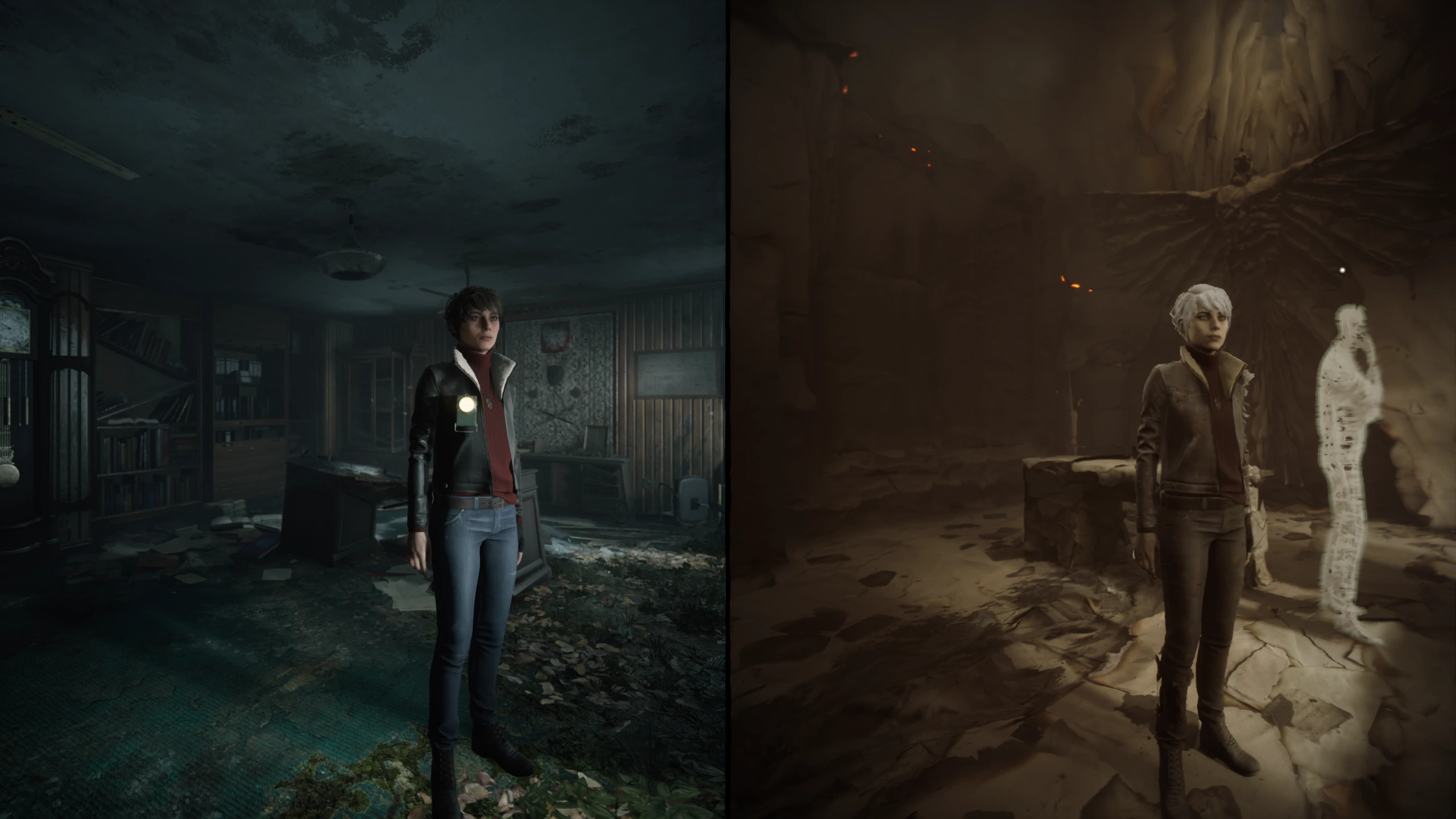 We liked The Medium in terms of plot, innovative gameplay, music, and art design. However, the subpar and troublesome graphics performance devalues the final experience. We recommend The Medium, but its graphics performance flaws – even after patch 1.1 – really disappointed us.
The Game Graphics Settings
Here are the settings that we used for benchmarking: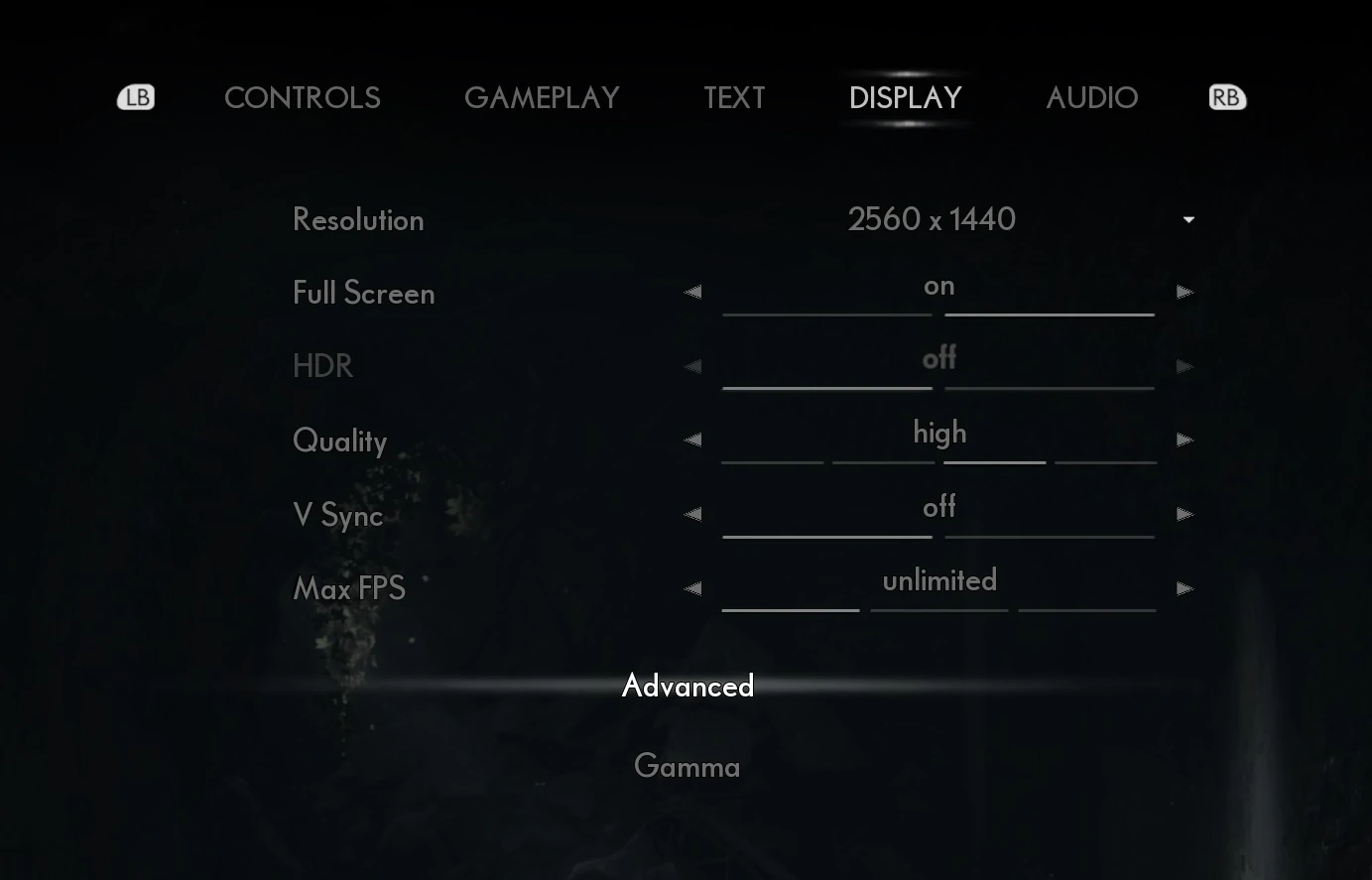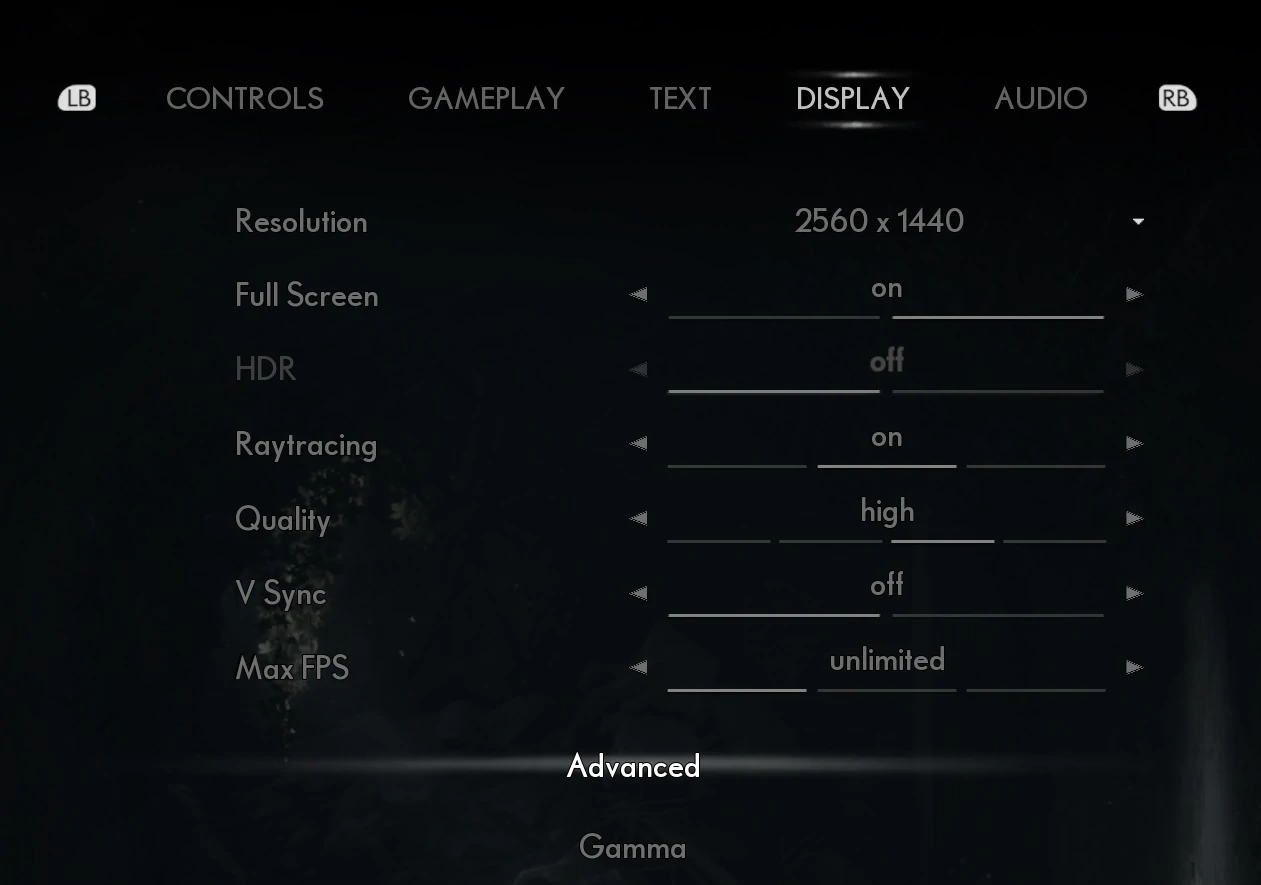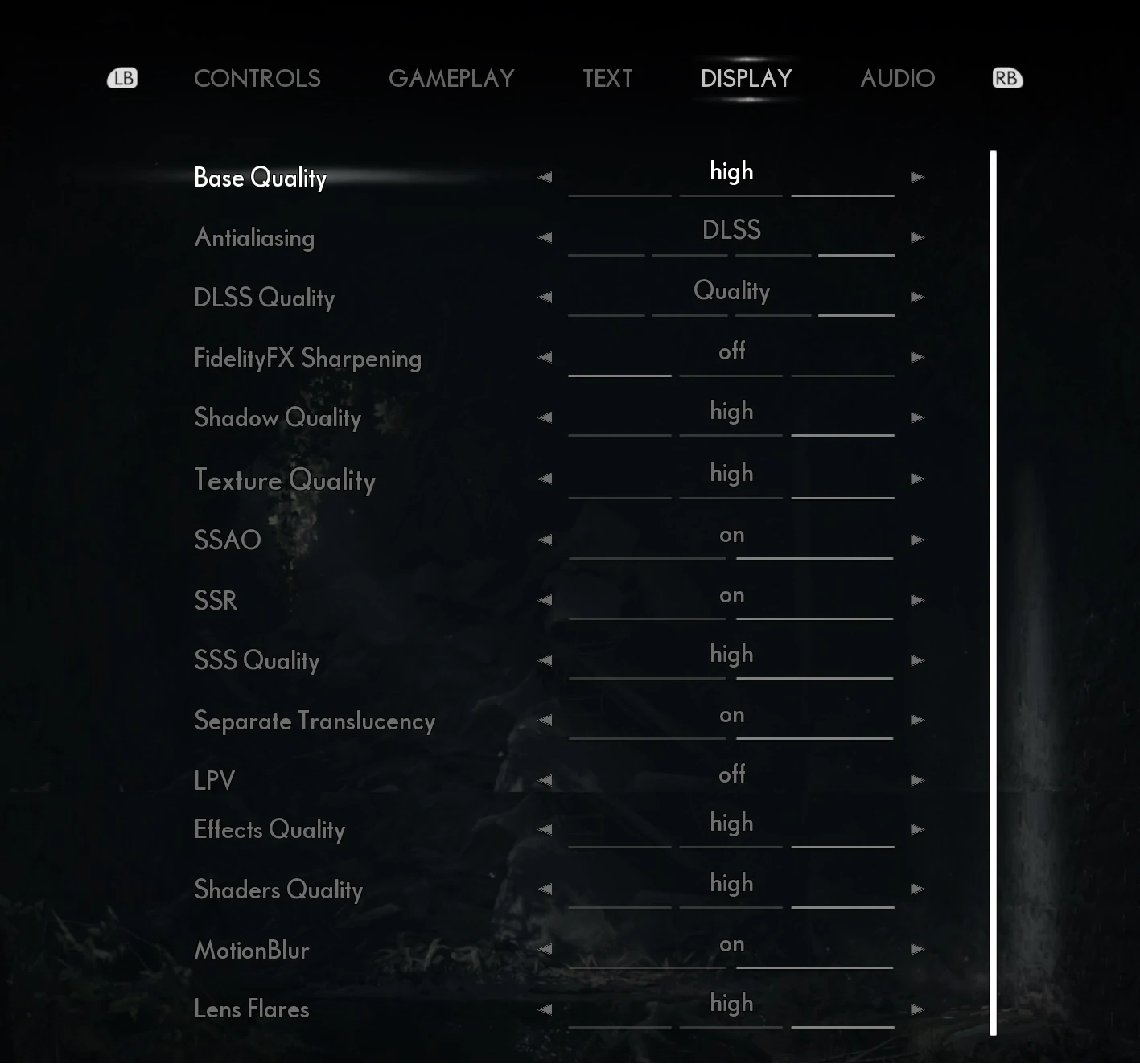 But before offering the game's performance data and charts of each different analysis scenario, it's important to describe both the hardware and software configuration used in our testing as well as its analysis methodology on the next page.