Performance Summary & Conclusion
Performance summary charts 
Here are the performance results of 41 games and 3 synthetic tests comparing the stock and overclocked GTX 1660 XC versus the Red Devil RX 590.  The highest settings are always chosen and the settings are listed on the charts. The benches were run at 1920×1080 and at 2560×1440.
Most gaming results show average framerates in bold text, and higher is better. Minimum framerates are next to the averages in italics and in a slightly smaller font. A few games benched with OCAT show average framerates but the .1 minimums are expressed by frametimes in ms where lower numbers are better.
The first two columns are devoted to the GTX 1660.  The next two columns are devoted to the Red Devil RX 590. The overclocked results are in the middle two columns for easy comparison.  "OC" refers to the overclocked cards' performance.  Wins between the overclocked results are shown by yellow text while the wins between stock cards are show in orange.  If there is a performance tie, both results are given in colored text.  As always, open each chart in a separate tab for the best viewing.
We see each of our cards gain decent performance from manual overclocking although the Red Devil RX 590 gains less as it doesn't appear to have a lot of headroom.  The stock GTX 1660 XC wins most of our benchmarks at stock and even gains further performance by reason of its better overclocking headroom.
Let's check out our conclusion.
Conclusion
This has been a fun and interesting overclocking exploration evaluating the manually overclocked EVGA GTX 1660 XC versus the overclocked Red Devil RX 590. Both cards appear to scale well with each of their respective overclocks although the GTX 1660 gains more performance by reason of its superior headroom and higher core and memory overclocking capability.
The EVGA GTX 1660 XC is quieter than the RX 590 especially when the cards are overclocked and under full load.  The RX 590 also tends to use a lot of power when overclocked especially if undervolting isn't also used.
The overall pricing has changed from last week when the GTX 1660 launched.  Although the EVGA GTX 1660 Black still sits at $239 with a $10 mail-in-rebate and a bundled game, the RX 590s have dropped in price at some outlets and some SKUs can now be found at $229, generally with a 3-game bundle.
Later this week, BTR will continue our Driver Performance Analyses series with a new post as Adrenalin 19.3.2 driver was released last Thursday for The Division 2.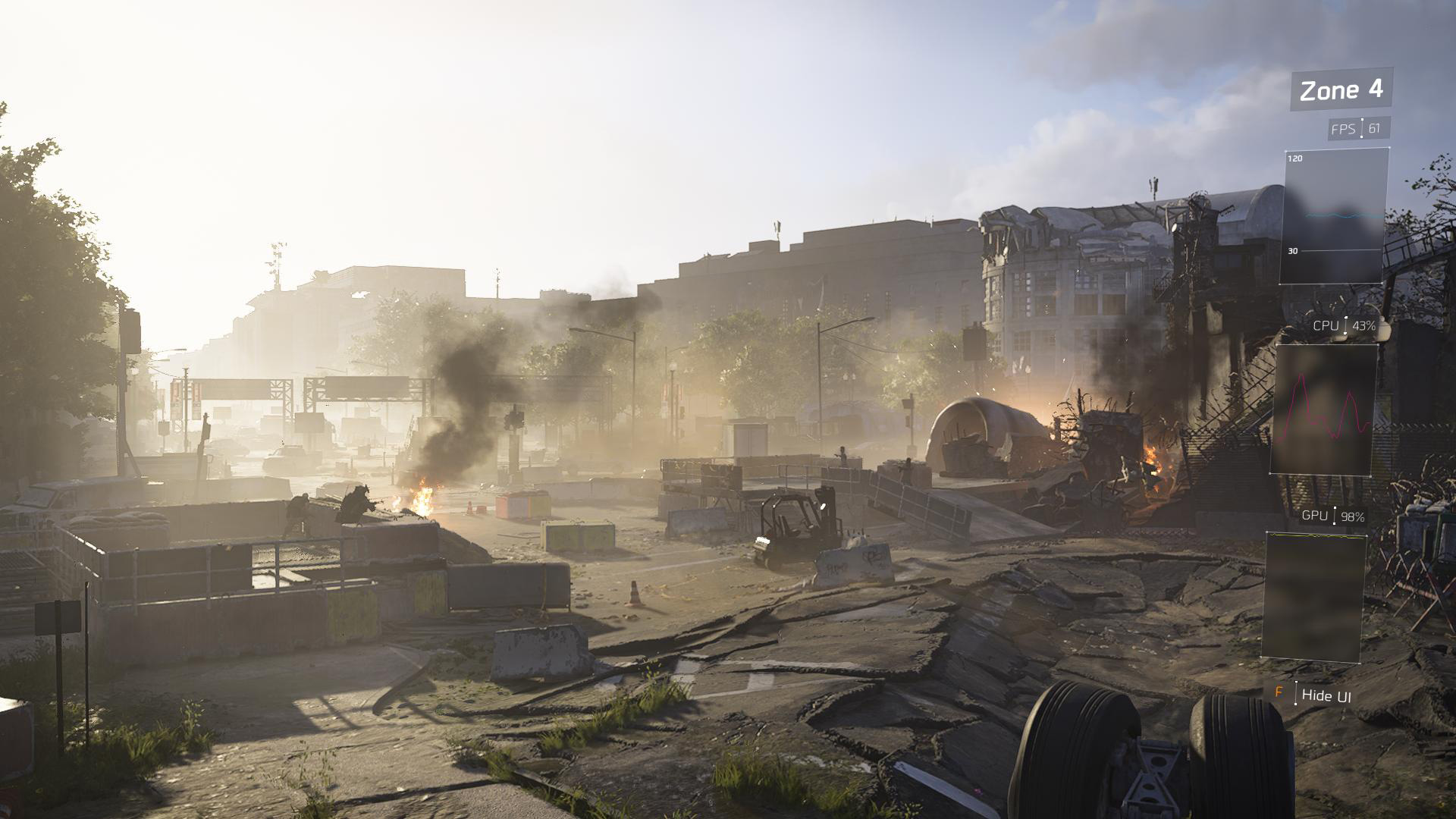 BTR will also continue our VR performance benching series next week.  In the meantime, if you have any comments or questions, feel free to post them in the comments section below, or on BTR's Community forum.
Happy Gaming!