TEAMGROUP's Colorful and Translucent XTREEM ARGB WHITE Memory Series Wins Prestigious iF Design Award 2021
Our friends at TeamGroup have reason to celebrate as their XTREEM ARGB White Memory has just won a major design award. So do we at BTR as Rodrigo will review 2x16GB XTREEM ARGB White DDR4 3600MHz later this month. Here is TeamGroup's press release.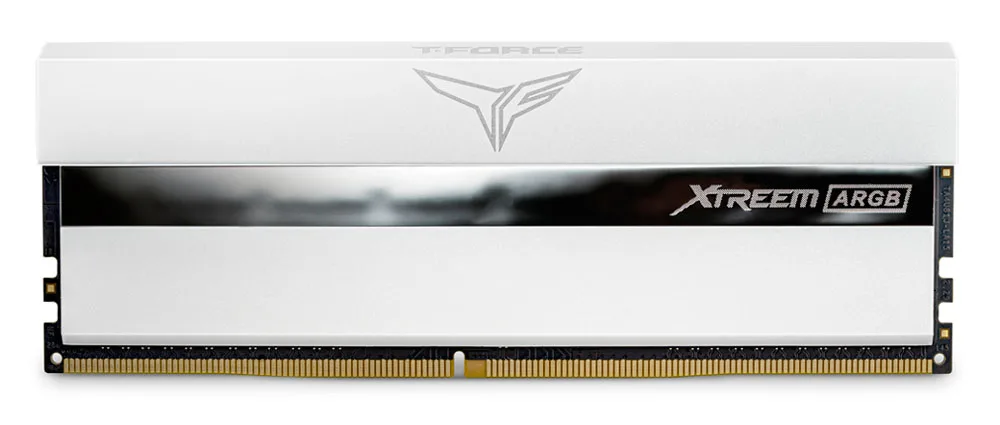 Leading memory maker TEAMGROUP today announced that its T-FORCE XTREEM ARGB WHITE Gaming Memory series has been awarded Germany's iF Design Award 2021. In addition to having several patent certifications, the XTREEM ARGB WHITE DDR4 features an innovative encompassing translucent screen design with a pristine white finish. Among nearly ten thousand entries from all over the globe, the memory module stood out from the rest, dazzling the world and adding even more success to the strong line-up of T-FORCE products.
Founded in 1955 by the famous German design association Design Zentrum Nordrhein Westfalen, the iF Product Design Award competition is one of the most influential international design contests. Unlike prior years, the iF Design Award 2021 competition selected winners based on five criteria: Idea, Form, Function, Differentiation, and Impact. Outshining every competitor, the XTREEM ARGB DDR4 WHITE attained the iF Design Award 2021 and proved once more that the product line meets all the criteria with top marks.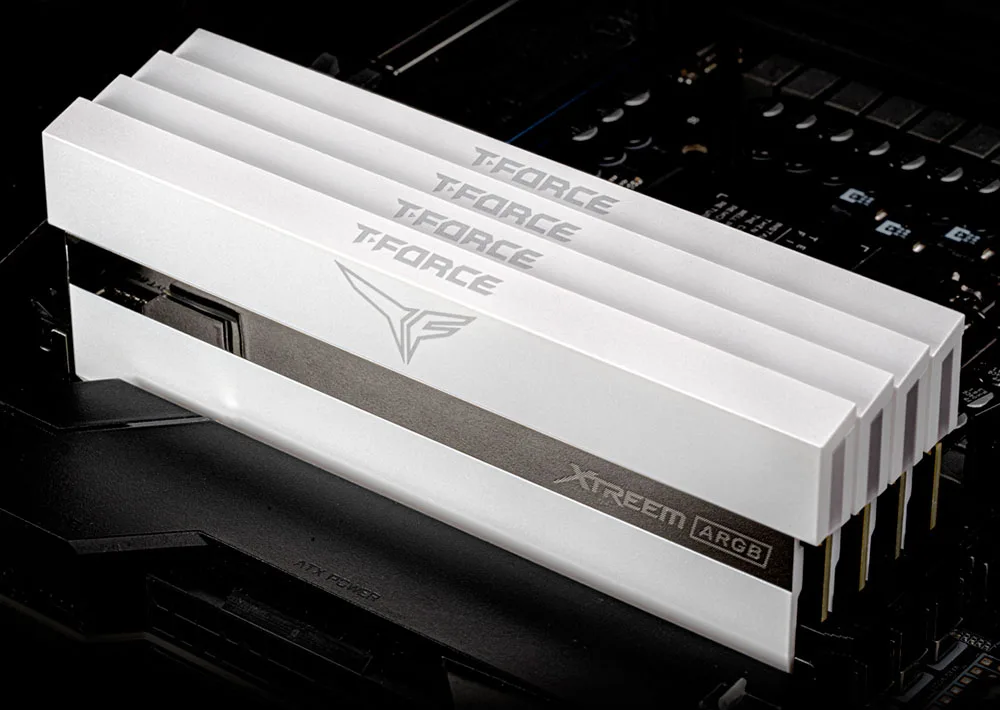 The XTREEM ARGB DDR4, which has long been a favorite among gamers around the world, has won numerous awards and set overclocking records since its launch. This year TEAMGROUP is launching the brand new white-colored series XTREEM ARGB DDR4 WHITE, featuring an encompassing translucent screen, a 10-layer PCB with top of line overclocking performance, and high-quality ICs. The kit comes with clock speeds of up to 5333 MHz and capacities of up to 32 GB per module. Recognized for design excellence again with the iF Product Design Award 2021, TEAMGROUP will continue to devote its efforts to R&D and continue to shine on the world stage.
? Learn More ?
XTREEM ARGB WHITE DDR4 GAMING MEMORY
https://www.teamgroupinc.com/en/product/xtreem-argb-white-ddr4
? About TEAMGROUP ?
As a leading provider of memory storage products and mobile applications to the consumer market, Team Group Inc. is committed to providing the best storage, multimedia and data sharing solutions. All TEAMGROUP's memory module products come with a lifetime warranty, repair and replacement services. Team Group Inc., also listed company at stock exchange market in January, 2019. In 2016, TEAMGROUP established T-FORCE gaming series which includes all the gaming memory module. In 2020, TEAMGROUP established T-CREATE brand for creative users. For more information, please visit the TEAMGROUP website at www.teamgroupinc.com or follow our social media including Facebook: www.facebook.com/teamgroupinc /Twitter: https://twitter.com/teamgroupinc Instagram: https://www.instagram.com/teamgroupinc