TEAMGROUP Launches Highly-Anticipated White-Colored Series: the XTREEM ARGB WHITE GAMING MEMORY and DELTA MAX WHITE RGB SSD
Our friends at TeamGroup have a new announcement about their new White colored XTREEM memory and Delta Max RGB SSD. BTR will be bringing you reviews of TeamGroup memory and SSDs shortly and here is their press release:
February 8, 2021, Taipei_ The XTREEM ARGB GAMING MEMORY, winner of the 2020 German Red Dot Design Award, and the DELTA MAX RGB SSD with its ultra-large, cutting-edge RGB panel continue to receive great attention inside and outside the industry. Today, TEAMGROUP is releasing brand new models in a lustrous, clean white for both series. Not only do they have strikingly beautiful lighting effects but also patented tech that provides even more stable overclocking performance. T-FORCE's design marks a new trend of white-colored hardware, introducing a fresh and unique aesthetic to the gaming industry.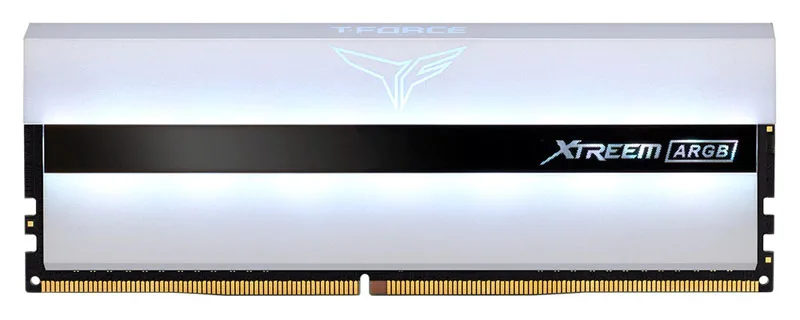 The sleek XTREEM ARGB WHITE GAMING MEMORY is fitted with a fully-translucent cover and a 10-layer PCB board that provides superior overclocking capabilities and performance. This model has a frequency of up to 4000 MHz and a capacity of 32 GB for a single module, giving gamers a compelling option for their next upgrade. The XTREEM ARGB WHITE GAMING MEMORY also features overclocking profiles, so users can enjoy outstanding performance with a single click.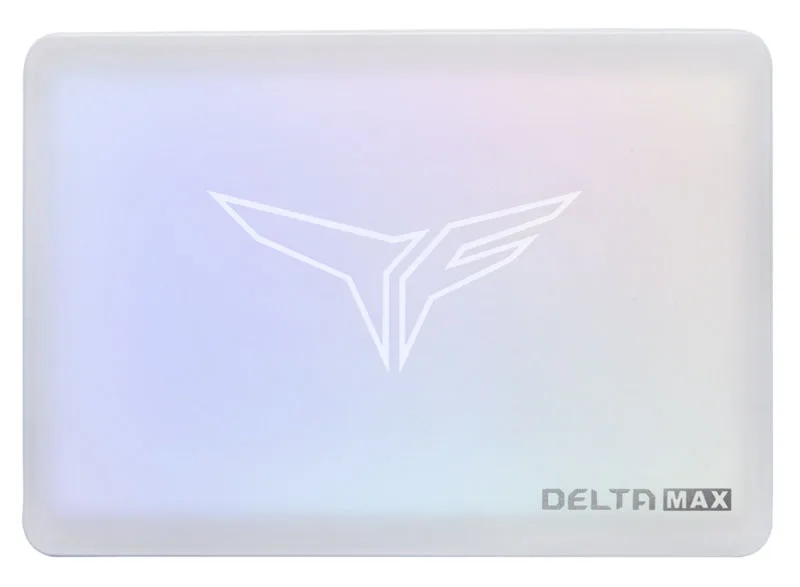 Releasing together with the memory module is the DELTA MAX WHITE RGB SSD, which is still equipped with the largest RGB-lit panel in the storage device industry. It has a one-of-a-kind dual control interface, providing 5V and USB 10-pin ports for synchronized lighting effects. In addition, it features 3D NAND flash memory that fully protects player data and a built-in smart management system that helps prolong the SSD's lifespan. With these two white versions of its highly-rated products, TEAMGROUP welcomes gamers to build the rig of their dreams and invigorate their setup with a vibrant new color.
Learn More:
XTREEM ARGB WHITE DDR4 GAMING MEMORY
About TEAMGROUP
As a leading provider of memory storage products and mobile applications to the consumer market, Team Group Inc. is committed to providing the best storage, multimedia and data sharing solutions. All TEAMGROUP's memory module products come with a lifetime warranty, repair and replacement services.
Team Group Inc. also listed company at stock exchange market in January2019. In 2016, TEAMGROUP established T-FORCE gaming series which including all the gaming memory module. In 2020, TEAMGROUP established T-CREATE brand for creative users.
For more information, please visit the TEAMGROUP website or follow our social media including:
###
Happy Gaming!