Tomb Raider 2013 is the first of five Square Enix titles coming to SHIELD this year. Sleeping Dogs, Lara Croft Guardian of the Light, Quantum Conundrum, and Murdered Soul Suspect, are slated to released for GeForce NOW members to stream for free. These are the first set of games from Square Enix's game portfolio that will be coming to SHIELD and the GeForce NOW On Demand Gaming Service. Currently, GeForce NOW includes more than 75 games that members can play immediately on SHIELD.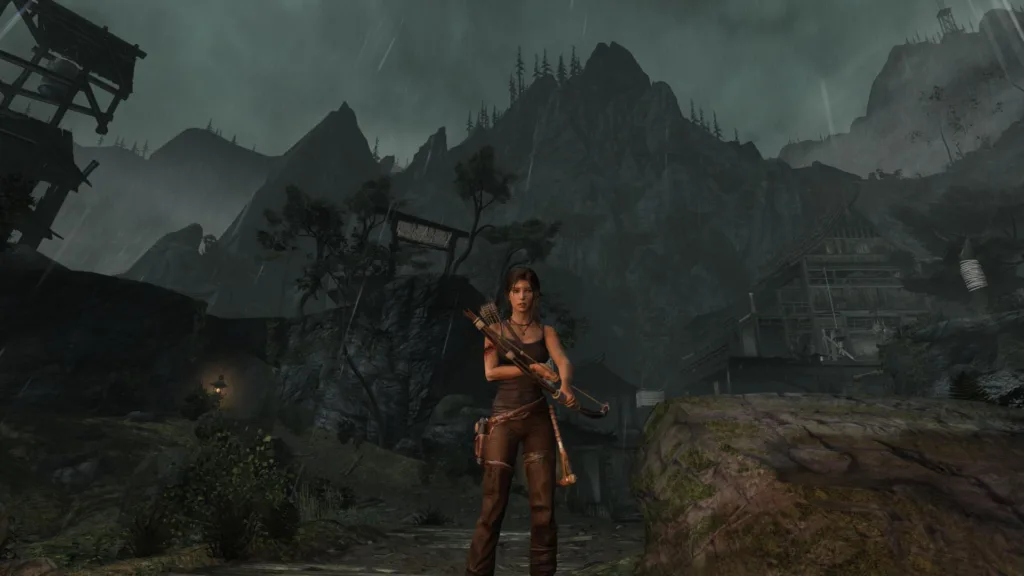 Square Enix is the latest publisher to bring their franchises to the SHIELD platform. More publishers are using the SHIELD platform to transform the way many gamers enjoy their games. This editor loves both his SHIELD tablet and SHIELD handheld for portable gaming, and one of them is a constant companion when away from home.
Unfortunately, Satellite Internet's 800ms ping precludes streaming from GeForce Now at home, but it works very well with no real lag over a proper Internet connection. SHIELD also works superbly to stream games over the home Wi-Fi network from a GeForce powered PC to every room of the house. In this editor's experience. SHIELD streaming functions better than Steam's Big Picture does, and even first person shooters can be played without noticeable lag on the little (or big) screen) without dropping any frames.
You can do what this editor cannot do over Satellite Internet and try GeForce NOW free for 3 months. If you like it, after your free 3 month trial ends, it costs $7.99 per month and there are always great games and new releases. Check out the links to get started.
Related links: