The PC version of Rise of the Tomb Raider is set to launch right after midnight tonight, and the closed beta for Tom Clancy's The Division launches Jan 29 to 31. BTR is ready with Rise of the Tomb Raider preloaded and with Nvidia's WHQL 361.75 driver release his morning all ready to go!
This new driver brings performance improvements, changes to SLI profiles in several newer games, besides optimizing for these two as yet unreleased games. Next week, we will bring you a performance evaluation of both games together with a GeForce driver performance analysis with our newly upgraded benchmarking suite now featuring minimum frame rates alongside the averages.
Today Square Enix and Crystal Dynamics released a video to promote the technology in the new Tomb Raider game. There is support for Nvidia HBAO+ GameWorks technology for shadowing and shading. On the other hand, gamers playing the beta of Tom Clancy's The Division can audition work-in-progress versions of Nvidia GameWorks technologies Nvidia HBAO+ and Nvidia PCSS.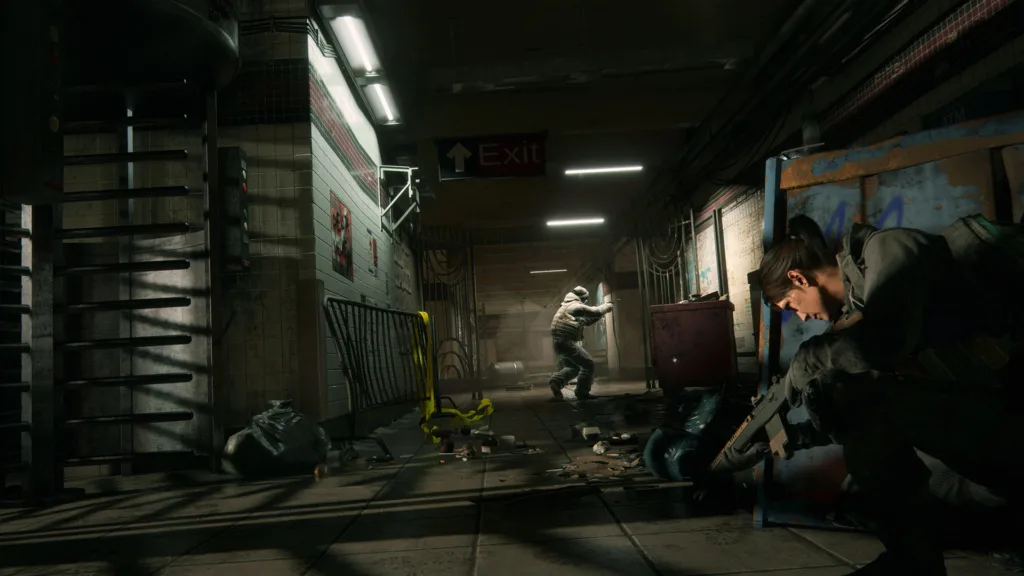 Ambient Occlusion (AO) adds contact shadows where two surfaces or objects meet, and where an object blocks light from reaching another nearby game element. The AO technique used affects the shadow's accuracy. Without Ambient Occlusion, scenes look less realistic and objects can even appear to be floating. HBAO+ is Nvidia's technology that further refines AO.
HBAO+ adds realistic Ambient Occlusion shadowing around objects and surfaces, with higher visual fidelity compared to earlier real-time AO techniques. HBAO+ is an efficient method of modelling occlusion shadows, and the performance hit is quite reasonable when compared to other Ambient Occlusion implementations.
Up until February 16 gamers who purchase a GeForce GTX 970 or above, or a notebook with a GeForce GTX 970M, 980M or 980 will receive a digital copy of Rise of the Tomb Raider. For details on the bundle visit: http://www.geforce.com/whats-new/articles/rise-of-the-tomb-raider-gtx-bundle.
Rise of the Tomb Raider links:
Tom Clancy's The Division Links
Happy Gaming!