We spend hours in our cars using smart devices that often guide, entertain, and connect us. The Zus Smart Car Finder & Dual USB Car Charger by Nonda is a crowd-funded project designed to change the way we stay connected. Zus promises to cut charge time in half while also doubling up as a smart car locator. BTR received a unit from Nonda, so let's look at what the device actually does.

THE ZUS
The Zus certainly looks and feels like a premium device and it is no ordinary car charger. Here are the main features of Zus according to Nonda:
Fast charge with a max 4.8A output, fully charges 2 iPads in 3.75 hours
LED lights from both USB ports
Smart car finder: Zus has a free iOS/android app to locate your car in crowded parking lots
German design that matches the elegance of most modern devices
Top quality: US military mil-std-810g grade, with German Bayer pc + titanium
2X lifespan: lasts twice as long as a normal USB car charger
The Zus is light and elegant with two LEDs on the USB ports, so it immediately fits in with the other premium devices we carry around. At the retail price of around $35 dollars the Zus is more expensive than other car chargers. Originally, we were skeptical of how fast the Zus would actually charge a device, let alone allow us to locate our car after leaving our vehicle.
Fast Charge
Zus promises to charge devices twice as fast as other car chargers.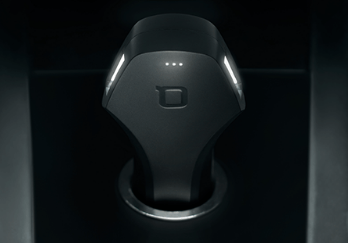 As mentioned before, the two bright LED lights are a nice touch at night when it becomes difficult to find your USB ports. In this regard, Zus just beats everything else and it is simple to use.
We were able to charge a dead iPhone 6s Plus to nearly max charge in a little less than 1 hour and 45 minutes! Our iPad Air charged to 56% from 5% in nearly 2 hours. Two devices that normally take many hours to charge were at full charge in less than 3 hours. In contrast, our generic car charger charged our iPhone from nearly dead at 3% to barely 20% in about 40 minutes.
Zus simply beat our other chargers by a mile. Nonda claims that Zus determines charge rates quickly by using its internal smart chip, and this was the case with every device we tried.
On another note, while driving we can be using a lot of features or apps that kill a phone rather quickly. We tested both our generic car charger and Zus while using GPS navigation, a music application, LTE, and with full brightness on our iPhone 6s Plus.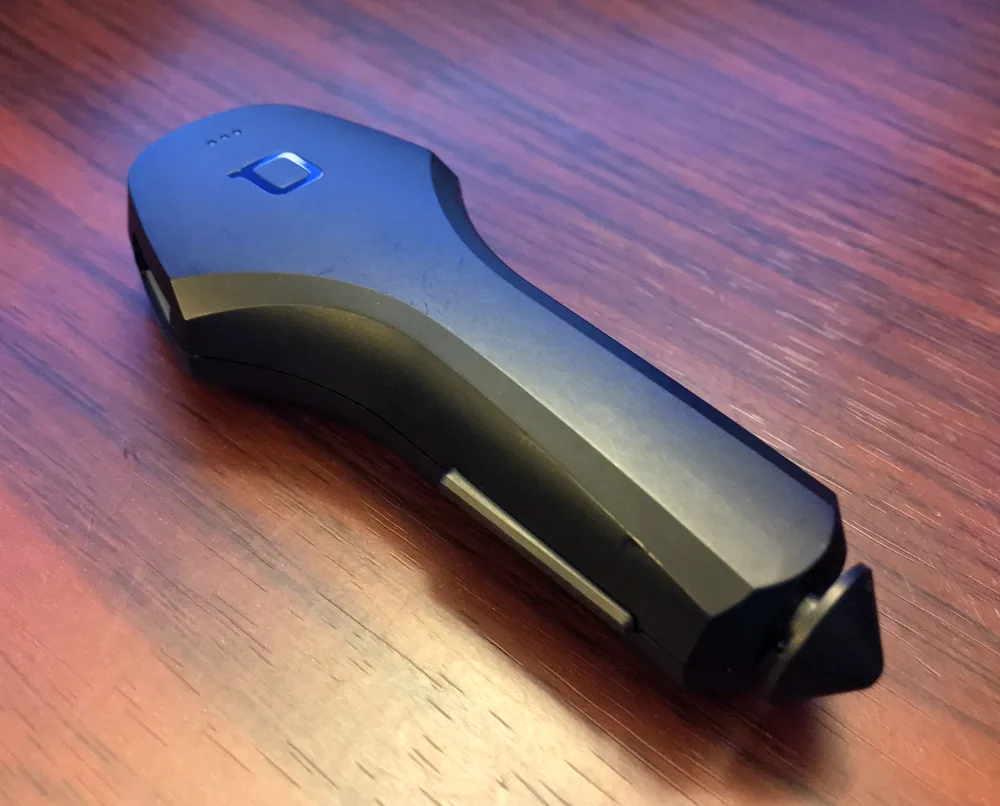 In contrast to using the Zus, while attempting to charge our phone with a regular generic car charger, the phone actually lost some percentage of charge every couple of minutes instead of gaining battery life.
Zus is the only charger we have ever tried that outputs enough power to charge our device while it was being heavily used. We would be hard pressed to settle for generic charging speeds any longer, and this feature alone makes Zus worth it's premium price tag.
Car locator
[su_custom_gallery source="media: 3584,3586″ link="custom" width="400″ height="400″ title="never"] [/su_custom_gallery]

The other major feature of Nonda's Zus is the car locator feature. Zus has both Android and iOS apps available for download to utilize this locator feature. The Zus connects your phone in-app via Bluetooth and is very easy to use.
Zus works automatically once paired. The app notifies you as soon you park if you would like to save your car's location and whether or not you would like a timer to be set. The app's timer is a nice touch for parking spots with time limits or meters.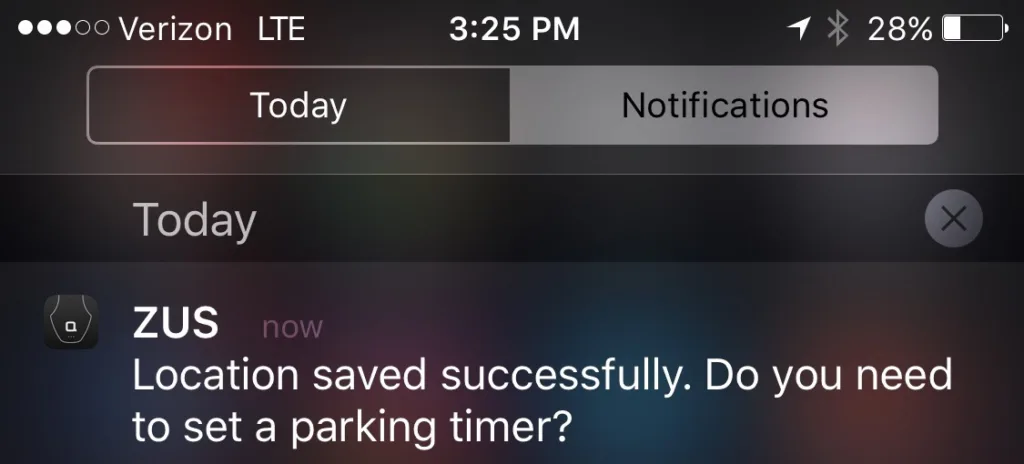 The automatic parking tracker triggered about a minute after we stopped. It automatically saved our location a minute after we parked and began working off of its internal battery. When you need to find your car again, you just launch the app and it will bring you to within 50 feet of your car. Once you are near your car, the app asks you to look around and find your vehicle, which shouldn't be too hard at that point.
Are there any issues?
The real problem with Zus comes when there are multiple-story garages or weird locations that trigger the "within 50 feet" message. You will need to remember which story you parked on, and then the Zus will help you get to within visual range.
The locator does not act as an anti-theft device. Zus will not find your car unless you actually tell it to remember the location, so if someone steals your car do not expect it to lead you back to it.

The Zus will also require GPS and Bluetooth to stay functional which can be an issue in rural areas or while traveling. Bluetooth and GPS tend to drain battery life so there might come a time when you will need to turn it off. The Zus can fortunately work around not having GPS, and it will then require you to take a picture of your location. The Zus app will, however, constantly remind you when Bluetooth or GPS is off and it can become annoying.
Final thoughts
Zus is clearly the best choice if you want to get your devices charged quickly. We do like that the device saved our location automatically and it can be a very useful locator tool.
Overall, we had no real negative experiences with Zus other than the app required both GPS and Bluetooth to be active. The car locator feature worked great, but we do wish Zus wasn't limited to just getting us to within 50 feet of our car.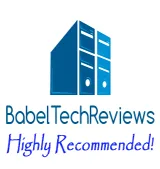 The Zus is available at Amazon for around $29 as of today. The bottom line is the elegantly designed Zus is well worth its premium price tag for its fast charging features alone. We highly recommend the Zus.
Mario Vasquez
BabelTechReviews Mobile Editor