At BTR we are keenly anticipating WATCH_DOGS 2 when it is released for PC on Tuesday, November 29. We expect it will become BTR's latest benchmark. We really liked the original WATCH_DOGS which released over two years ago as one of the first next generation titles.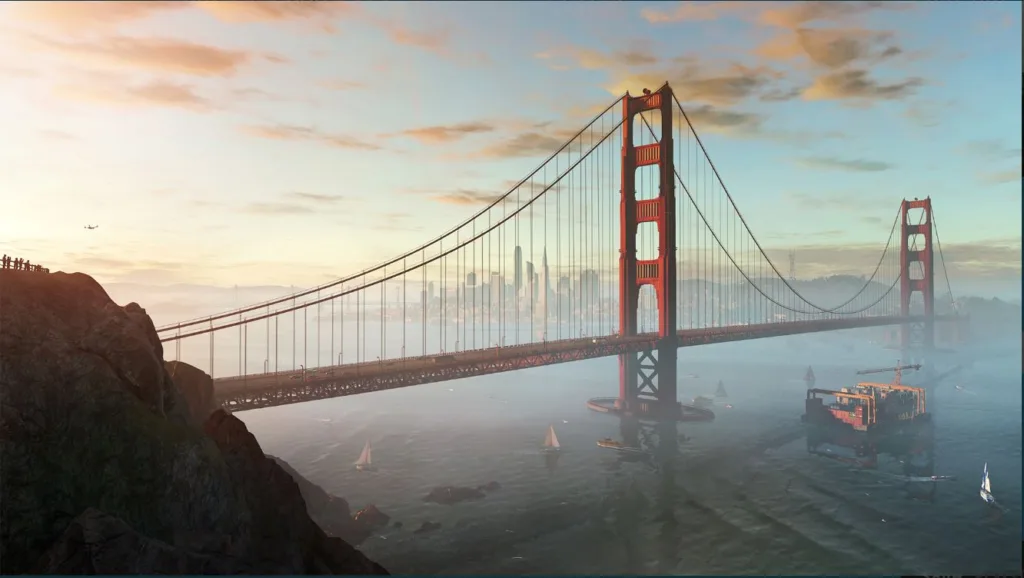 Like the first game, WATCH_DOGS 2 is a very large third-person open-world action-adventure game which is open to exploration on foot or by vehicle, but it is now set in a virtual re-creation of the San Francisco Bay Area. Ubisoft listened to player reactions to the first game and they have completely overhauled the driving mechanic, and they even consulted successful hackers for more authenticity.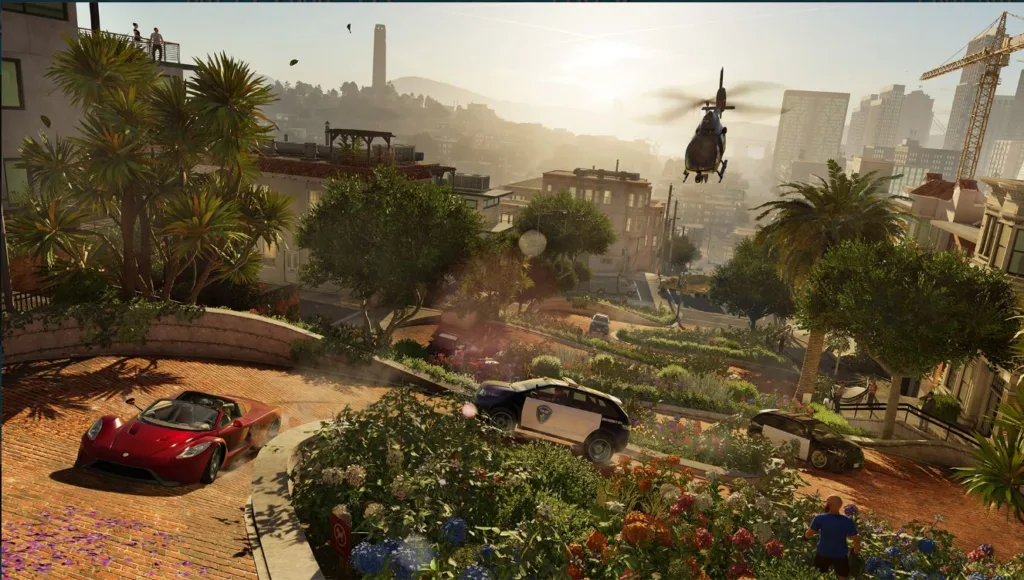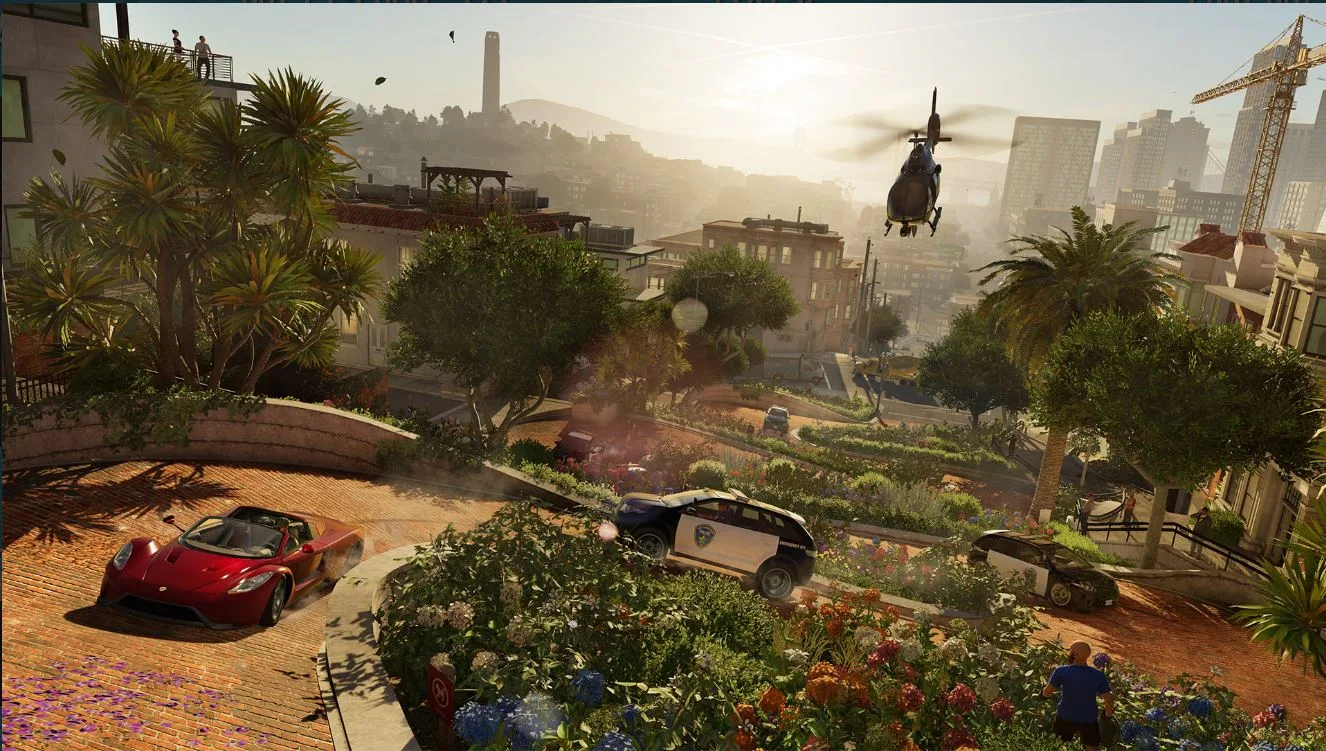 Nvidia is bundling WATCH_DOGS 2 for the holidays, and gamers who buy a GeForce GTX 1080 or 1070 desktop or notebook GPU between now and December 19, 2016 will receive a free key code for WATCH_DOGS 2.
WATCH_DOGS 2 also features GameWorks technology as shown in this tech video.
Of course, the PC would be the first choice for most gamers to play WATCH_DOGS 2 at a higher resolution and with more options than what are available to console gamers. And Nvidia's GameWorks has allowed the WATCH_DOGS 2 devs to implement additional features into this game:
Related Links:
Happy Gaming!