NVIDIA announces GeForce 398.11 for Vampyr & "Join the Crew" Bundle
With more affordable video cards finally available, NVIDIA has announced the 'Join the Crew' bundle. Gamers upgrading to a qualifying GeForce GTX will receive a copy of the exciting new open world racing game, The Crew 2.
Gamers who purchase a GeForce GTX 1080 Ti or GeForce GTX 1080-based Graphics Card, BattleBox desktop PC, or Laptop will receive a key for The Crew 2 at its PC Launch on June 29. The bundle runs from today until July 3, 2018 while bundle supplies last.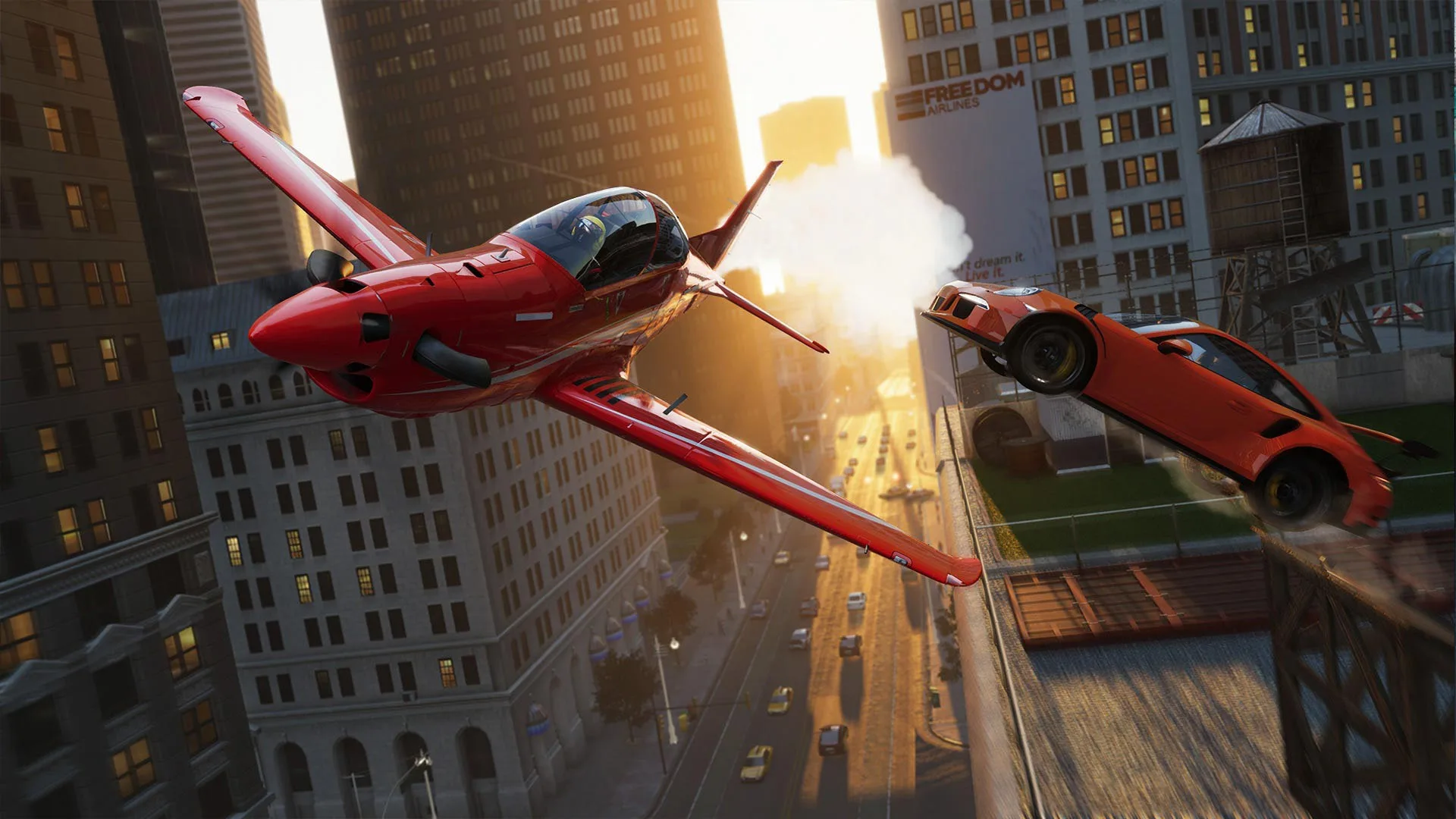 The Crew 2 is back, with the thrill of intense motorsports action in a car, truck, motorcycle, boat, off-road buggy, or even a stunt plane! Explore America and take on the U.S. motorsports scene as you dominate the land, air, and sea.
GeForce Gamers are Game Ready for Vampyr!
Today NVIDIA also released a new Game Ready Driver for Vampyr. This new driver 398.11 will also provide the best GeForce gaming experience for Jurassic World Evolution.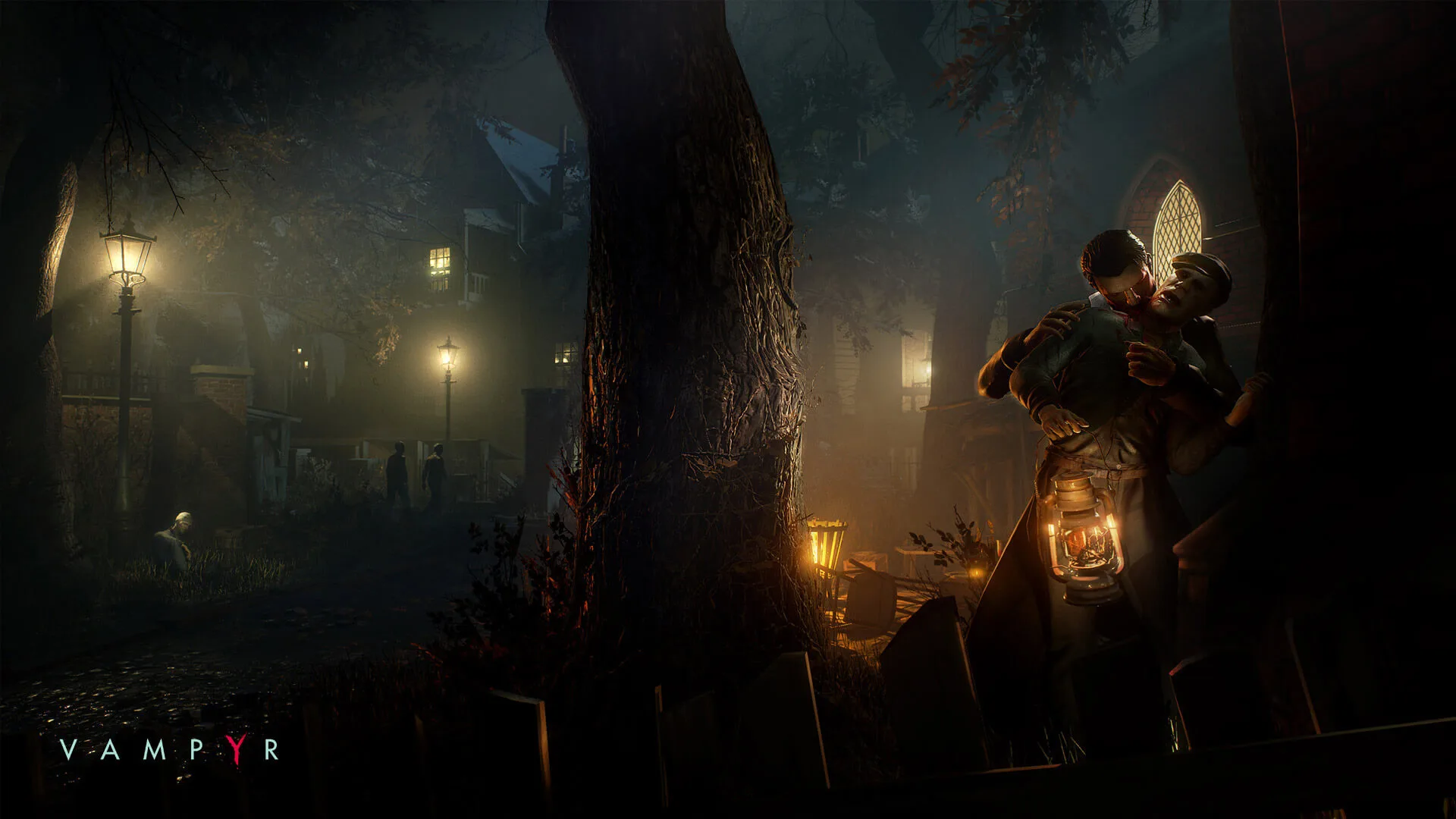 It's usually worthwhile upgrading to the very latest drivers for the newest games, and in addition, these drivers provide updated performance for released games that have been recently patched. Here is NVIDIA's blog story on the latest 398.11 WHQL driver.
If GeForce Experience isn't installed, start here to get the latest GeForce driver:
Here is NVIDIA's Jurassic World Evolution System Requirement Article plus Exclusive Content.
Happy Gaming!