NVIDIA just released the new NVIDIA Game Ready driver for the Agents of Mayhem.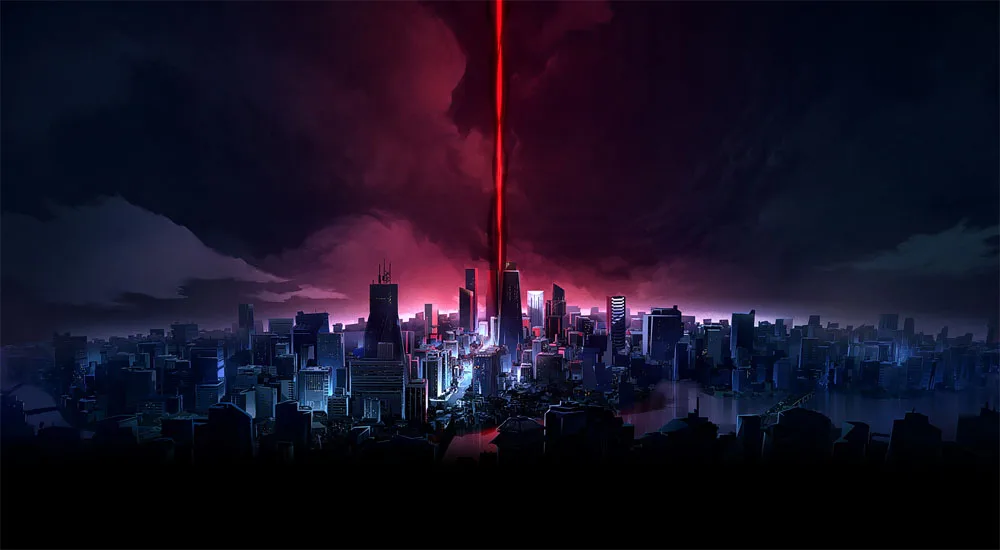 This WHQL 385.28 driver also supports Killing Floor Incursion and Crossout. Shipping tomorrow, Agents of Mayhem is a new, open world action-adventure game and the latest creation from the minds behind the Saints Row universe which ships with support for NVIDIA Ansel, a new way to capture in-game photography. Compose your shots from any position, adjust with post-process filters, capture HDR images in high fidelity formats, and share your screenshots in 360 via your smartphone, PC or VR headset. Learn more about these features in the Ansel Technology page.
Agents of Mayhem is also supported by NVIDIA GameWorks technologies including:
NVIDIA ShadowWorks (HFTS) – Hybrid Frustum Traced Shadows are a combination of Frustum Traced hard shadows and Percent closer Soft Shadows filtering for the soft shadow portions. It is used to make shadows more realistic. The Frustum Tracing is used to draw better hard shadow elements than PCSS alone can provide, while PCSS provides the softer shadow elements farther from the contact.
TXAA – TXAA is one of the techniques used for eliminating crawling and flickering seen on the edges of objects in motion when playing games. It is a film style anti-aliasing technique designed specifically to reduce temporal aliasing (crawling and flickering seen in motion when playing games). TXAA anti-aliasing creates a smoother, clearer image than any other anti-aliasing solution by combining high-quality MSAA multisample anti-aliasing, post processes, and NVIDIA-designed temporal filters.
NVIDIA Volumetric lightning – Volumetric Lighting is an advanced lighting technique that better simulates how light behaves as it streams through the air and atmosphere. NVIDIA Volumetric Lighting provides a more profound sense of depth through richer environmental effects. Agents of Mayhem uses NVIDIA Volumetric Lighting in outdoor environments (crepuscular rays) and for local spotlights throughout the game.
The latest NVIDIA Game Ready Drivers provide the best experience for GeForce gamers in these launch titles including Killing Floor: Incursion, a new VR game created for Oculus Touch, based on the very popular selling Killing Floor horror franchise.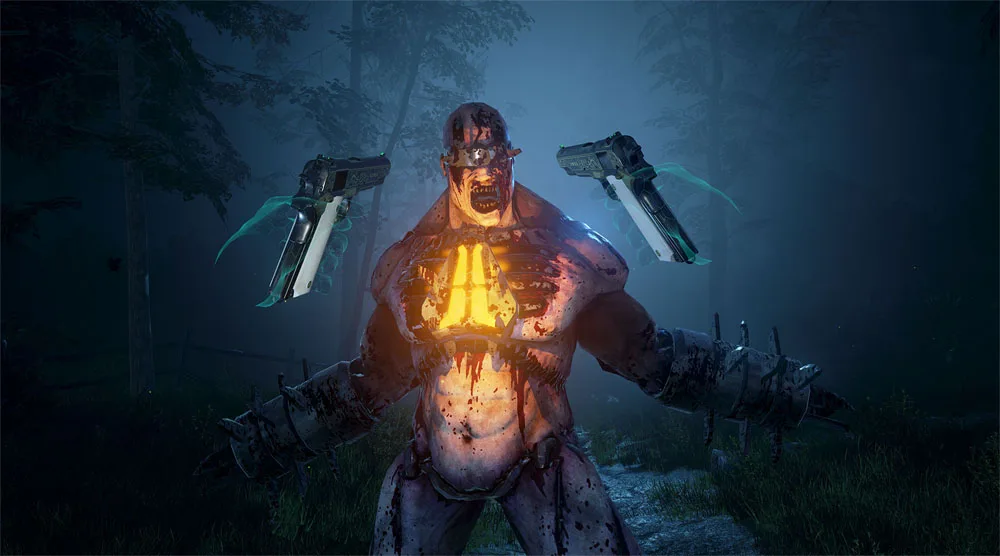 Having the best possible quality for a game at launch is important, and it becomes even more important in VR titles. Gameplay issues or bugs can break immersion and ruin a VR experience. Today's new driver will provide the best VR experience for Killing Floor: Incursion. The GeForce GTX 1060 and above cards evidently allow gamers to consistently sustain the required 90 frames per second.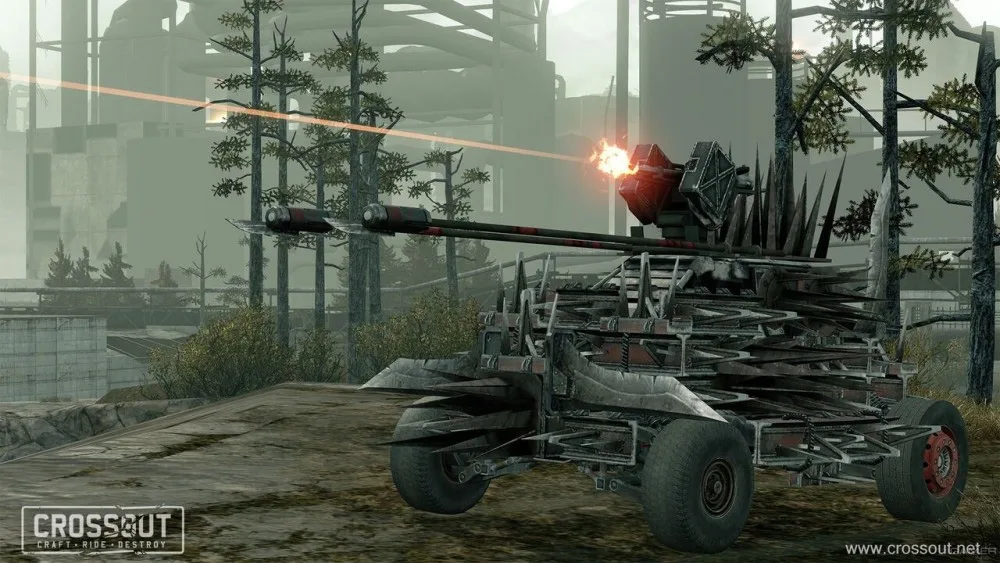 Crossout, a post-apocalyptic, free-to-play MMO from Gaijin Entertainment, challenges you to scavenge parts to build the ultimate combat machine, and then use it to vanquish your enemies in adrenaline-infused PvP battles. Today it adds support for NVIDIA HBAO+. See some interactive examples of how HBAO+ benefits Crossout here, and check out a 4K video comparison here.