Game Ready 419.67 Driver for Battlefield: V Firestorm, Sekiro: Shadows Die Twice and Pair of New G-SYNC Compatible Displays
Our friends at NVIDIA have released a new 419.67 Game Ready Driver that we are benchmarking right now with a special emphasis on testing DLSS improvements for RTX cards. This is their press release: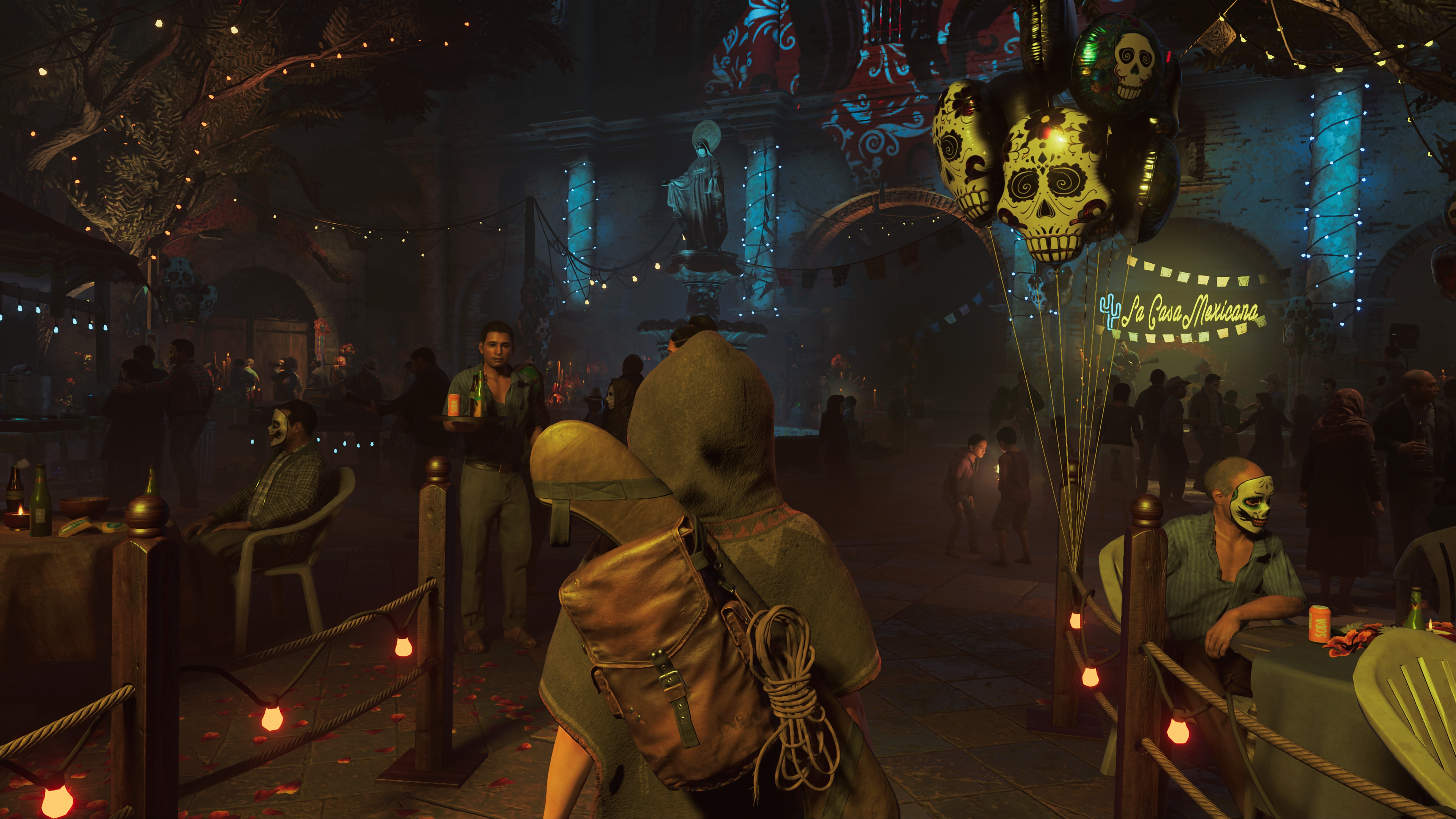 Today NVIDIA released a new Game Ready Driver for Battlefield V: Firestorm, the new battle royale mode for Battlefield V. The list of G-SYNC compatible displays continues to expand, with the addition of the Asus VG258 andVG278QR models to the list. This driver will also provide optimizations for Sekiro: Shadows Die Twice and optimizations for NVIDIA DLSS and DXR Ray Tracing for Shadow of the Tomb Raider.
Game Ready for Battlefield V: Firestorm
Our latest GeForce Game Ready driver will optimize your experience in Firestorm, the new battle royale mode for Battlefield V. Game Ready Drivers are available on or before launch day for most major titles and are tuned for best performance and flawless gameplay. Every Game Ready Driver is also Microsoft WHQL-certified.
Two New G-SYNC Compatible Displays and NVIDIA Surround
The G-SYNC Compatible program expands the G-SYNC ecosystem, and aims to bring consistency and educate consumers on which displays will provide a good entry level variable refresh rate (VRR) experience.
This driver brings new additions to the list of G-SYNC Compatible Displays, including:
Asus VG258 25-inch display
Asus VG278QR 27-inch display
Under the G-SYNC Compatible program, NVIDIA works with monitor OEMs to validate the experience on monitors that support the AdaptiveSync protocol. Those that pass are designated as "G-SYNC Compatible".
This new Game Ready Driver also introduces support for NVIDIA Surround when using G-SYNC Compatible displays. That means you can now run three G-SYNC Compatible monitors simultaneously.
CRD and GRD
Last week NVIDIA released our first Creator Ready Driver (CRD), and that driver shares the same version number as this GRD. We should note that depending on alignment of application updates and NVIDIA driver release schedules, Game Ready Drivers and Creator Ready Drivers may have the same release version. However, more often than not the Game Ready Driver version will be higher than the Creator Ready Driver version.
In 2014, NVIDIA created the Game Ready Driver program to provide the best day-0 gaming experience. In order to accomplish this, the release cadence for Game Ready Drivers is driven by the release of major new game content giving our driver team as much time as possible to work on a given title. If you are a gamer who prioritizes day of launch support for the latest games, patches, and DLCs, choose Game Ready Drivers.
In similar fashion, NVIDIA is now offering the Creator Ready Driver program. Designed to provide the ultimate in performance, functionality, and stability for creative applications, Creator Ready Drivers provide extensive testing against creative applications and are released on a cadence to best support the needs of content creators. If you are a content creator who prioritizes stability and quality for creative workflows including video editing, animation, photography, graphic design, and livestreaming, choose Creator Ready Drivers.
If you are both a gamer and creator, choose Game Ready Drivers
Related Links:
Game Ready Driver story on GeForce.com:
https://www.nvidia.com/en-us/geforce/news/battlefield-v-firestorm-game-ready-driver/
Download Game Ready driver:
https://www.geforce.com/drivers
"Which driver should I install?" answered on our Community Forums:
https://forums.geforce.com/default/topic/1103956/geforce-drivers/game-ready-drivers-vs-creator-ready-drivers-which-should-i-install-/
G-SYNC compatible displays on GeForce.com:
https://www.nvidia.com/en-us/geforce/products/g-sync-monitors/specs/
Battlefield V on EA.com:
https://www.ea.com/games/battlefield/battlefield-5
Sekiro: Shadows Die Twice:
https://www.sekirothegame.com/
Shadow of the Tomb Raider on SquareEnix.com:
https://tombraider.square-enix-games.com/en-us
###
Happy Gaming!