Middle-earth: Shadow of War, the highly anticipated sequel to Middle-earth: Shadow of Mordor which won more than 50 industry awards and was BTR's GotY for 2014, will be released tomorrow, and we are ready with GeForce WHQL driver 387.92. This driver will also offer the best experience for tomorrow's release of ARKTIKA. 1 that we are playing now, and The Evil Within 2. This driver also is reported to delivers large performance boosts of up to 25% for GeForce gamers in Forza Motorsport 7.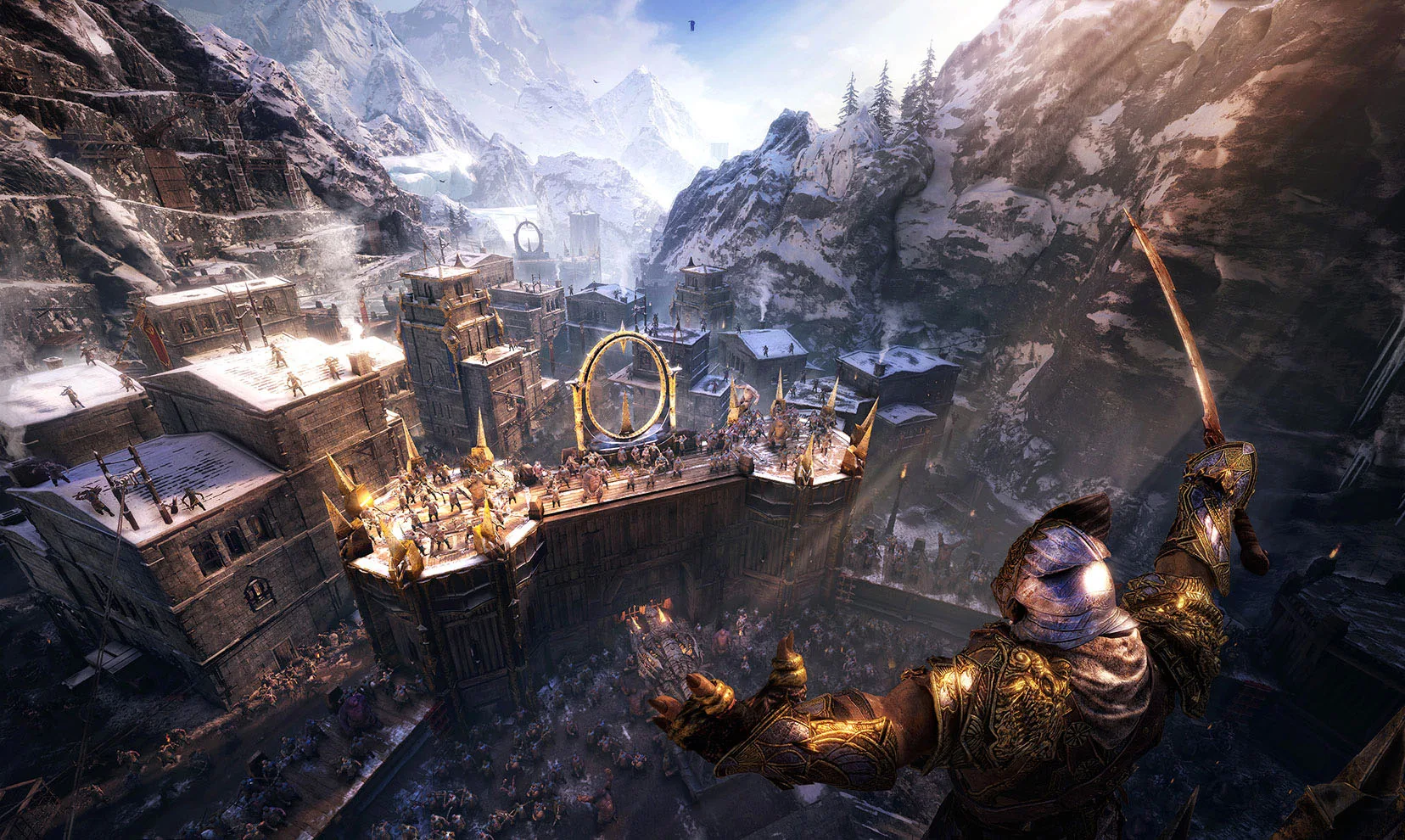 NVIDIA worked with Monolith to add Ansel and other advanced PC features including HDR to Middle-earth: Shadow of War. NVIDIA's Game Ready drivers are often used as a delivery mechanism to add new features for GeForce gamers and this Game Ready 387.92 driver adds support for NVIDIA Ansel to Middle-earth: Shadow of War. To celebrate the release of Middle-earth: Shadow of War with Ansel, NVIDIA is adding it to their 'Shot with GeForce' contest.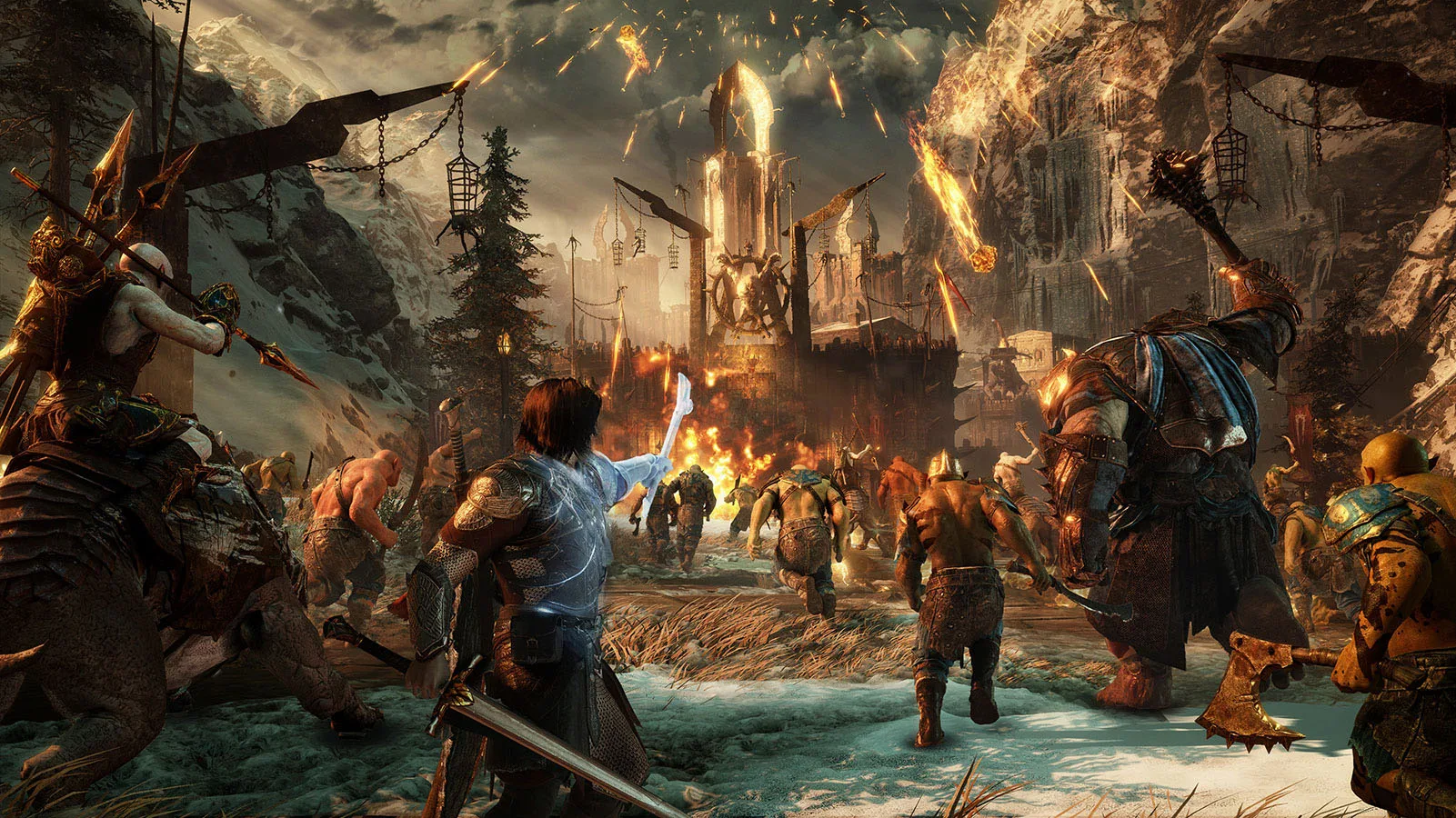 BTR is going to focus on capturing screenshots with Ansel in our upcoming review. It seems to us that Middle-earth: Shadow of War maybe be ideal for composing these kinds of screen captures. And if you want the latest drivers today, make sure you have the GeForce Experience installed and Ansel will automatically be installed.
Ansel is supported in Agents of Mayhem, ARK: Survival Evolved, Aven Colony, Bulletstorm Full Clip Edition, CAT Interstellar, CHKN, Conan Exiles, Dark and Light, Dishonored 2, For Honor, Formula Fusion, Hellblade: Senua's Sacrifice, Kona, Mass Effect: Andromeda, Mirror's Edge Catalyst, Obduction, Paragon, Pro Evolution Soccer 2018, Raiders of a Broken Planet, Snake Pass, Tekken 7, Tom Clancy's Ghost Recon: Wildlands, Transformers Online, War Thunder, Watch Dogs 2, The Witcher 3: Wild Hunt, and The Witness, and now in Middle-earth: Shadow of War. It is supported in the Unity Engine and in the Unreal Engine as a plug-in and will be coming to Amazon Lumberyard.
VR Ready for ARKTIKA. 1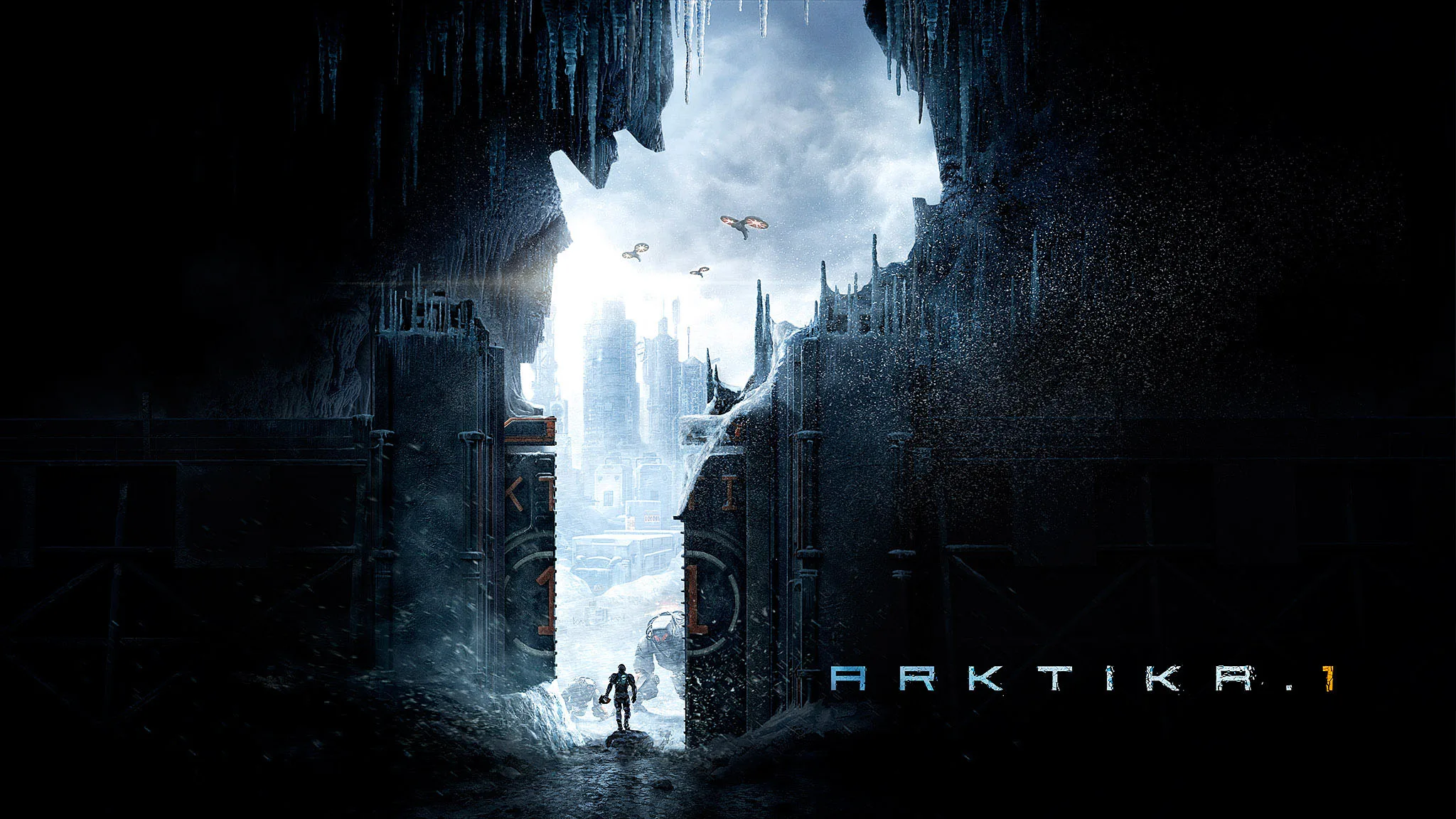 We have been playing ARKTIKA. 1 since yesterday and it's very difficult to break away from. It is a VR shooter set in a frozen future wasteland that is designed around the Oculus Touch controllers. We plan to bring you a game review tomorrow morning when it is released. These are the same devs who created the incredible Metro series for the PC, and we can definitely see the connection.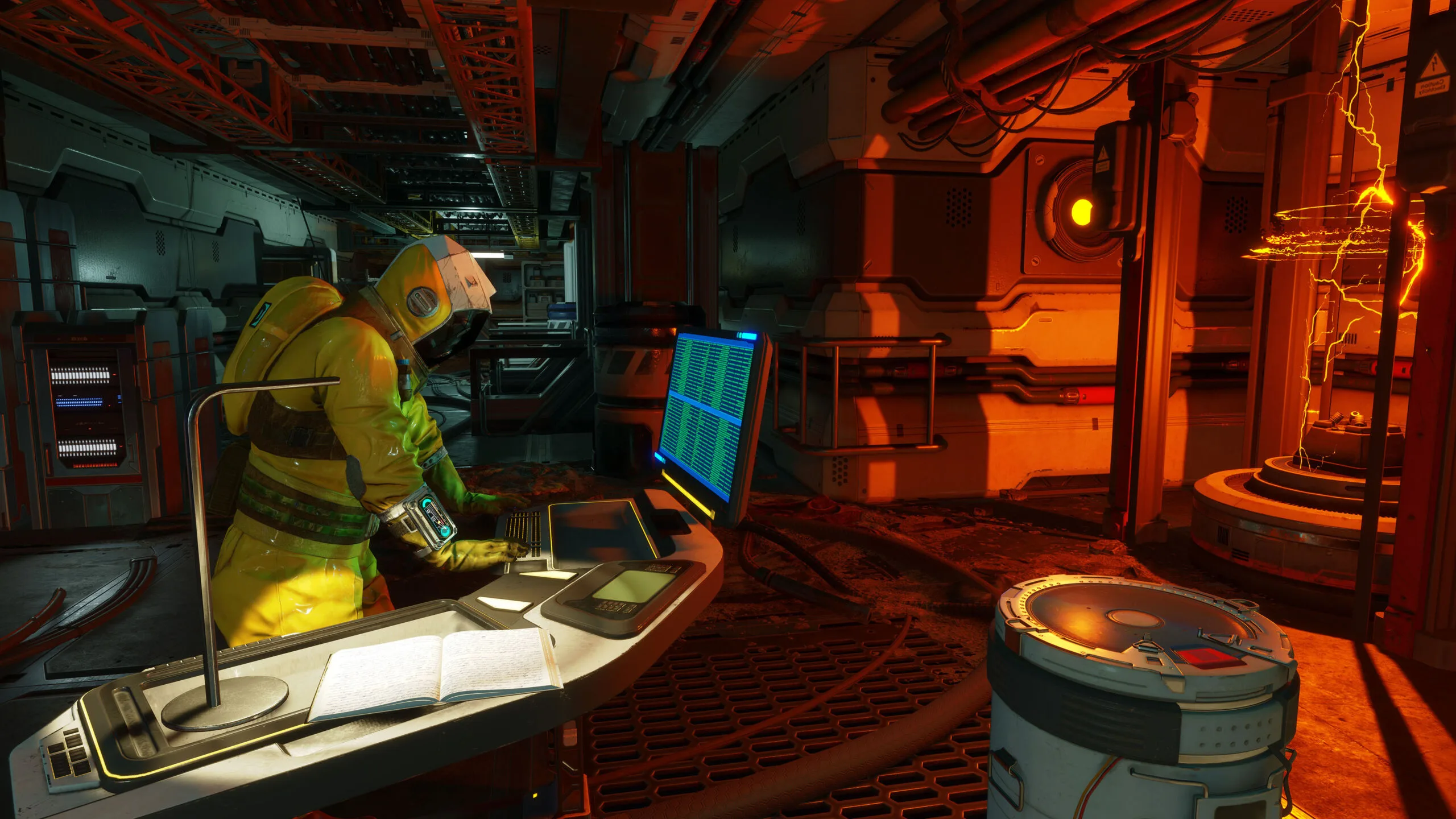 Having the best possible quality for a game at launch is important, and it becomes critical in VR titles. Gameplay issues or bugs can break immersion, ruin a VR experience, and even give you VR-sickness if the framerates are not delivered perfectly. NVIDIA has optimized performance and latency for ARKTIKA. 1 which is especially important for smooth, stutter-free Virtual Reality gameplay.
BTR will bring you a review tomorrow morning of ARTIKA. 1 as soon as it is released, and we aren't stopping there. We are preloading Middle Earth: Shadow of War so that we can bring you a full performance review after we complete it.
Happy Gaming!