The EVGA GeForce GTX 1080 FTW2 and SC2 have been upgraded to 11GHz memory giving a full 352GB/s of memory bandwidth for improved performance. In addition, this update is available as a free performance upgrade for existing card owners. More details on how existing card owners can update here.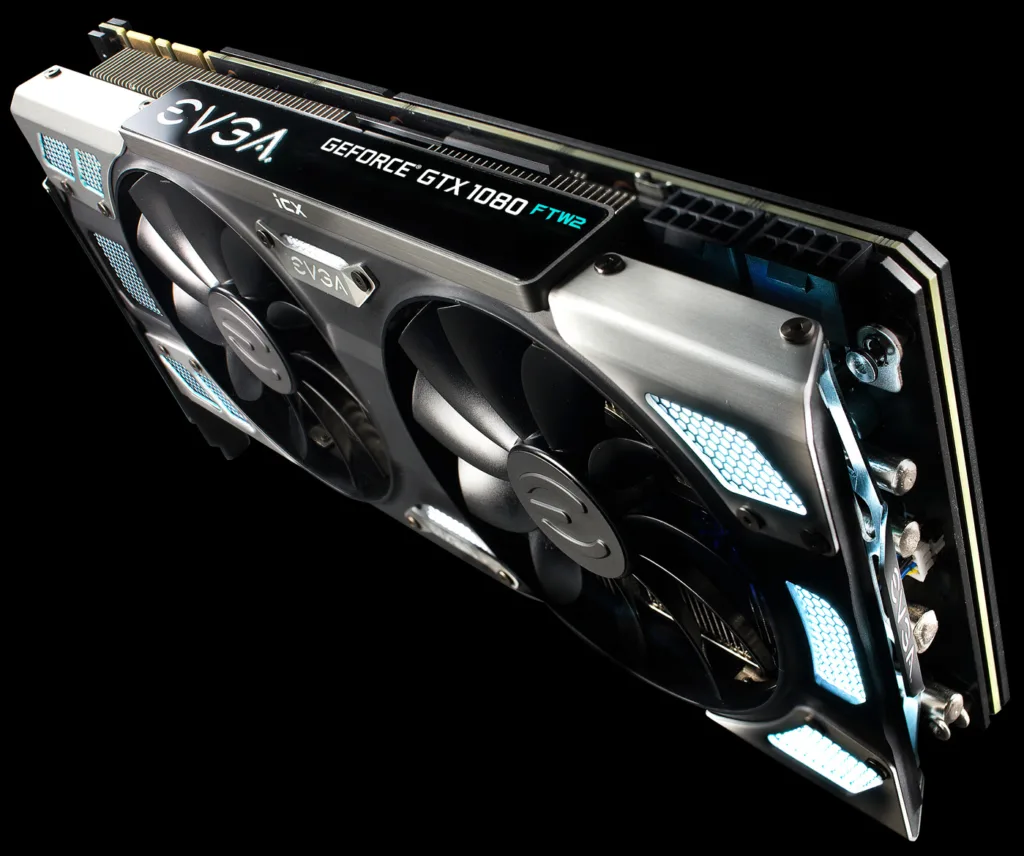 The EVGA GeForce GTX 1080 FTW2 and SC2 also comes loaded with EVGA iCX Technology, which gives you:
iCX has 9 Thermal Sensors & Multiple MCUs
Asynchronous fan control
Full Control with EVGA Precision XOC
Interactive Cooling with thermal display system
Optimized airflow with new heatsink design.
Learn more at http://www.evga.com/articles/01104/evga-geforce-gtx-1080-ftw2-sc2-11gbps/
Happy Gaming!