Buy GeForce GTX, Get Fortnite Counterattack Set and 2000 V-Bucks; Monster Hunter: World bundle extended
AMD is offering their bundle with Radeons for the holiday season and NVIDIA is not to be outdone with their own brand new bundle. In fact, we have added Monster Hunter: World as game number 38 to our benching suite, and a new GeForce Driver Performance analysis will be posted by this weekend.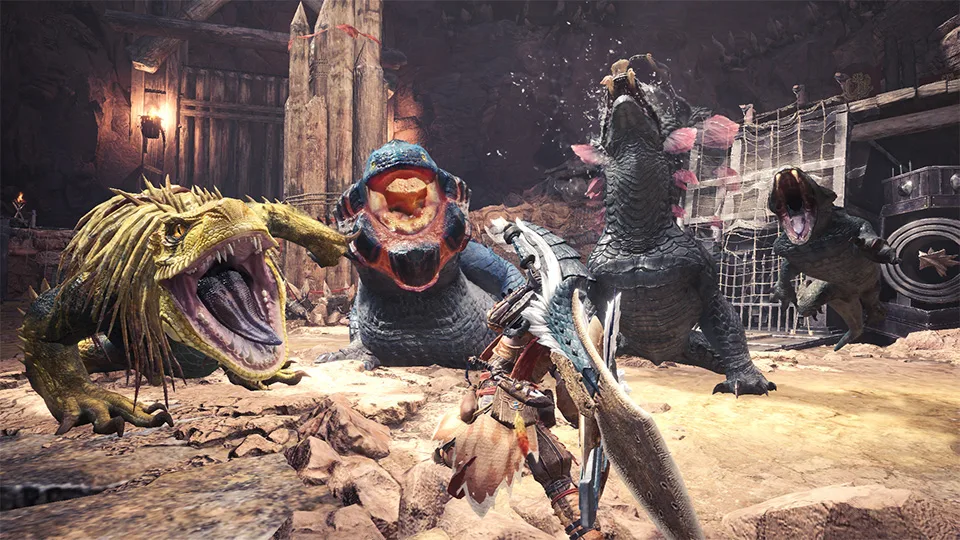 Happy Gaming and Happy Holidays from BTR! Here is the press release we just received from NVIDIA this morning: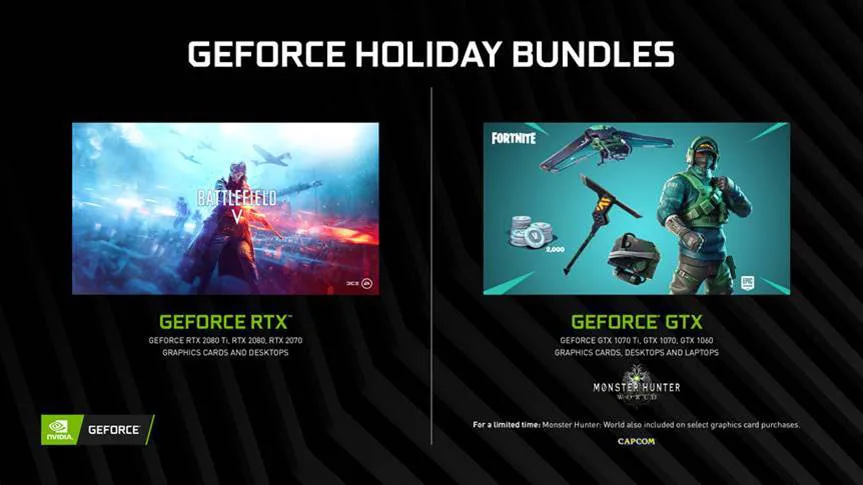 Just in time for the holidays and Fortnite's Season 7, NVIDIA and Epic Games are coming together to bring gamers the GeForce Fortnite bundle , which includes special Fortnite gear.
Gamers that purchase a new GeForce GTX 1070 Ti, 1070, or 1060-based graphics card, desktop PC or laptop will receive 2000 V-Bucks and the NVIDIA special Fortnite Counterattack Set, which includes a rare "Reflex" Outfit, the "Response Unit" Back Bling, and the uncommon "Pivot" Glider and "Angular Axe" Pickaxe gear.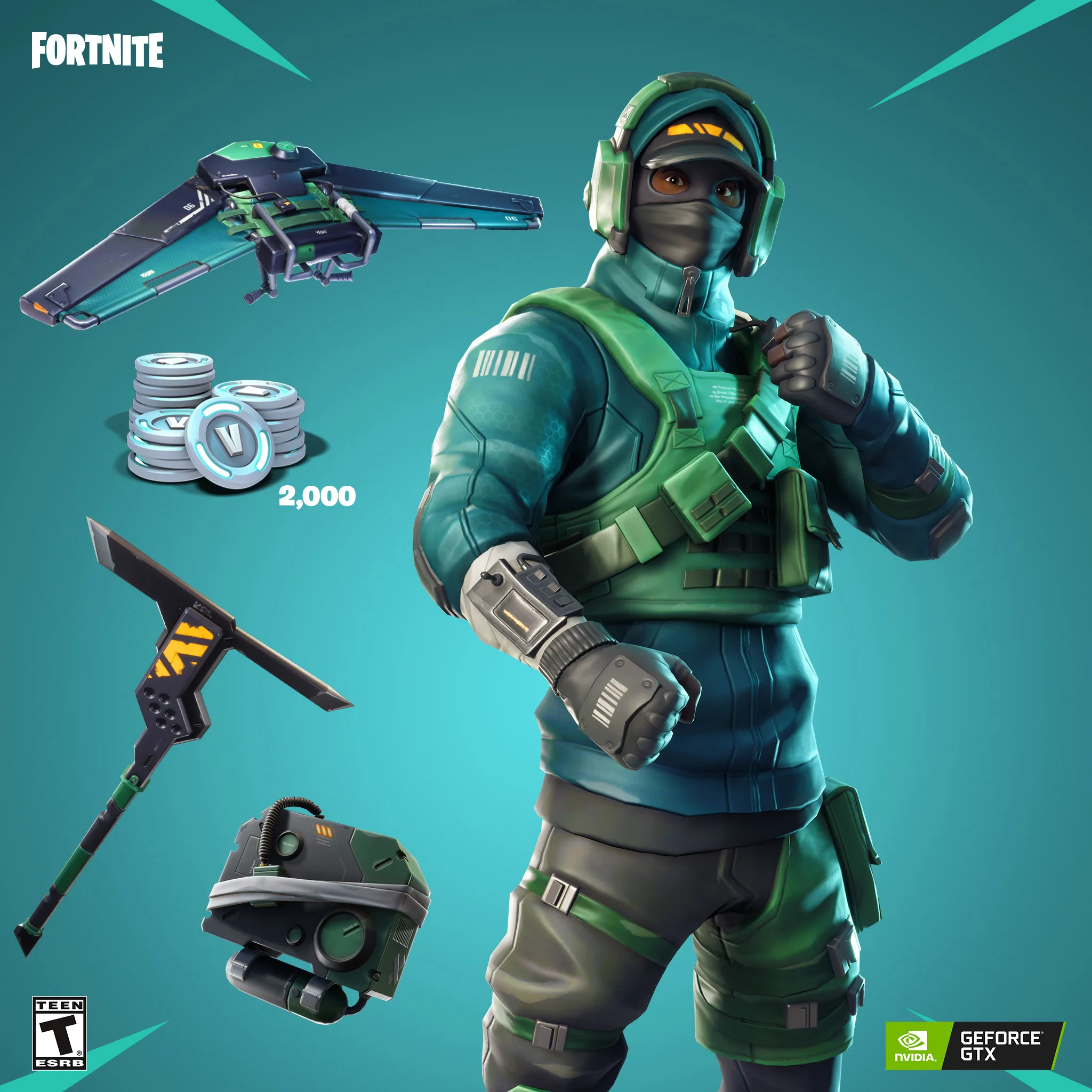 Upgrading your graphics card can have a dramatic impact on your Fortnite experience. Upgrading from a GeForce GTX 960 to a GeForce GTX 1060 will result in up to a 74% improvement in Fortnite performance. An upgrade from GeForce GTX 970 to 1070 delivers up to a 60% increase in performance.
With Fortnite Season 7 about to launch the GeForce Fortnite Bundle makes the perfect gift for those in need of a hardware upgrade, looking for more performance in their favorite battle royale title, or who just wants to sport the coolest outfit for Fortnite Season 7.
The Fortnite bundle runs from today until January 29, 2019 or while supplies last.
Monster Hunter World Bundle extended
We are also extending our Monster Hunter: World bundle through the holiday season. That means gamers that purchase a qualified GeForce GTX 1070 Ti, 1070, or 1060 -based graphics card (does not apply to systems) at participating partners will receive the Fortnite bundle and a copy of Monster Hunter: World, valued at $59.99.
We are extending the Monster Hunter: World bundle until January 7th, 2019 or while supplies last.
Buy GeForce RTX, Get Battlefield V
As a reminder, last week we announced that gamers that purchase a new GeForce RTX 2080 Ti, GeForce RTX 2080 or a GeForce RTX 2070-based graphics card or desktop PC from participating partners will receive a copy of Battlefield V, a $59.99 value. Battlefield V is the first game to utilize DXR ray tracing.
The bundle runs from today until January 7, 2018 or while supplies last.