BTR is expanding and getting more popular, and we would like to reward our community members who contribute so much to our site. We are planning a series of contests with at least one new AAA PC title to be given away monthly. So, to kick off BTR's contest series, we have a key for Star Wars Battlefront that we would like to give away in a very simple two-day event starting now, Saturday, March 26th, and ending tomorrow, Easter Sunday evening at 10PM PDT. The winner will be announced on BTR's community forum in the contest thread the following morning at 8AM PDT on Monday, March 27, and the key will be awarded to the winner immediately after he responds*.
Star Wars Battlefront is a visually beautiful game that runs well even on midrange PCs.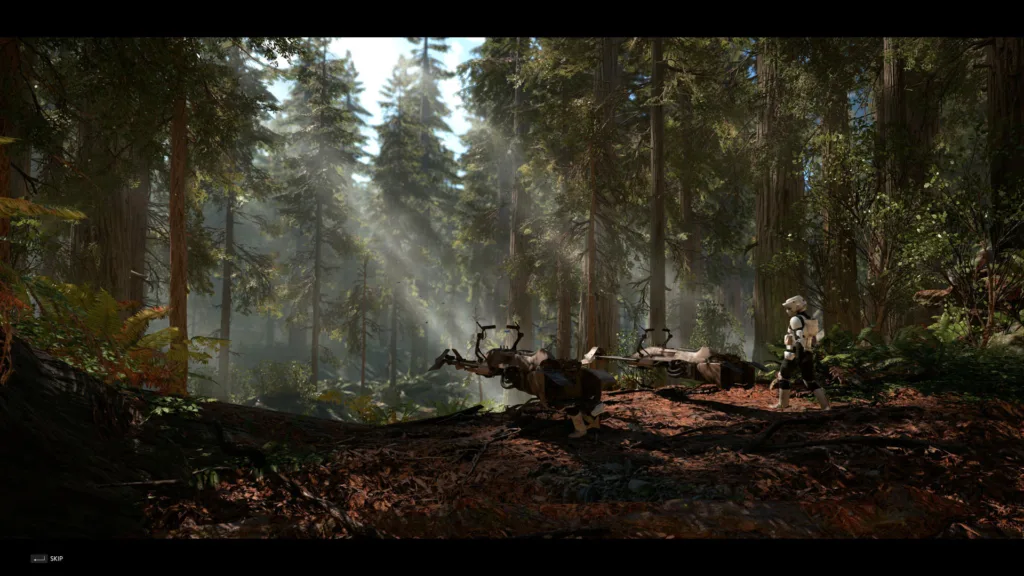 All that you have to do to enter to win the Star Wars Battlefront key is to post in our contest thread. We would love to hear from you and you can tell us what you would like us to feature at BTR in our reviews, and you can also tell us what PC game that you would like to win next month in April. All of the entrants will be put into a random drawing, and luck – a computer program – will decide the winner.
BTR is still a small community, and there is a very good chance that YOU will be the winner if you enter. We are also looking for sponsorship for future contests with additional prizes beyond PC games that we will announce as this contest series progresses.
We have expanded our articles, and our performance charts now include minimums as well as averages for the frame rates. And we will also be covering Nvidia's GTC live starting April 4th. Who knows what tidbits we will uncover about the new Pascal architecture that Nvidia is replacing Maxwell with.
These are exciting times to be a PC gamer! Make sure you enter our kick-off contest today and you may win Star Wars Battlefront
… and happy gaming!
Enter to Win Star Wars Battlefront HERE
*If the winner does not respond within 24 hours of the announcement on Monday Morning at 8AM, the prize will be awarded to the second contestant picked by the random program.