BTR would like to reward our community members who contribute so much to our site. We are continuing our series of contests by offering one new AAA PC title as July's Grand Prize. For our second BTR contest, we are giving away a key for a PC game of the winner's choice* (under $60) in a GTX 1060 related contest starting tomorrow, Friday, July 8th at 9 AM PT, and ending July 18th at 11 PM PDT.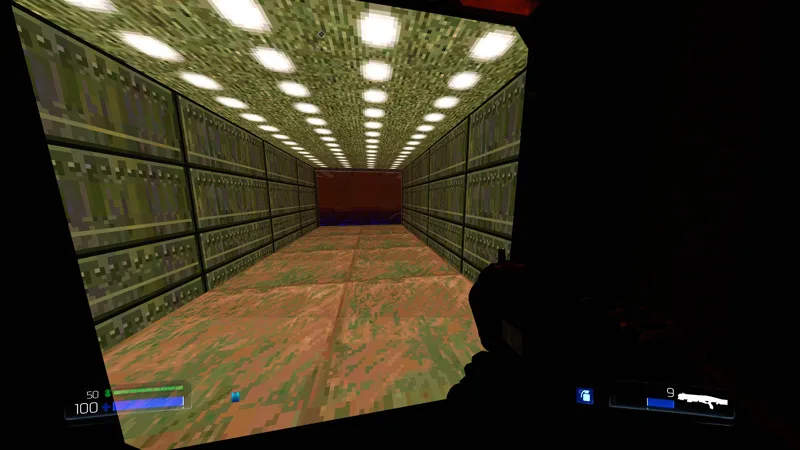 The winner will be announced on BTR's community forum in the contest thread at 9 AM PT on July 20, and a game key will be awarded to the winner within 24 hours after they respond*. The runner up will get a Telltale Humble Bundle which keys may be redeemed on Steam*.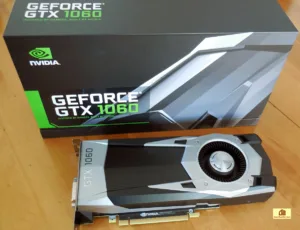 All that you have to do to enter to win an AAA PC game of your choice (under $60) is to post in our contest thread and guess the performance and overclocking results of our reviewer sample of the Founders Edition of the GTX 1060 that will be published at 6 AM PT on July 19. You should also tell us what PC game that you would like to win. All of the respondents will be put into a drawing, and the closest guess will decide the Grand Prize winner and the runner-up. Each contestant has one guess which must be finalized by the time the thread is locked when the contest ends on July 18.
We simplified our contest so that this is what you will need to guess:
What is BTR's sample of the GTX 1060's overclocked performance in 3DMark's FireStrike Extreme?
BTR is still a small community, and there is a very good chance that YOU may be a winner if you enter. We are also looking for sponsorship for future contests with additional prizes beyond PC games that we will announce as this contest series continues.
BTR's benchmarking platform has been upgraded from Devil's Canyon to Skylake. Who knows what we will uncover about the new Pascal 1060 on July 19?
These are exciting times to be a PC gamer! Make sure you enter our contest and you may win a AAA PC game of your choice. The runner up will get a Humble Bundle of Telltale games.
… and happy gaming!
Enter to Win an AAA PC Game of your Choice – HERE
*If the winner does not respond within 24 hours of the announcement on July 20 at 9 AM PT, the Grand prize will be awarded to the runner up and the third closest guess will get the Telltale Humble Bundle runner's up prize, etc.. The maximum dollar value of the Grand Prize PC Game is $60.