AYANEO Pocket S is expected in December
Cologne, Germany – August 23, 2023:
At the bustling 2023 Gamescom event today, AYANEO, a recognized name in the handheld gaming sphere, revealed its state-of-the-art gaming handheld – the AYANEO Pocket S. Developed in partnership with Qualcomm, this next-gen device boasts the groundbreaking Qualcomm Snapdragon G Series platform.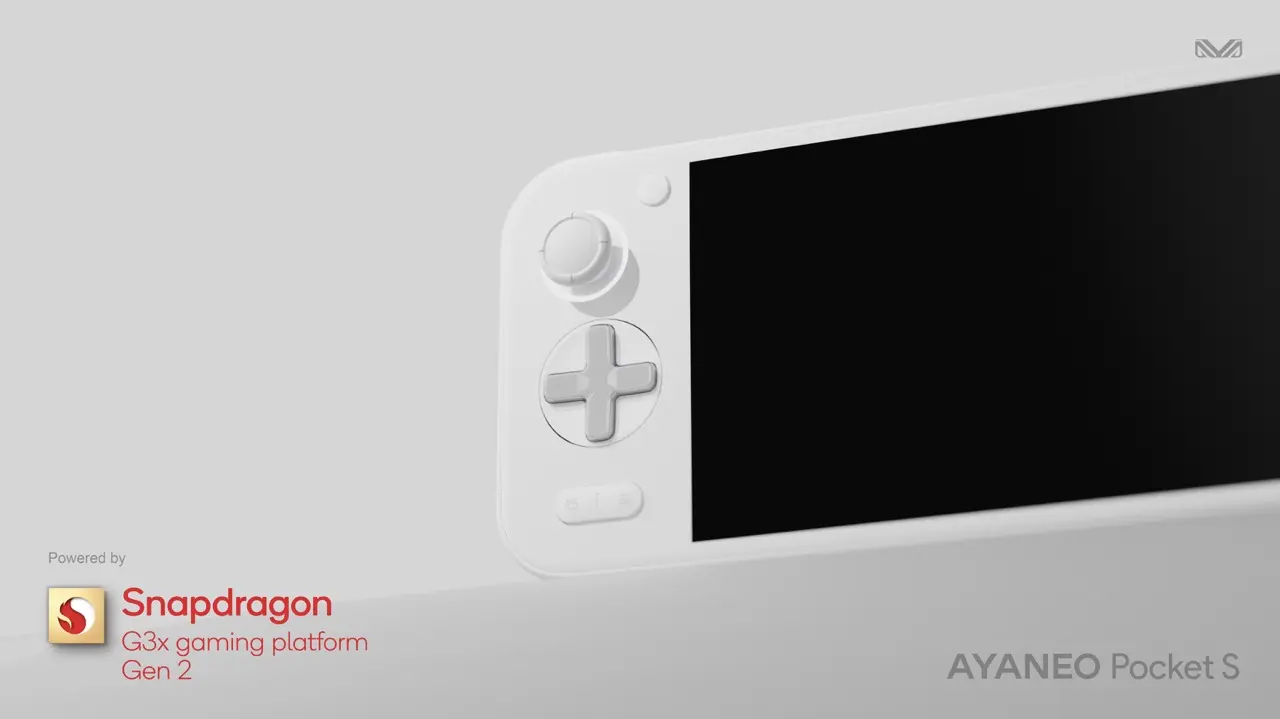 Making Waves in Handheld Gaming
AYANEO has carved out a reputation as a trailblazer in the gaming sector. They've consistently adhered to their principle: "Real Gamers, For Gamers". Their innovation streak started with the AYANEO 2021 – the world's maiden mass-produced 7nm Windows handheld, followed closely by the bezel-less AYANEO 2S, and the soon-to-be-revealed AYANEO KUN.
The tech giant's foray into the Android gaming domain was solidified in 2022 with the introduction of the Pocket series. This July, they presented gamers with the Pocket AIR, their first Android handheld device. With a myriad of high-tech features, AYANEO is reshaping the Android gaming handheld experience.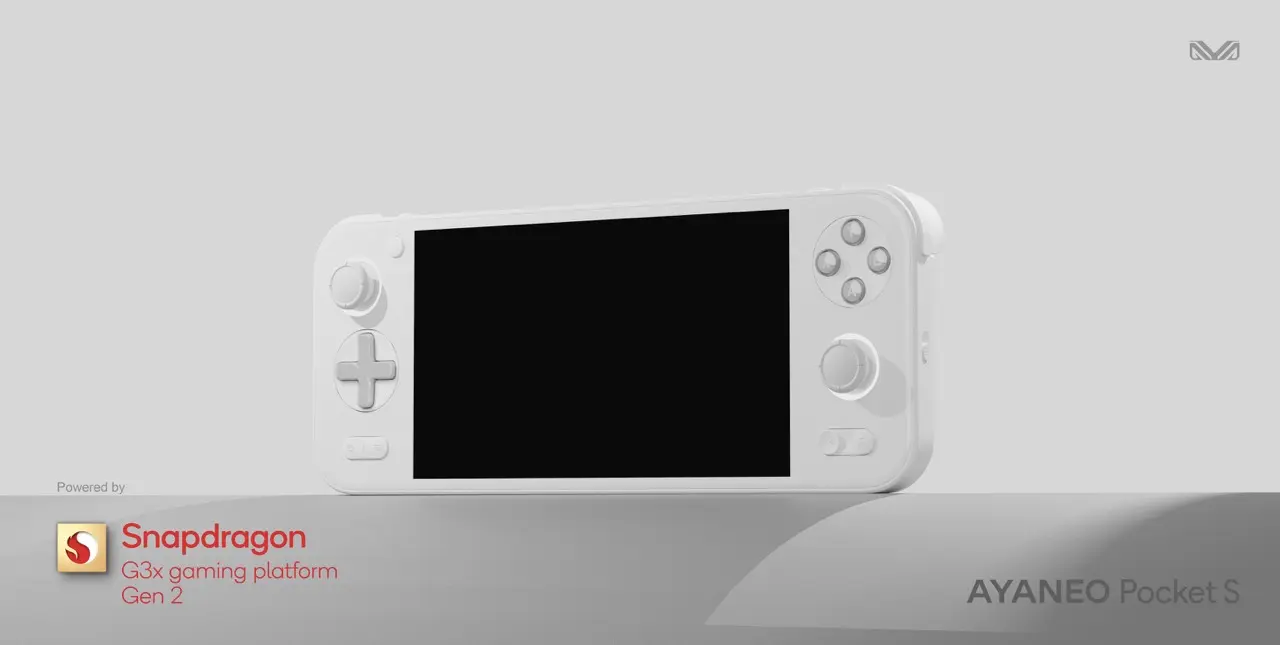 The AYANEO Pocket S: A Game Changer
The eagerly awaited AYANEO Pocket S is set to hit the market in December. Notably, it represents AYANEO's debut collaboration with the Snapdragon platform. But more than that, it's the first gaming handheld globally to be powered by the Snapdragon® G3x Gen2 gaming platform.
Staying true to AYANEO's design principles, the Pocket S showcases a borderless design – a first for global Android gaming handhelds. It melds the sleekness of high-end smartphones with AYANEO's gaming expertise, giving users a lightweight, ultra-slim device. With its advanced heat dissipation capabilities, the Pocket S embodies the definition of a top-tier gaming handheld.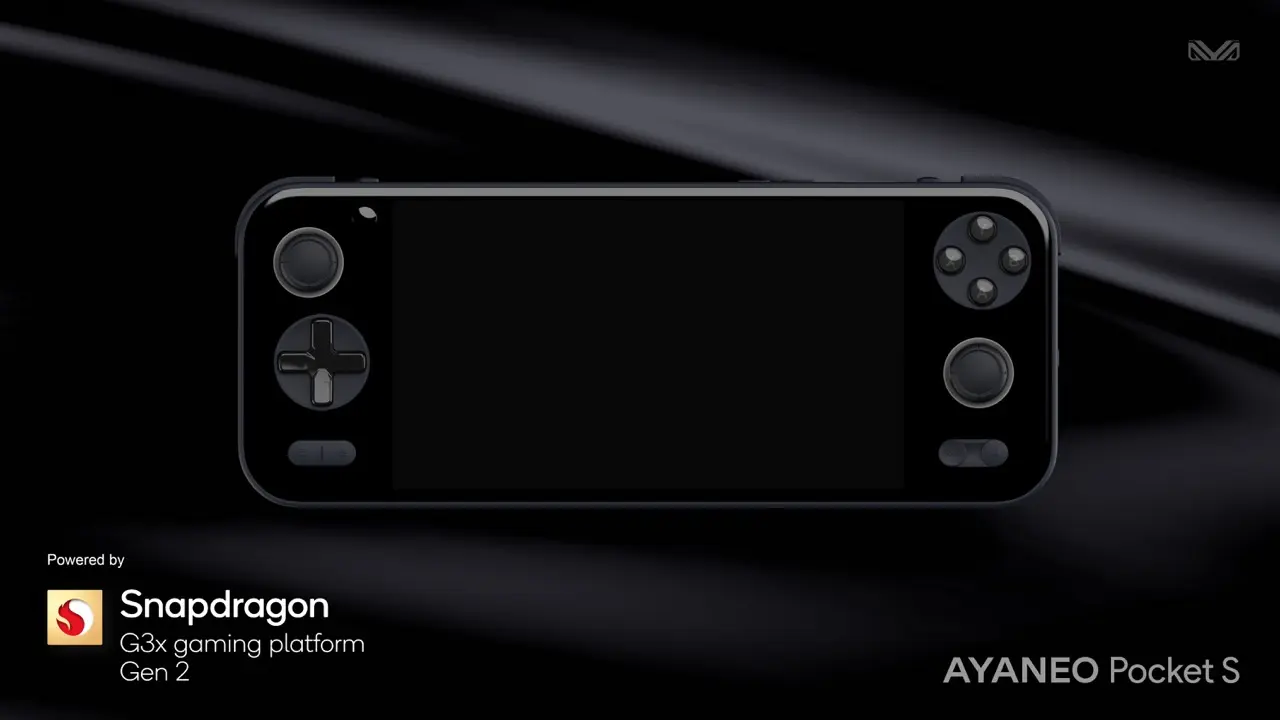 Variety is the spice of gaming, and AYANEO knows this. Gamers can look forward to different configurations of the Pocket S. Whether they desire a thin, lightweight model or one with a more extended battery life, AYANEO has them covered. Plus, ergonomic design ensures the grip feels just like a game controller, enhancing the gaming experience.
Voices from the Helm
AYANEO's CEO, Arthur, expressed his enthusiasm, "Our collaboration with Qualcomm signifies our commitment to redefining gaming. Qualcomm's expertise in the mobile gaming sector is unparalleled. With the Snapdragon® G3x Gen2 platform, we're crafting a handheld that challenges perceptions."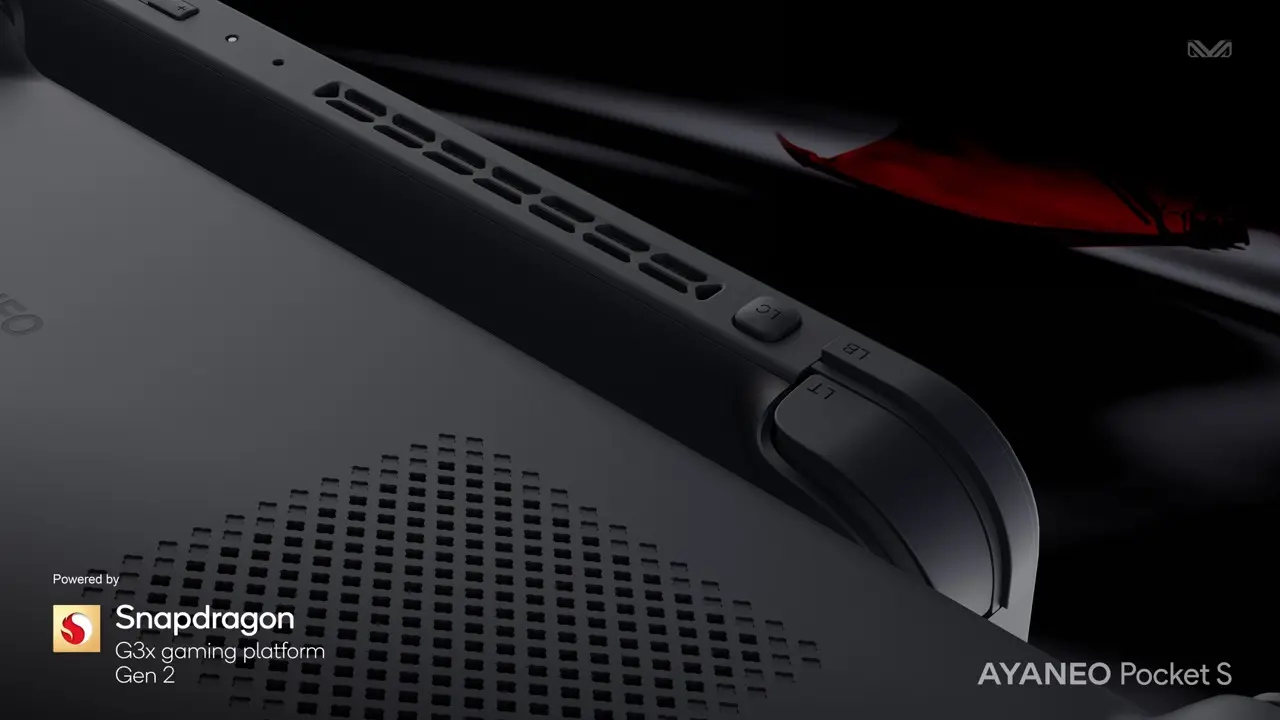 On the other hand, Mithun Chandrasekhar, Qualcomm Technologies' Senior Director of Product Management, remarked, "Our Snapdragon® G3x Gen2 platform epitomizes innovation in mobile gaming. Teaming up with AYANEO allows us to give gamers a device that's nothing short of revolutionary."
What Lies Ahead

The AYANEO Pocket S promises not just to be another device but a trendsetter. With the might of the Snapdragon® G3x Gen2 platform behind it, the global gaming community is set for a treat that surpasses expectations. We look forward to testing it and covering this further.