AMD Introduces the Radeon RX 6700 XT Graphics Card for Awesome 1440p Gaming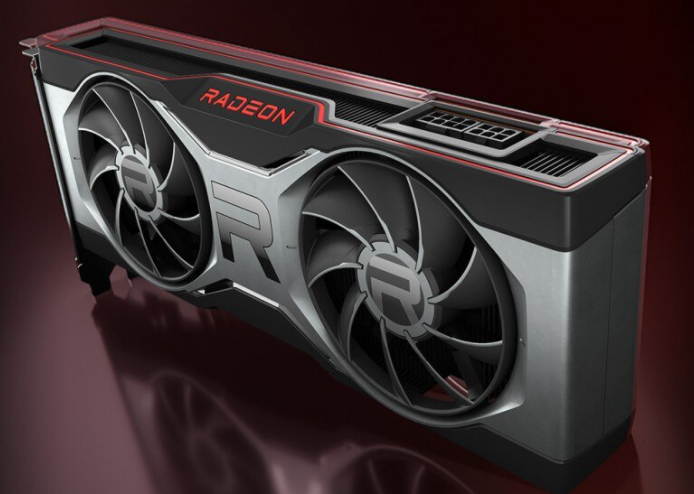 During the Where Gaming Begins Episode 3 event, AMD introduced the AMD Radeon RX 6700 XT graphics card starting at $479, and it aims to deliver outstanding performance and visuals at 1440p.  It looks like it will compete directly with the GeForce RTX 3070 which lists for $499.  It will be available from AMD.com and their AIB partners beginning Thursday, March 18, and we are hoping the supply is solid.  We also hope to bring you in-depth reviews of these cards.
The RX 6700 XT features AMD RDNA 2 gaming architecture, 96MB of AMD Infinity Cache, and 12GB of GDDR6 memory.  AMD claims it will delivers up to 2X higher gaming performance in select titles with newer features compared to many current older-generation graphics cards, and it provides more than 165 FPS in select esports titles.  We are guessing that they may be referring to the RX 5700 XT and competing GeForce cards.   Delivering high-refresh rate 1440p gaming performance at maximum settings, it would be an excellent upgrade solution for gamers still playing on three-to-four-year-old graphics cards if they can be made generally available at SEP/MSRP.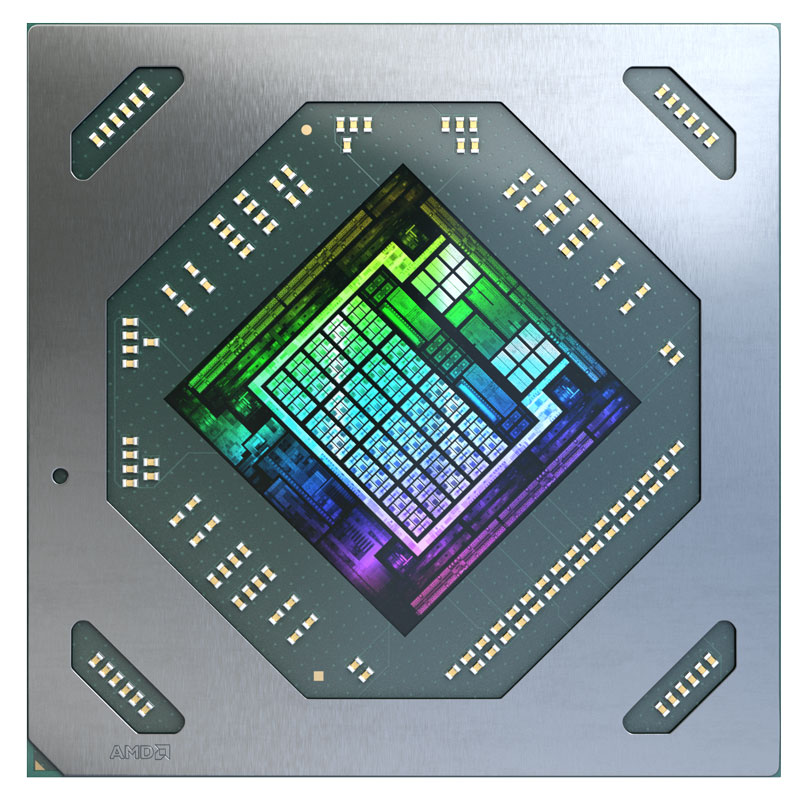 From AMD's press release, the RX 6700 XT features include:
AMD Infinity Cache – 96MB of last-level data cache on the GPU die provides up to 2.5X higher bandwidth at the same power level as traditional architectures to provide higher gaming performance.
AMD Smart Access Memory – Unlocks higher performance when pairing AMD Radeon RX 6000 Series graphics cards with AMD Ryzen 5000 or select Ryzen 3000 Series Desktop Processors and AMD 500-series motherboards, providing AMD Ryzen processors with full access to high-speed GDDR6 graphics memory that can deliver a performance uplift of up to 16 percent.
12GB High-Speed GDDR6 VRAM – Designed to handle the increasing texture loads and greater visual demands of today's modern games at higher resolutions and max settings, the new graphics card with 12GB of GDDR6 of memory allows gamers to easily power through today and tomorrow's demanding AAA titles.
AMD Radeon Software Adrenalin – The latest update to the Radeon Software suite brings Variable Rate Shading support to Radeon Boost, increasing performance by up to 27 percent in fast-paced gaming scenarios, along with DirectX 12 support for Radeon Anti-Lag to reduce input-to-display response times, providing a competitive edge in gameplay.
DirectX Raytracing (DXR) – AMD RDNA 2-based graphics cards are optimized to deliver real-time lighting, shadows and reflections with DXR, and when paired with AMD FidelityFX, can combine rasterized and raytraced effects for an ideal balance of image quality and performance.
The Radeon RX 6700 XT graphics card will be available from AMD.com and AIB partners beginning Thursday, March 18.  We hope to bring BTR's readers the most in depth review anywhere.
Happy gaming!