Tom Clancy's Ghost Recon Wildlands is the eagerly anticipated tenth installment of the Ghost Recon series and it's set in a massive open world in Bolivia that can be played solo or in four-player co-op. The player can engage the Santa Blanca cartel across 21 different regions, from jungles to deserts, and also enjoy the freedom to customize weapons and even engage the 26 bosses in any order.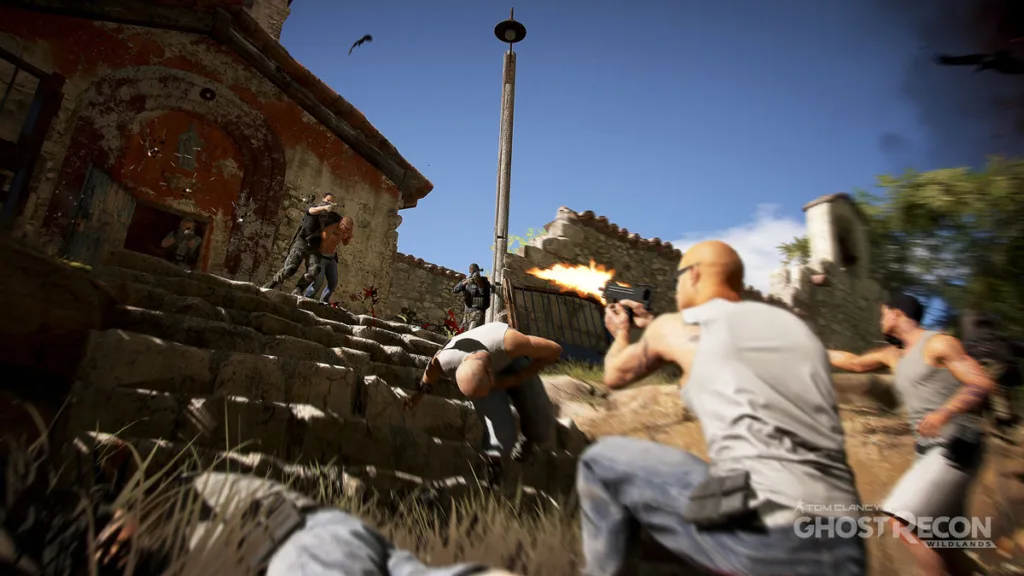 BTR has received an early access code to Tom Clancy's Ghost Recon Wildlands courtesy of NVIDIA which starts tomorrow. The Closed Beta will be live from February 3rd, 2017, 6:00AM EST to February 6th, 2017, 6:00AM EST, and GeForce Gamers will be also able to help by giving feedback on the upcoming game.
You can hope to be lucky and be invited to participate by signing up on Ubisoft's Wildlands website or just install the latest GeForce Experience. Certain lucky GeForce Experience users and followers of NVIDIA's GeForce social media channels will be offered codes while supplies last that will grant them access to the Tom Clancy's Ghost Recon Wildlands closed beta.
To be eligible for inclusion in this and future giveaways, gamers just need to download the new GeForce Experience 3.0 and opt in to receive the latest rewards, promotions, and more from GeForce and NVIDIA.
Dating back to July, NVIDIA has thanked GeForce Experience gamers by giving away: MSI VR-Ready Notebooks, HTC Vive Systems, Oculus Touch, GeForce GTX 1080s, SHIELD Android TVs and over a hundred thousand game codes for top titles such as: Watch Dogs 2, For Honor (Closed beta), Gears of War 4, Shadow Warrior 2, and Obduction and more. This is in addition to the periodic contests that usually coincide with major gaming and community events.
Related Links:
Good Luck and Happy Gaming!