Recently gamers got an early look at several new titles that feature Nvidia's GameWorks – Triad Wars, Roller Coaster Tycoon World and War Thunder.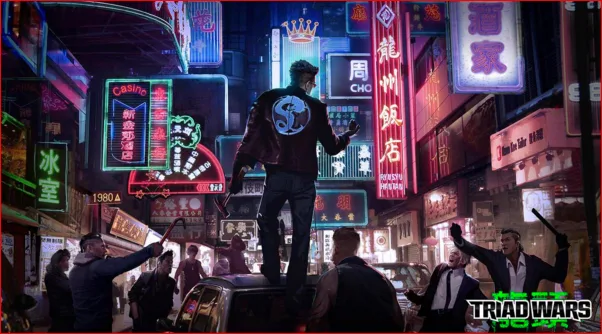 Triad Wars is a f2p, open-world online multiplayer game from United Front Games and Square Enix based on the Sleeping Dogs universe. It is in open beta now. Triad Wars uses NVIDIA ShadowWorks for NVIDIA HBAO+ to give the game world a more 3-dimensional look, and NVIDIA PostWorks for Depth of Field to simulate film-like post-processing special effects. Triad Wars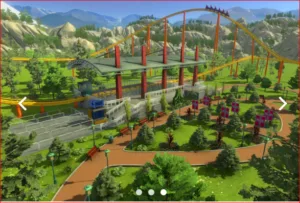 uses PostWorks to help focus players on telling details during cut-scenes and key gameplay moments.
Roller Coaster Tycoon World is the latest installment of the popular theme park construction and management simulation franchise. They recently held its first Open Beta Weekend for all PC pre-order customers. This was the first time Roller Coaster Tycoon is using NVIDIA HBAO+ to add more detail to the game world.
Nvidia tells gamers to stay tuned for more GameWorks announcements this month.
Here are some related links:
Today War Thunder released the latest patch to their early access title. It includes NVIDIA PhysX Destruction and WaveWorks.

War Thunder is the first game to feature WaveWorks, which enables developers to deliver a realistic ocean simulation for their games. It also uses PhysX destruction to create fully destructible cities.
Both affect gameplay. For example, if your foe is hiding behind a building you can blow up the building to get to him. Or it will be more challenging to take off or land on a choppy ocean.
In War Thunder, Nvidia's PhysX Destruction is running on the CPU only, while WaveWorks is running on a game-specific CPU/GPU implementation. Both features will also appear on PC and console versions and will also perform effectively on PCs with older GPUs. War Thunder is an online massively multiplayer game, and all users must see the same effects to provide fair gameplay.
Related War Thunder links:
Happy Gaming and Happy Holidays!